Tempting Chocolate Delight
This is a chocoholics dream. Moist chocolate cake smothered in a generous layer of chocolate frosting.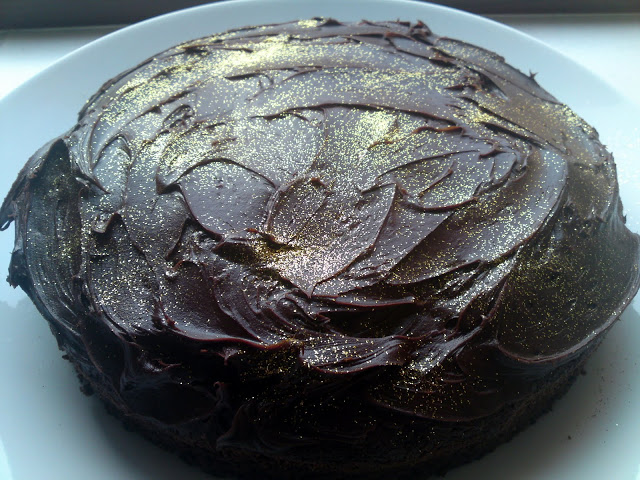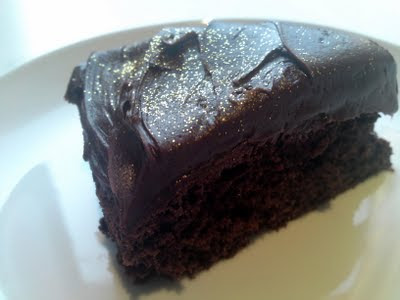 The Ingredients:
Cake:
40g Cocoa Powder
150g Caster Sugar
1 Egg
125ml Milk
90g NEILL'S®Flour
1 tsp baking powder
0.25tsp bicarbonate soda
20g Butter
0.25tsp Salt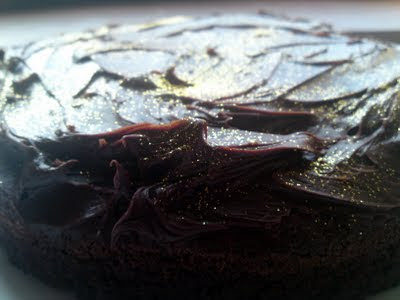 Frosting:
225g of Icing Sugar
55g of Butter
0.5tsp Salt
2tbsp Milk
1tsp Vanilla
3tbsp Cocoa Powder
The How-To:
Preheat oven to 180c.
Cream the butter and sugar together.
Beat in the egg.
In a separate bowl sieve the flour, cocoa powder, baking powder, bicarbonate soda and salt.
Add the dry ingredients to the wet mix alternating with the milk until all ingredients are combined well.
Place the mixture into two lined cake tins.
Bake in the oven for 15 mins or until a skewer inserted comes out clean.
Allow to cool for 5 mins before turning out on a wire rack to cool completely.
Now we need to make the frosting.
Cream the softened butter in a bowl for approx 5 mins until light and creamy.
In a separate dish mix the salt and the vanilla together.
Mix the salt and vanilla mixture into the creamed butter.
Turn your electric whisk onto the lowest setting and slowly add the icing sugar and cocoa powder. The key here is to add it slowly. Making sure each addition is fully combined before adding the next. Continue until all the sugar is added.
Now combine the Milk a tsp at a time.
Finally whip the frosting for approx 2 mins on high speed until light and fluffy.
If you decide to add food colouring or any other liquid flavourings you may need to add 1 or 2 tbsp of icing sugar to thicken it up.
Frost the cooled chocolate cake and decorate how you wish. I love using gold edible glitter on chocolate. The contrast is amazing.
You're Done!