Bastille Day French Crepes
Bastille Day also called La Fête Nationale is a huge celebration in France. If you happen to be in France on the 14th of July any year you will be able to witness one of the biggest parties of the year in France. With military parades, celebratory feasts and fireworks. Interested in learning more about Bastille Day? Here is a link to the wikipedia article. These Bastille Day French Crepes are simple to make with our easy to follow recipe.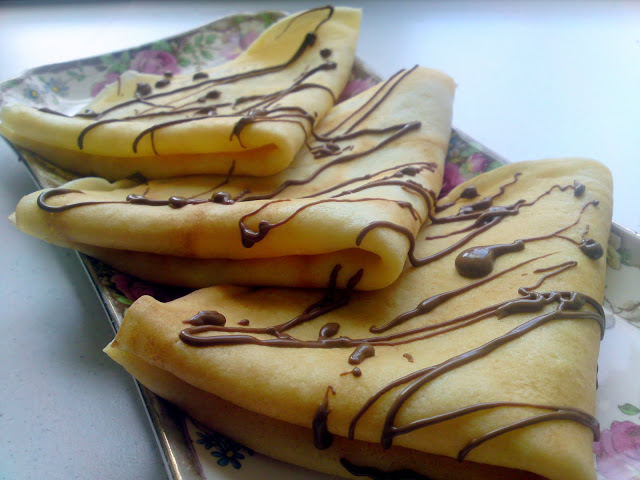 A very common french classic dessert is crepes. They are extremely simple yet very tasty. You can put just about anything you want in or over them. Chocolate is an all time favourite but strawberries and cream or simply just a squeeze of lemon juice.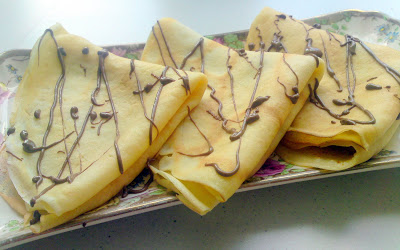 This recipe makes 6 large crepes.
Ingredients:
120g NEILL'S®Plain Flour
120ml Milk
120ml Water
30g Melted Butter
0.5tsp Salt
2 Eggs
The How-To:
Add the flour to a large bowl and add the two eggs
Add the water and milk and whisk together until combined
Add the melted butter and salt and beat until the mixture is smooth
Preheat a large frying pan or crepe pan on a medium heat
Pour 1/3 of a cup of the batter into the centre of the pan and swirl around so the batter covers as much of the pan as possible
Cook for about 1min30sec on the first side
Turn and cook for a further 1min until golden brown
Remove and place on a plate to cool
The traditional way to serve crepes is either rolled or folded into a triangle.
You're Done!