Chocolate Chip Shortbread
A deliciously rich buttery shortbread combined with soft melt in the mouth chocolate chips. Sounds complicated? It really isnt. This easy to follow Chocolate Chip Shortbread recipe will have you wanting to bake shortbread every weekend.
These go great with a cup of coffee from an automatic espresso machine.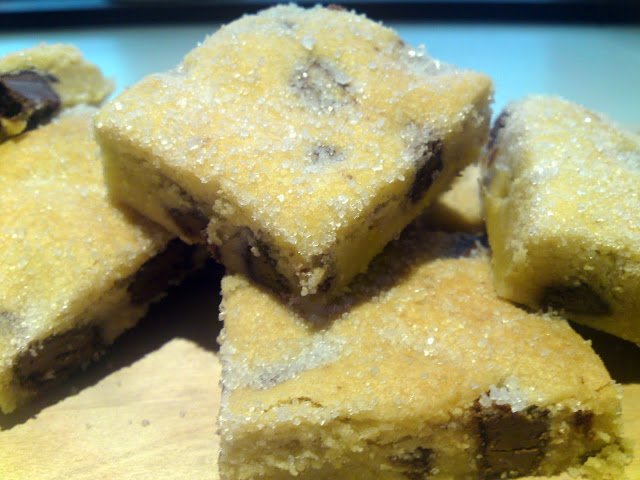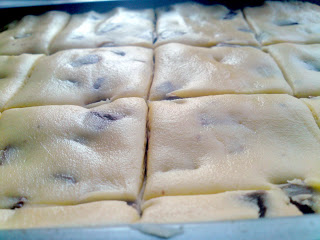 Ingredients:
200g Butter
100g Caster Sugar
75g Good Quality Milk Chocolate
300g NEILL'S®Plain Flour
How-To:
Preheat oven to 150C
Rub the flour and butter together using your hands. You can use a food processor however I prefer doing it by hand. Continue until everything comes together.
Add the sugar and work this through the mixture. Knead until you can form it into a ball.
Cut the chocolate into small chunks and quickly work through the mixture, do not over handle or the chocolate will begin the melt.
Place the dough on a small baking tray and press down until it is about 0.5 inches thick
Use a knife to mark into squares. Do not cut all the way through.
Bake in oven for 35 mins. They should be a light golden colour.
Take out, Sprinkle with a little caster sugar and leave to cool.
If you want to be a bit more creative with your shortbread you can use one of these shortbread pans! 
Nordic Ware Snowflake Shortbread Pan
Brown Bag Thistle Shortbread Cookie Pan
Nordic Ware Cast-Iron Aluminum 9-by-9-Inch English Shortbread Pan
Danesco Shortbread Mould – Flowers – Round
You're done!