These muffins couldn't be easier to make. Measure, Mix, Bake………EAT! These Coconut Almond Muffins have a wonderful flavour combination and will have you coming back for more every time.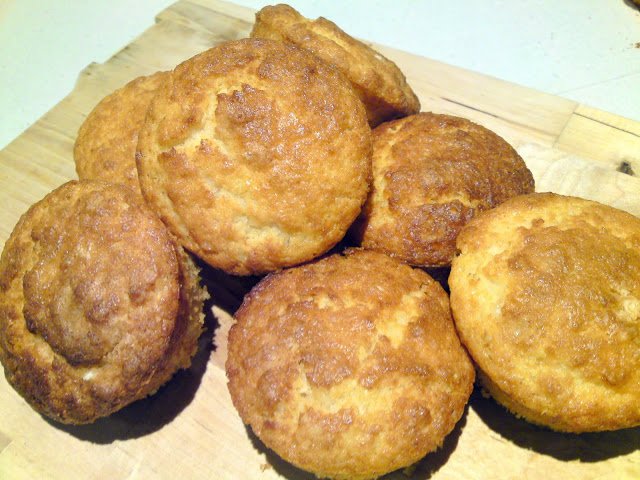 The Ingredients:
250g NEILL'S® Plain Flour
150g Caster Sugar
60ml Vegetable Oil
1 Egg
0.5tsp Salt
1tsp Vanilla Extract
0.5tsp Almond Extract
260ml Milk
3tsp Baking Powder
30g Desiccated Coconut
The How-To:
Preheat oven to 200c
Measure out the oil, milk, eggs and flavourings and mix together until combined
In a separate large bowl sieve the flour, sugar, baking powder and salt together
Mix in the coconut.
Make a well in the centre of the dry ingredients and add the wet mix.
Roughly mix until the dry ingredients are just combined, do not over mix. This mixture should be lumpy so don't worry.
Bake in either muffin cases or greased muffin tin in the centre of the oven for 20 mins or until a skewer inserted comes out clean.
You're Done!