One of the most popular sandwich combinations, Cheese & Ham. Why not combine them in a muffin to make the perfect brunch Ham & Cheese Muffins ! These muffins are savoury and filling. And the good news for you is they are extremely simple to make.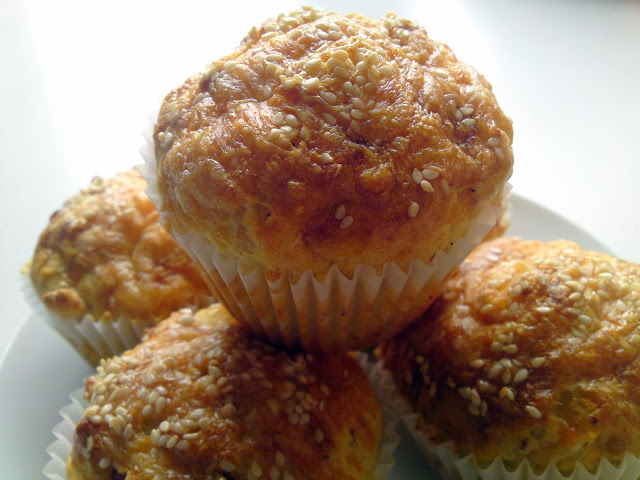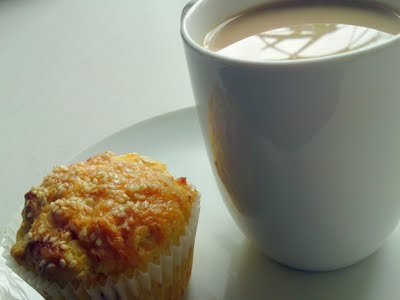 The Ingredients:
120g Sliced Cooked Ham
130g Mature Cheddar Cheese
250ml Milk
2 Eggs
100ml Sunflower Oil
1tbsp Baking Powder
300g NEILL'S® Plain Flower
0.5tsp Salt
Sesame Seeds (optional)
The How-To:
Preheat oven to 200c
In a large bowl sieve the flour, baking powder and salt together.
Chop the ham into small pieces and coarsely grate the cheese.
Mix the ham and 110g of the cheese into the sieved flour mixture.
Season with a little pepper if you wish.
Make a well in the centre.
In a separate bowl beat the eggs, milk and oil together until combined.
Pour the wet mix into the dry mix. Lightly mix together until all ingredients are just combined. Don't worry about it being lumpy, the important thing is not to over stir.
Pour the batter into 12 muffin cases.
Sprinkle with the remaining grated cheese and a little sesame seeds if desired. It does make it tastier though!
Sprinkle with bake in the centre of the oven for 20 mins.
Remove and allow to cool slightly before serving.
You're Done!