If you are addicted to coffee, like many of us are, you will absolutely LOVE these Mocha Squares. Deliciously moist coffee & chocolate cake topped with cinnamon and coffee frosting.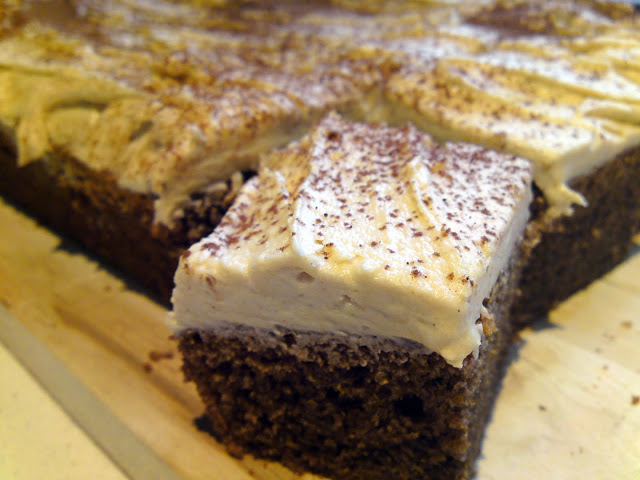 Ingredients:
Cake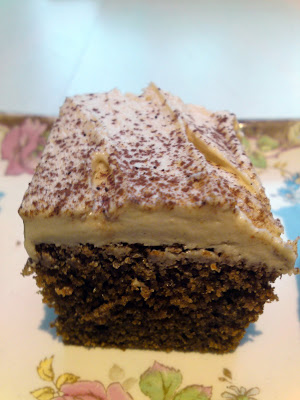 230g Butter
230g Caster Sugar
230g NEILL'S® Self Raising Flour
1tsp Baking Powder
1.5tbsp Coco Powder
4 Eggs
3 tbsp Coffee Granules
Frosting
110g Butter
380g Icing Sugar
50ml Milk
1tsp Coffee Granules
1.5tsp Vanilla Extract
0.25tsp Salt
0.5tsp Ground Cinnamon
How-To:
Preheat oven to 180c
Cream the butter and sugar together until light and fluffy
Beat in the eggs one at a time until well combined
Mix the 3tbsp of coffee granules with 1tbsp of hot water
Mix the coffee into the batter mixture
In a separate bowl sieve the flour, baking powder and coco powder together
Fold this into the coffee batter mixture.
Pour into a lined baking tin. 11×7 inch is an ideal size of tin for this cake.
Bake in the centre of the oven for 35 mins or until a skewer inserted comes out clean.
Allow cake to completely cool. In the meantime we can make the frosting and store it in the fridge.
Beat the butter until smooth and creamy
In a small bowl grind the coffee granules, cinnamon and salt together until they form a fine powder. Use a teaspoon to do this.
Mix this into the butter and beat well until well combined.
Now add the icing sugar a little at a time stirring well. Add a little milk at a time. You may not need it all to reach the desired consistency.
When the cake is completely cool spread on the frosting and dust with coco powder.
You're Done!