Tesco Taste Northern Ireland Food Event – Belfast Sept 2011
The hugely successful Tesco Taste Northern Ireland event took place again this year on the 10th and 11th of September in Belfasts Custom House Square.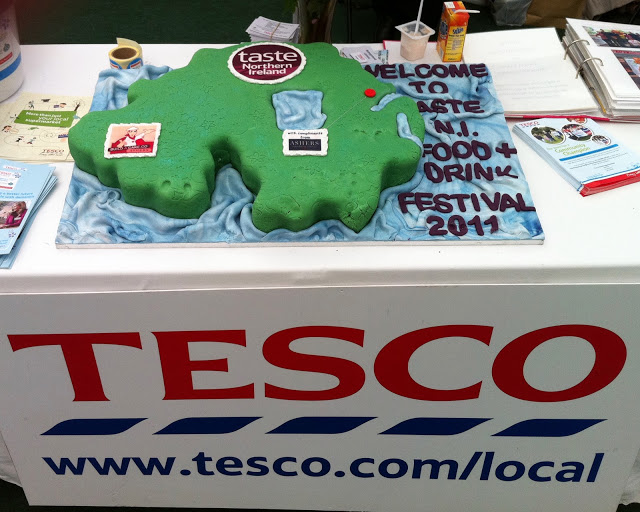 The event brings together over 50 of Local Northern Irish companies demonstrating their products to a large demographic of Northern Irelands fans of local produce.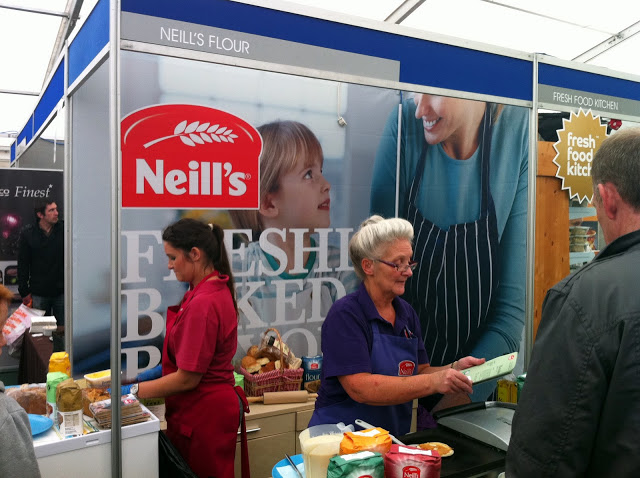 Neills Flour Stand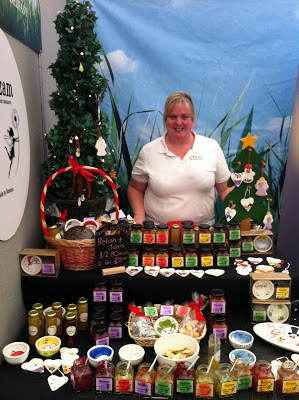 Baked In Belfast Stand
The event hosted by Tesco has taken place for several years running and is hugely successful in attracting large numbers of people.
Everything from jams and chutneys produced by the hugely talented Suzanna from Baked In Belfast to NEILLS Flour, with their fantastic range of mixes for everything from scones to soda bread are represented at this event. Not the mention the Live Tesco Cookery Theatre which takes place in front of a captivated audience demonstrating everything from making cocktails to demonstrations from one of Northern Irelands most well known and hugely talented chefs Niall McKenna from James Street South Restaurant, winner of the Northern Ireland heat of The Great British Menu competition but more notably his dessert beat all finalists from regions across the UK winning a place at a banquet attended by Prince Charles.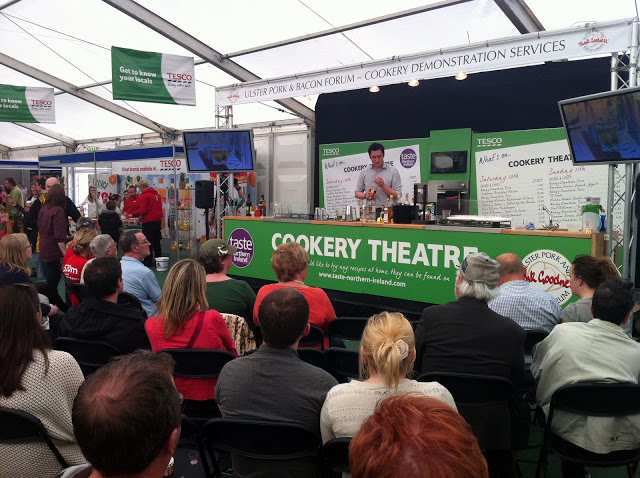 With the number of free samples given out by local producers and demonstrations given by some incredibly enthusiastic and devoted ambassadors for local Northern Irish produce it is certain that the crowd not only gained some knowledge of what is available on their doorstep but were also encouraged to learn more about the origins of the food and the devotion of the producers to make it some of the best in the province.
If you didn't manage to attend the Tesco Taste Northern Ireland Food Event this year, we certainly hope it returns for yet another event in 2012.