BakingBar's Top 10 Christmas Gift Ideas – 2011
It's that time of year again…. It really catches most us by surprise every single year. But fear not we have some absolutely foolproof gift suggestions. You know, for those awkward friends or family members who are always so difficult to buy for. With these specially chosen gifts we think you'll be able to find something for everybody who is interested in Baking or Cooking, whether it be a little extra for mum or the full present for your best friend.
Having been in the situation many times of having everyone else's present bought except for one, which you have spent weeks thinking over we decided to put together this list.
Remember you may not be able to order from some of these stores we mention below depending on your location in the world but these Christmas gift ideas are meant to provide inspiration. However most gifts are readily available in various forms from popular stores. So the countdown of best gifts recommended by BakingBar.
Number 10
Digital Measuring Jug and Scales – £22.99
Is your kitchen always cluttered? ….want one less piece of equipment? We thought this combined digital measuring jug and scales gadget is a brilliant idea. Not only is it modern and funky but its something you know will be used. If your intended gift recipient is a keen baker then this would be a welcome addition to their kitchen. Available at www.firebox.com or other stores online.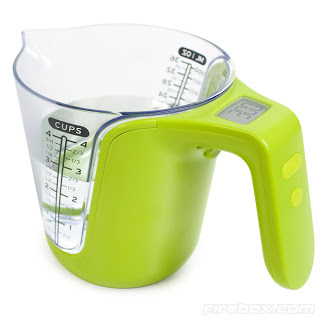 Number 9
Funky Cocktail Glasses – £26.99
Looking for a little something to add to someones present? These fun and modern glasses are perfect. Available at www.firebox.com or other stores online.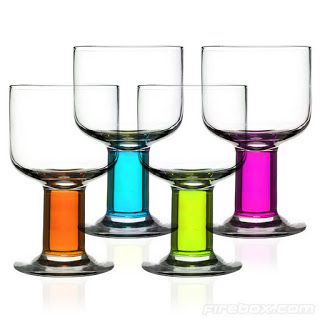 Number 8
The Big Book of Cupcakes – £9.29
For the recipe book lovers and collectors. The Big Book of Cupcakes by Betty Crocker. There couldn't be a better guide to mastering the art of baking cupcakes. Available on Amazon.co.uk and Amazon.com for US readers.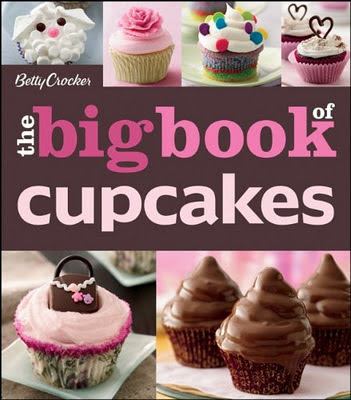 Aprons – Between £15 – £20
This selection of aprons below will hopefully provide you with some ideas. Every cook or baker needs an apron or else the inevitable' flour or icing sugar all over clothes' incident occurs. There is such a huge selection in most online home stores of both comedy and useful aprons. These two are from www.lazyboneuk.com
Magnetic Apron available from here
Cooking Guide Apron available from here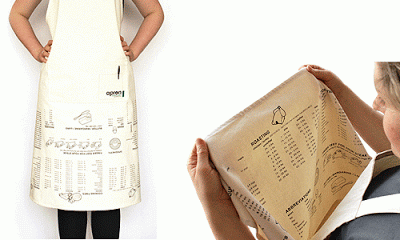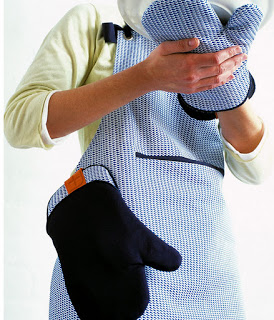 Number 6
Kirstie Allsopp's Homemade Home and Kirstie Allsopp Craft Books – £9 – £11
A fantastic present for all those busy body mums who like to make their own gifts and homeware. Books include many crafts and homeware covered in the award winning BBC Series 'Kirstie's Homemade Home". A wealth of knowledge at your fingertips. Available from Amazon.co.uk and www.amazon.com if you are in the US.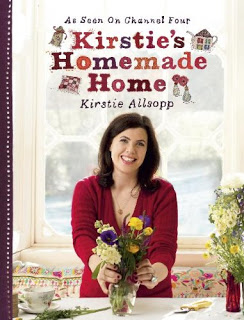 Number 5
Boozy Marmalade 3 Pack from Shazzam in Northern Ireland – £12.50
Kick start your mornings with this tasty three pack of homemade marmalades made by Suzanne at Shazzam. Includes Gin & Tonic, Vodka & Orange and Whiskey Marmalade.
Available directly from the Shazzam website www.bakedinbelfast.com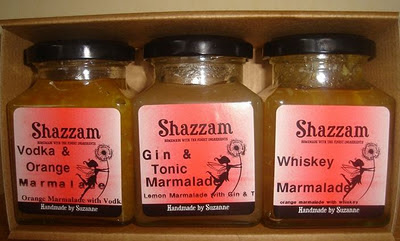 Number 4
Toast and Jam Body Wash – £7.99
This funky stocking filler is a perfect little extra for someone who likes….well Toast and Jam. Available from various online stores but we found it on Firebox here www.firebox.com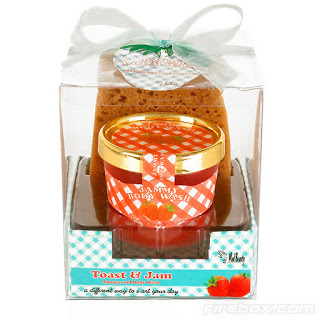 Number 3
Blond Amsterdam Expresso Cups Set – €39
We discovered Blond Amsterdam while we were Live Blogging from the city earlier this year. If you missed this you can read our Live Blog which we have kept on the site here or our follow up article here. Blond Amsterdam has created a treasure trove or new, modern, fresh design ideas on their ranges. One of our favourite gift ideas from Blond Amsterdam is this set of 6 Expresso Cups http://www.blond-amsterdam.nl . Of course make sure to browse their other ranges for other gift ideas.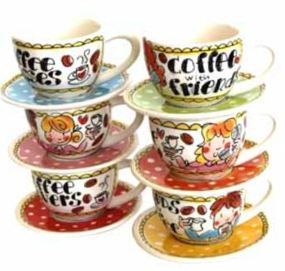 Number 2
Woodwick Candles – Various Prices
You may have read our recent article about Woodwick Candles. If you have, you will know why we rave about them so much. If you haven't you can read it here. We believe Woodwick candles are by far the most superior candles which are very excellently priced for their burn time. Woodwick have recently started producing their candles with a new cross shapes wick opposed to the flat wood wick, this means they burn more evenly and release even more of their gorgeous smell. With new scents coming out every few months we are sure we will be writing more about Woodwick in the coming months. Some of the Christmas inspired scents on offer are 'Santas Cookies', 'icicle mint', 'biscotti' and an amazing trilogy flavour candle 'bakery cupcake, orange gingersnap and coffee cake' Their presentation makes them perfect for gifts which is why we have listed them in our top 10. You can buy Woodwick candles in the UK from http://www.woodwickcandleshop.co.uk and in the USA from www.virginiacandle.com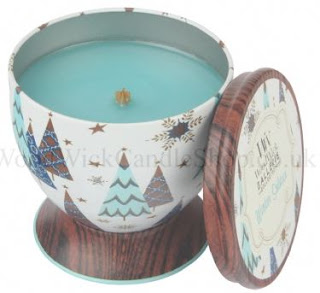 Number 1
Kenwood kMix KMX84 Food Mixer
The bakers essential piece of kit. This Kenwood mixer isn't something you'll want to hide away in the cupboard and we think that's important. This will become a permanent feature in your kitchen and is guaranteed to attract comments from visitors.
You can buy this Kendwood Mixer from most online electrical retail stores but available online from John Lewis http://www.johnlewis.com