This is the first time we have shared one of our bundt cake recipes. Bundt cake is a very American term although the word is thought to originated in Germany or Switzerland. Basically it is a round cake with a hole in the middle. We like the texture of this Sticky Lemon Bundt Cake as it holds its shape really well allowing you to decorate it how you wish. Which we will be showing you more of in the coming months!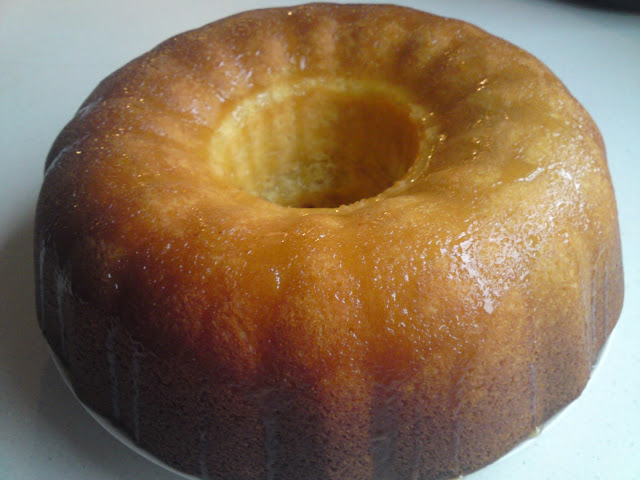 For our first recipe to share with you all we started simple. Often the simplest cakes are the tastiest. This is a delicious Sticky Lemon Cake. The topping is lemon flavoured honey.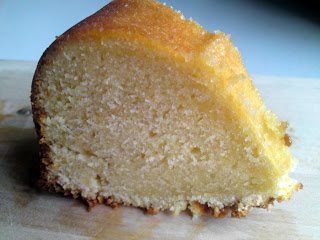 The Ingredients:
500g Caster Sugar
500g NEILL'S® Plain Flour
340g Butter
0.5tsp Salt
1tsp Baking Powder
1tsp Lemon Flavouring
4 Eggs
0.5tsp Vanilla Extract
How-To:
Prepare a 10 inch bundt cake tin using a little butter or cooking spray.
Cream the butter and sugar together until light and fluffy.
Beat in the eggs one at a time.
Beat in the flavourings.
In a separate bowl sieve together the flour, baking powder and salt.
Fold the flour mixture into the butter mixture. Stirring just enough to combine all the ingredients well.
Pour into the cake tin and ensure the batter is spread all around the tin evenly.
Place in the middle of the oven and adjust the temperature to 170c
By placing the cake in the oven it allows it to slowly start cooking preventing the top burning while the insides are still uncooked.
Bake for aprox 60-70 mins or until a skewer inserted comes out clean.
Allow to cool in the tin for 1 hour before turning out. When you turn out a bundt cake the bottom becomes the top. This is brilliant for absorbing any sauces or coatings which you add on top. Our favourite topping for this lemon bundt cake is simply honey mixed with a little lemon flavouring. How much you use is entirely up to your tastes. Some people prefer lots of honey, some a little.
This cake is scrumptious with a little custard on the side!
Allow your cake to cool completely.
You're Done!