This is a fab and easy recipe to make with kids! You can use any cookie cutters but we love to use teddy bear cutters for this recipe. This is a brilliant Cinnamon Bears biscuit recipe to use all year round, just change the cookie cutters to suit the occasion.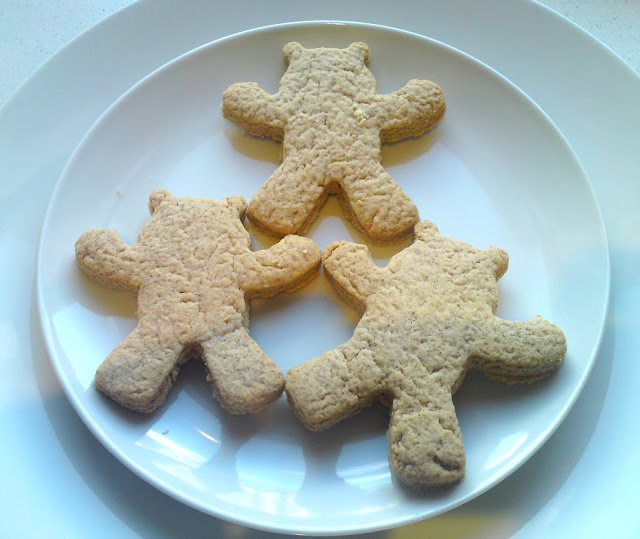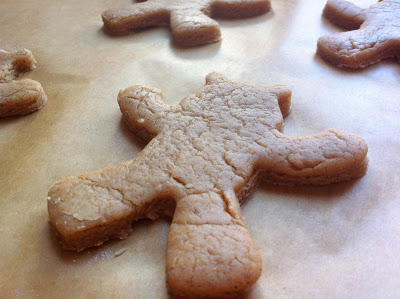 The Ingredients:
145g NEILL'S® Plain Flour
145g NEILL'S® Self Raising Flour
1 Egg
130g Butter
100g Caster Sugar
1tsp Vanilla Extract
3tsp Ground Cinnamon
The How-To:
Preheat oven to 160c.
Line a baking tray with baking paper or spray with a little non stick spray.
In a large bowl cream the butter and sugar together.
Beat in the egg and vanilla extract until well combined.
In another bowl sieve the flours together along with the ground cinnamon.
Mix the flour mix into the butter mix stirring well.
Once the mixture comes together into a dough, lightly flour the worktop and knead the dough a little to bring everything together.
Lightly flour a rolling pin and roll the dough out to about 0.5cm thick. Use your favourite cutter to cut out some shapes. **Top Tip – Peel away the excess dough from around the cut out shapes and then gently lift with a flat knife or palette knife**
Place on the baking tray, they only expand a little bit so can be placed quite close together.
Bake in the centre of the oven for 15 mins, they will still be a little soft when they come out but will crisp up as they cool.
You're Done!