Chocolate Coconut Brownies
We all love brownies but these are brownies with two twists. Our Chocolate Coconut Brownies have coconut in the recipe and the second is that we use a little bit of Whittard caramel hot chocolate powder. Don't worry if you do not have this. You can either order it from here or use normal cocoa powder in its place.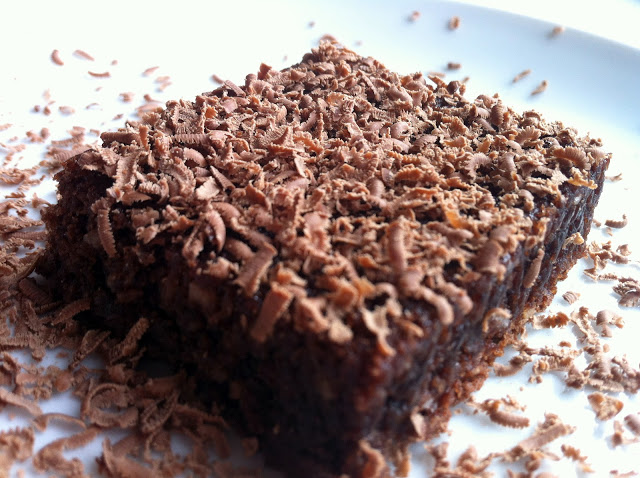 Cup and Saucer shown in the picture are courtesy of Whittard of Chelsea. A selection of Whittard china tea cups and saucers can be purchased here.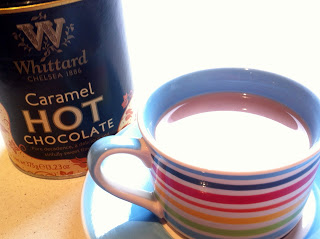 The Ingredients:
140ml Vegetable Oil
210g Caster Sugar
2 Eggs
20g Good Quality Cocoa Powder
20g Whittard Caramel Hot Chocolate Powder (optional)
65g NEILL'S® Plain Flour
2tsp Vanilla Extract
0.5tsp Baking Powder
0.5tsp Salt
40g Desiccated Coconut
The How-To:
Preheat oven to 180c.
You will need a cake tin of aprox 25cm square or similar dimensions.
In a large bowl combine the oil, sugar, vanilla and two eggs. No need for a electric mixer for this recipe if you do not want to use one.
Mix until all the ingredients come together.
Sieve in the flour, cocoa powder, Whittard hot chocolate powder, baking powder and salt into the batter mixture.
Mix together well until everything is well combined.
Pour into the prepared cake tin ensuring the batter is evenly spread and bake in the centre of the oven for 20 mins.
Remove from the oven and allow to cool for 10 mins before turning out onto a wire rack to cool completely. Serve with cream of simply grated chocolate on top.
You're Done!