Rice Pudding is a very traditional dessert in Britain. It is believed that the recipe first appeared in Britain around the Tudor period. There are many different varieties of rice pudding some with dried fruit and some with spices. We've written up a recipe for Baked Rice Pudding which has been passed down through our family. A delicious dessert served hot or cold. Also delicious with some jam or simply sprinkled with cinnamon.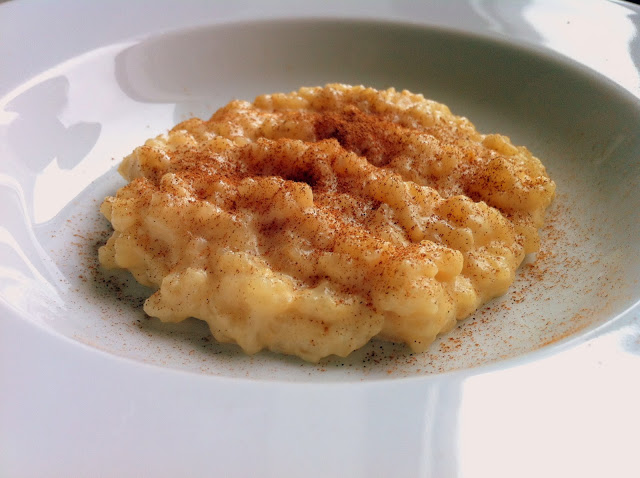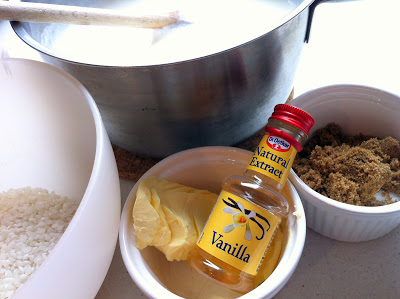 The Ingredients:
100ml Full Fat Milk
100g Pudding Rice
25g Caster Sugar
25g Dark Brown Sugar
25g Butter
1tsp Vanilla Extract
The How-To:
This really couldn't be much simpler.
Preheat the oven to 150c
Grease a 10 x 5 inch (or similar size) oven dish.
Heat the milk in a saucepan until almost boiling.
Remove from the heat and stir in the caster sugar, dark brown sugar and vanilla.
Stir in the melted butter.
Stir in the rice.
Pour the mixture into the oven dish and spread around ensuring the rice is spread evenly over the bottom of the dish.
Bake on the bottom shelf of the oven for 2 hours. You can stir the rice pudding once or twice throughout cooking to stop a thick skin forming.
Remove from the oven and enjoy.
You're Done!