This Lemon Yoghurt Cake recipe is designed for a bundt cake tin but if you don't have one it can be made in two cake tins. This is a super moist lemon cake made with yoghurt which will have your mouth watering.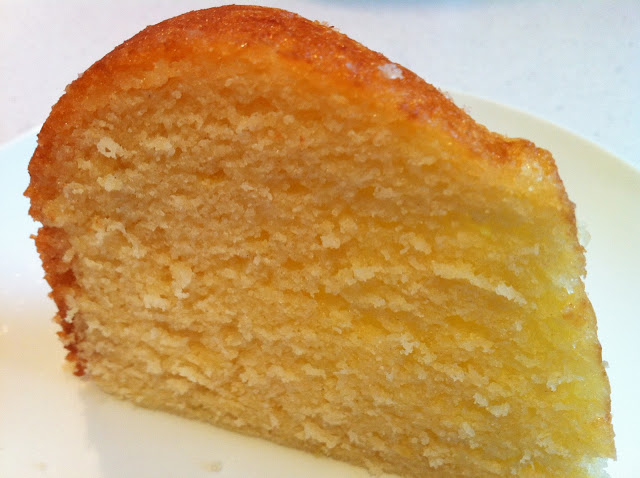 The Ingredients:
440g NEILL'S® Plain Flour
6 Eggs
400g Caster Sugar
260g Butter
260g Natural Yoghurt
3tsp Lemon Zest
2tbsp Fresh Lemon Juice
1tsp Bicarbonate Soda
0.25tsp Salt
The How-To:
Preheat oven to 170c
Cream the butter and 300g of the sugar together until smooth.
Separate the eggs. Add only the yolks to the butter/sugar mixture. Leave the egg whites to the side for later.
Beat in the lemon zest and lemon juice.
Set this cake batter mixture aside.
Take the egg whites and beat into soft peaks, add the remaining 100g of sugar and continue to beat until stiff peaks form.
In a large bowl sieve the flour, bicarbonate soda and salt.
Fold this into the cake batter mixture being careful not to stir too much.
Fold in the yoghurt.
Now fold in the egg whites also being careful not to knock the air out of them too much, this is what will make your cake light and fluffy.
Pour the mixture into a prepared bundt tin or two cake tins.
Bake the bunt cake for 55 mins or until a skewer inserted comes out clean.
Let cool for 10-15 mins before turning out to cool completely.
It is optional to drizzle this cake with a mixture of 1tsp lemon juice and 1tsp water mixed with enough icing sugar to make thin icing. Drizzle this over the warm cake.
You're Done!