Lakeland Christmas Hampers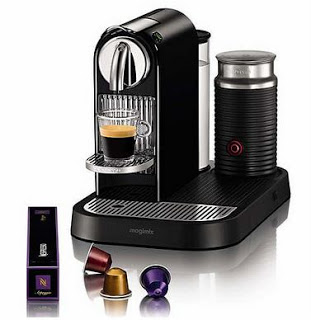 With Christmas now quickly approaching some of us are left
baffled with what to buy someone, there's always someone on our list who is
difficult to buy a present for. Lakeland have an extensive range of high
quality kitchenware and appliances. In particular we love their range of
coffee machines and equipment
. There is something for everyone's budget whether it is
Lakeland's own brand one cup coffee machine at £16.99 to the fabulous 1920's
influenced Nespresso Magimix Citiz with milk frother at £180.
If you are new to coffee making or are feeling a little
adventurous Lakeland have a beautifully put together guide to how coffee really
should be made which is available to view free on their site
here
.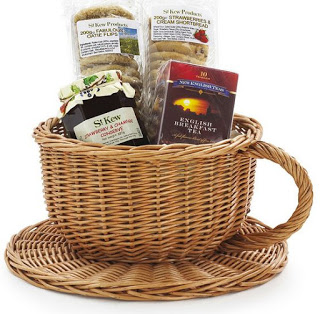 Lakeland also offers an extensive
range of hampers
. We think
that if in doubt what to buy someone this Christmas a hamper is always a
winner. Not only will they love the selections in the hampers but the hampers
themselves are beautifully presented, taking a little pressure off those of us
who find wrapping a challenge. Lakeland takes a lot of pride in their hampers
and make sure to personally test the products they use in their hampers.
We love their St Kew Teacup Hamper which is of course in the
shape of a teacup. Have you ever seen a basket in the shape of a teacup? No we
hadn't either and we love this! Only £16.99 too. Or if you are after something
a little more traditional Lakeland have a wonderful Buttermere Hamper which
comes in a traditional wicker hamper at only £49.99.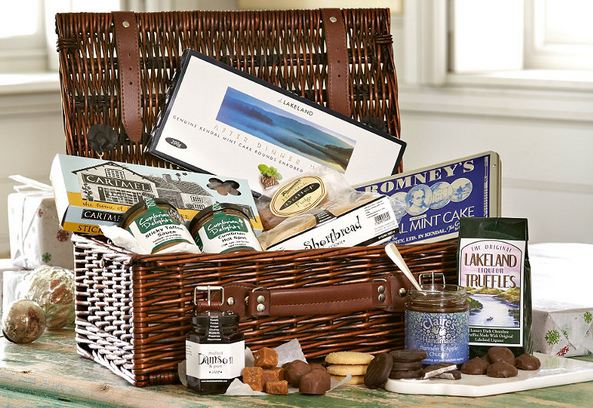 This post is
published in association with 
www.lakeland.co.uk
, the kitchenware specialist in the UK