We have long been fans of Strawberry Fields Foods variety of jams, but when we heard of their Pear & Vanilla Extra Jam we just had to try it, especially when we heard it won Great Taste Award Gold Star in 2012. Of course by try we mean try and work it into one of our recipes. This sponge cake recipe is super simple and you can use whatever flavour of jam you wish if you cannot get the one which we use from Strawberry Fields Foods.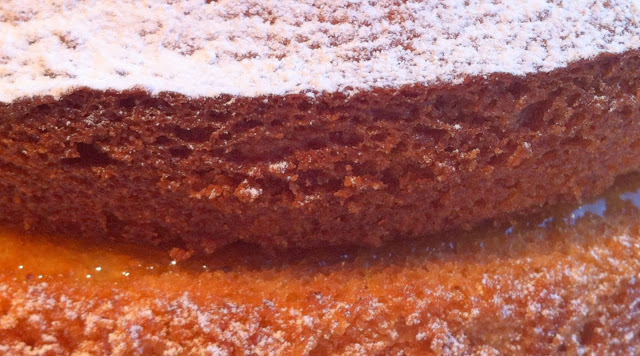 250g Caster Sugar
250g Butter
250g NEILL'S®Self Raising Flour
4 Eggs
2tbsp Vanilla Extract
Beat the eggs into the mixture one at a time until combined.
Stir in the vanilla extract.
Sieve the flour into the mixture and fold together until just combined.
Prepare two approx 20cm cake tins.
Divide the cake batter evenly between the two tins.
Bake in the centre of the oven for 28 mins or until a skewer inserted comes out clean.
Allow the cakes to cool for 10 mins before removing to a cooling rack to cool completely.
Set the top half on top of this. Sprinkle with icing sugar for a simple decoration or decorate how you wish.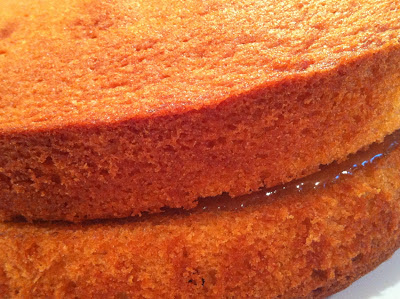 The cake soaks up some of the gorgeous jam flavour if allowed to sit for a few hours.