If buying Valentine's gifts just isn't your thing how about baking something for your loved one instead? Nothing too difficult but still with a touch of love. We found this fab silicone heart shaped baking tray from Bake Store.
These Jammie Valentine's are a fun take on one of our most popular recipes…our Jam & Coconut sponge cake recipe.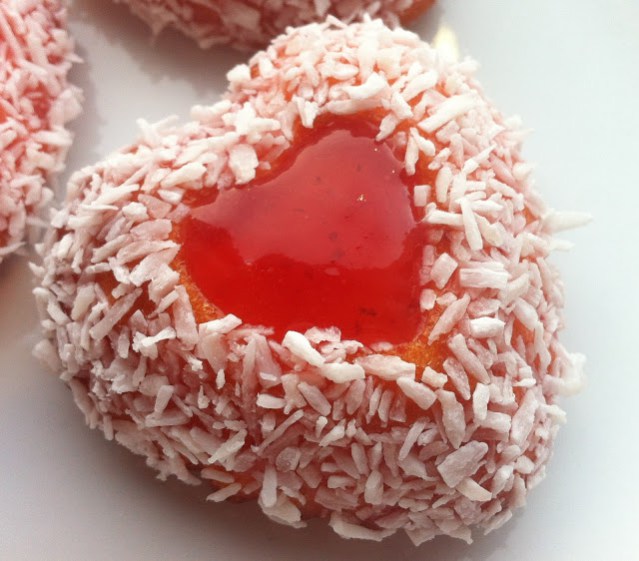 The Ingredients:
190g Caster Sugar
120ml Milk
110g Butter
2 Eggs
190g NEILL'S® Plain Flour
1.5tsp Baking Powder
2tsp Vanilla Extract
0.5tsp Red Food Colouring (Optional)
5tbsp Jam
2tbsp Water
100g Desiccated Coconut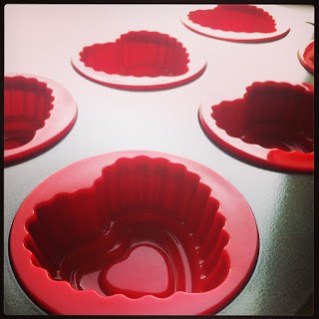 The How-To:
Preheat oven to 180c.
Cream the butter and sugar together in a large bowl until light and creamy.
Beat in the eggs one at a time.
Beat in the vanilla extract.
In a separate bowl sieve the flour and baking powder together.
Fold the flour into the creamed butter sugar mixture alternating with the milk.
Ensure the mixture is mixed enough to combine all the ingredients.
Blend the red food colouring through the batter ensuring it is mixed in well.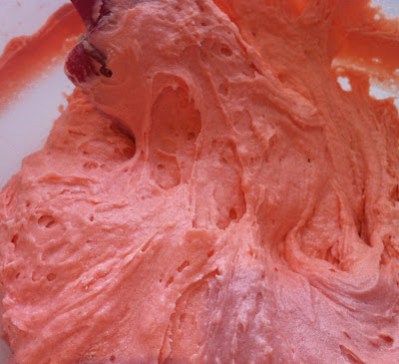 Fill your cupcake cases / silicone moulds 3/4 full of the cupcake batter.
Bake in the centre of the oven for around 20 mins, times will vary according to the size of the cupcake cases / silicone mould sizes. The sponge should be firm to touch and bounce back slightly.
Allow the cupcakes to cool for 5-10 mins in the moulds before gently removing.
We can now create the jam and coconut topping.
In a small bowl combine the jam and water together and mix until smooth. This creates a thin enough mixture that we can paint it on using a pastry brush.
Using a pastry brush paint the jam onto the cupcakes where you want the coconut to stick.
Place the desiccated coconut in a shallow bowl.
Dip the painted cupcakes into the coconut face down and then lift out.
Place on a wire cooling rack to dry slightly.
Decorate with extra jam or however you choose.
Once completely cool store in a air tight container.
You're Done!