Recently we have been writing a lot more recipes for bundt cakes. These use to be exclusively seen in the USA however they are quickly gaining popularity in the UK and beyond. The main reason we favor bundt cakes for some of our recipes is that you get a lot more servings out of a bundt cake compared to a traditional round cake. We have written this recipe for a peanut butter bundt cake as we have received lots of requests recently for more peanut butter recipes. So this should keep you very happy indeed. This moist cake can either be topped with peanut butter frosting or drizzled with melted chocolate, both methods are just as delicious.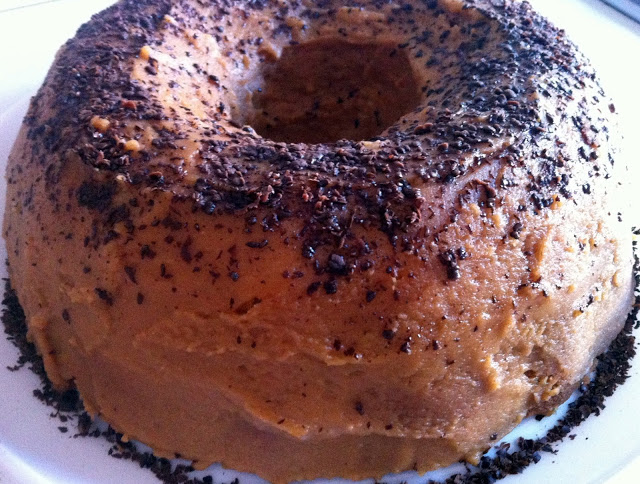 The Ingredients: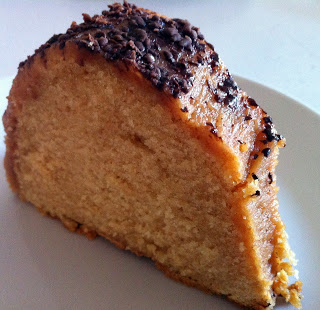 The Cake:
225g Butter
400g Caster Sugar
200g Light Brown Sugar
130g Peanut Butter
5 Eggs
375g NEILL'S® Plain Flour
250ml Milk (Half Fat or Full Fat)
1tbsp Vanilla Extract
0.5tsp Baking Powder
0.25tsp Bicarbonate Soda
0.5tsp Salt
The Peanut Butter Frosting:
100g Butter
260g Peanut Butter
250g Icing Sugar
5-6tbsp Milk
Recommended Equipment:
Food Mixer (Recommended Bosch MUM46A1)
Non Stick Bundt Cake Pan
Joseph Joseph Nest9 Bowls
The How-To:
Preheat oven to 160c.
Cream the butter, caster sugar and brown sugar together until smooth.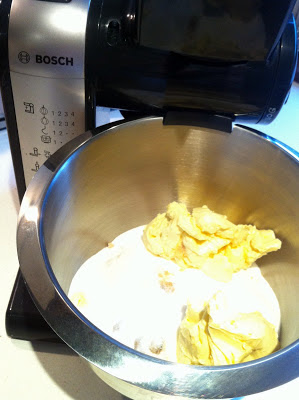 Beat in the peanut butter.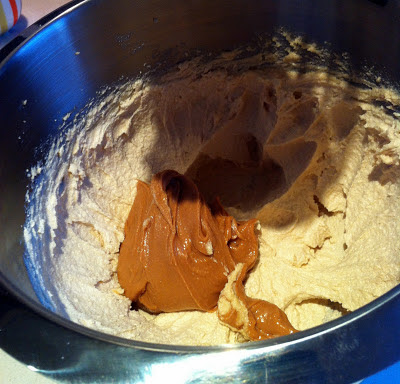 Beat in the eggs one at a time until well combined.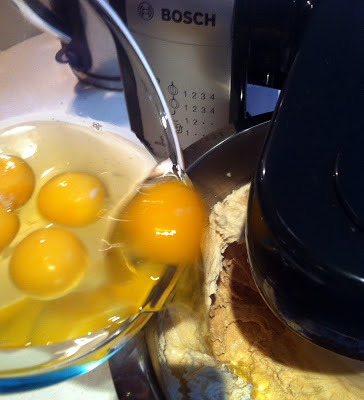 Beat in the vanilla extract.
In a separate bowl sieve the flour, baking powder, bicarbonate soda and salt.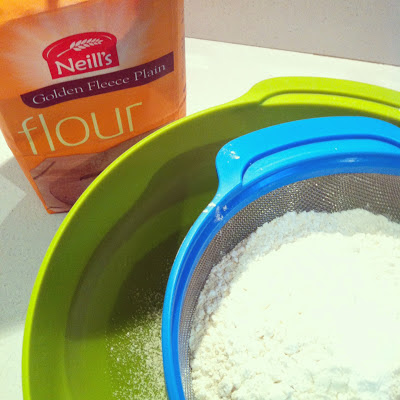 Beat this into the creamed sugar mixture alternating it with the milk until all ingredients are added to the cake batter.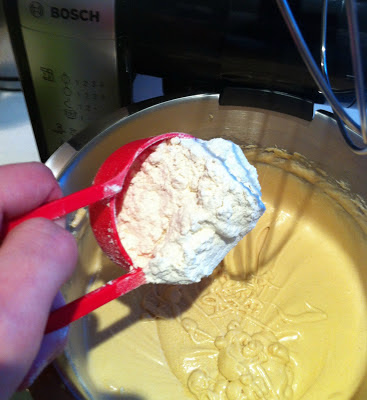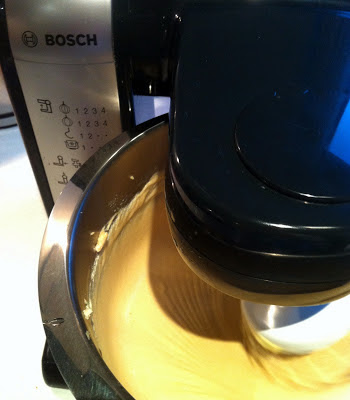 Pour into a prepared bundt cake tin (or 2-3 traditional round cake tins).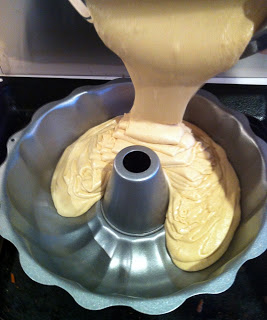 Bake in the centre of the oven for 60 mins and then check every 5 mins until a skewer inserted comes out clean.
Allow to cool for 15 mins in the cake tin before turning out to cool completely on a wire rack.
When the cake is cool we can start making the frosting.
Beat the butter and peanut butter together until smooth.
Using a spatula or wooden spoon slowly combine the icing sugar with the creamed butter.
Once combined you can turn on the mixer again to beat it until smooth.
Add 1tbsp of milk at a time until you achieve a consistency to spread over the cake. I found that 5tbsp was the perfect amount.
Decorate however you wish. I added some grated dark chocolate.
You're Done!