Pancake Tuesday – The Perfect Pancakes
Whether its pancake Tuesday or any other Tuesday actually, its hard to resist the traditional French crepe. Some wouldn't call crepes pancakes but these were pancakes for me growing up so I still consider them so. This is a super simple recipe that will only take you a couple of minutes to mix up and then a couple of minutes to make. The melted butter is combined in the pancake batter meaning you do not need any oil in your pan when cooking. We used a new set of Heston Blumenthal equipment in this recipe, their first outing from our kitchen cupboard. We used the Heston Blumenthal Precision Professional Whisk and Precision Multi-purpose Spatulas and were really impressed with their design and utility.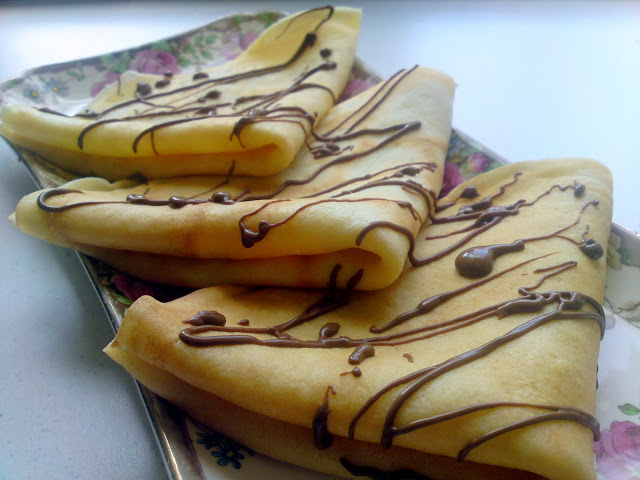 Crepes are a traditional French snack but is so versatile it is also ate as parts of main meals. A crepe is considered by many as a type of pancake. The main difference between traditional pancakes and crepes are crepes have no raising agent or sugar meaning they do not rise when cooked. These delicious thin pancakes are perfect for rolling, folding or eating however you like.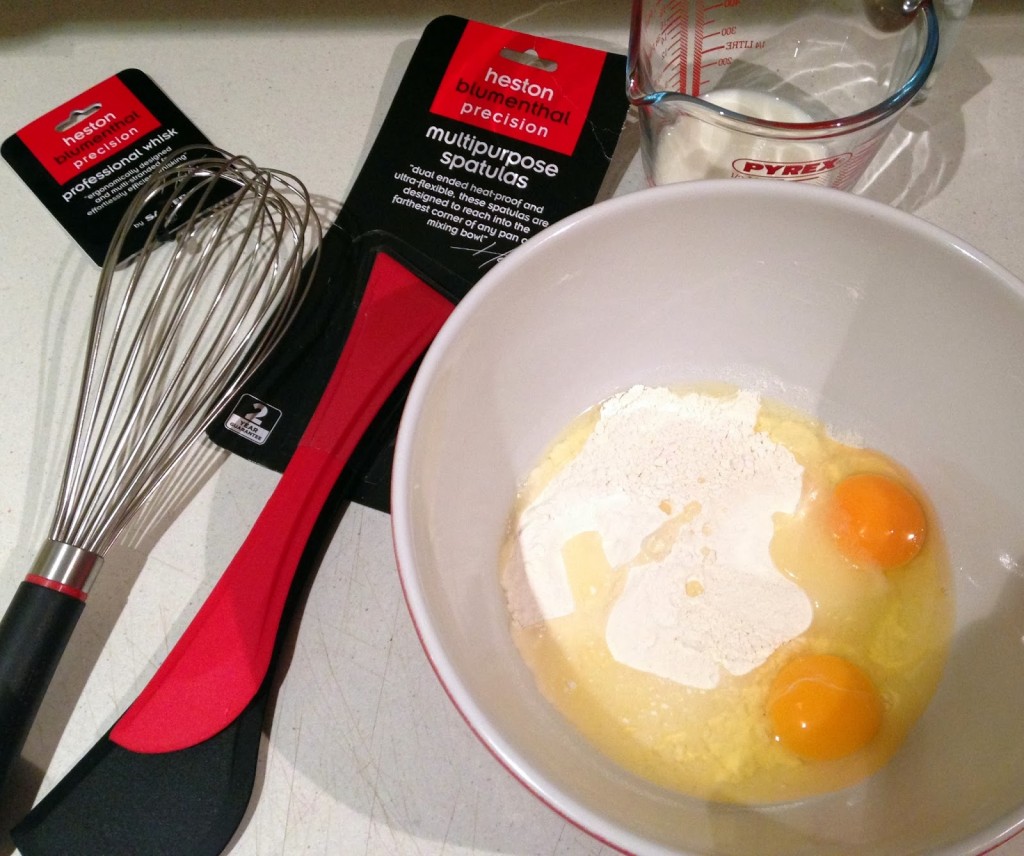 Ingredients:
120g NEILL'S® Plain Flour
120ml Milk
120ml Water
30g Melted Butter
0.5tsp Salt
2 Eggs
Recommended Equipment:
Pyrex Mixing Bowls
Heston Blumenthal Precision Professional Whisk
Heston Blumenthal Precision Multi-purpose Spatulas
Add the flour to a large bowl and add the two eggs.
Add the water and milk and whisk together until combined.
Preheat a large frying pan or crepe pan on a medium heat.
Pour 1/3 of a cup of the batter into the centre of the pan and swirl around so the batter covers as much of the pan as possible.
Cook for about 1min 30sec on the first side.
Turn and cook for a further 1 min until golden brown.
Remove and place on a plate to cool.
You're Done!