This is a very traditional British recipe for Rock Cakes. Absolutely delicious with a cup of tea or coffee. These are also sometimes buttered before serving. These are so simple to make and a brilliant recipe to make along with your kids. Its a brilliant hands on recipe with delicious results.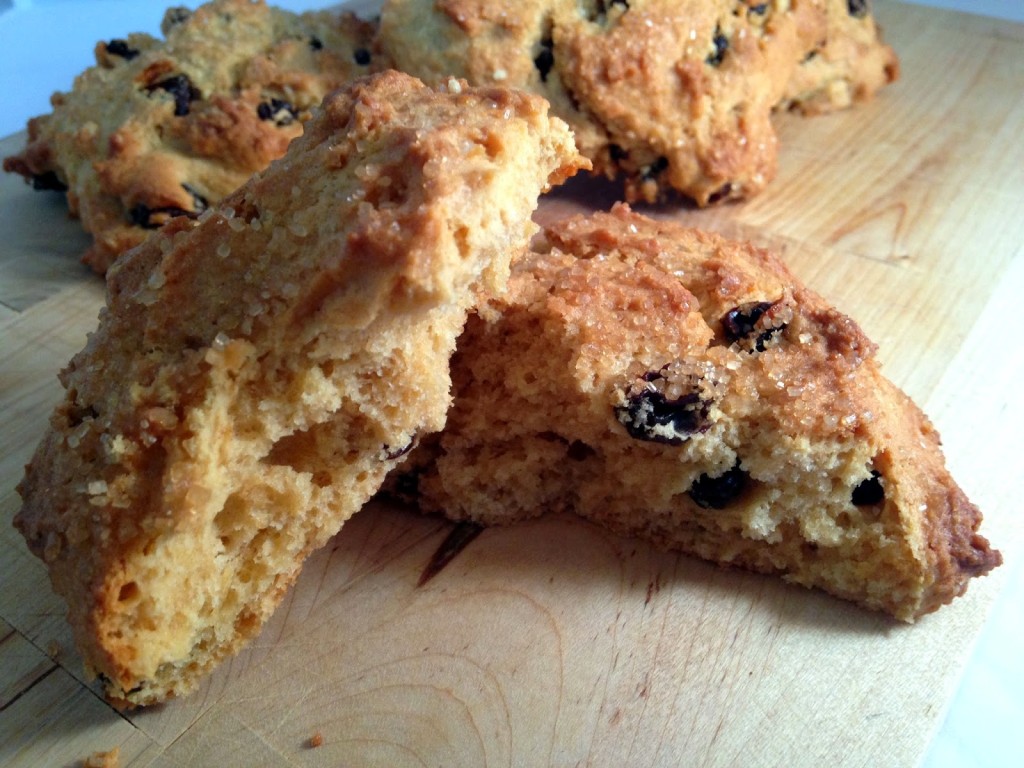 The Ingredients: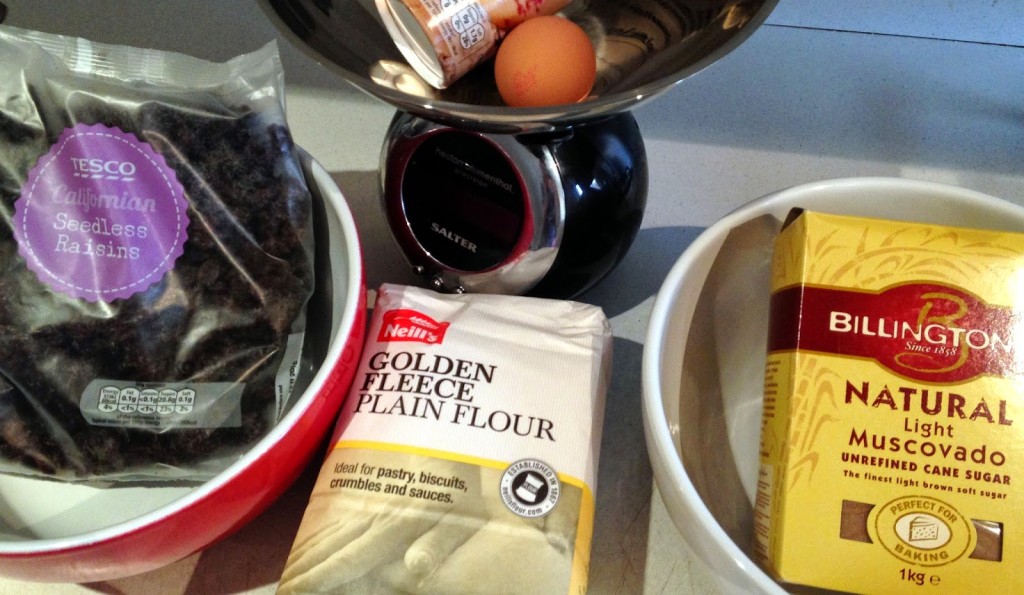 440g NEILL'S®Plain Flour
170g Billingtons® Light Brown Sugar
240g Butter
180g Raisins
2 Egg
3tbsp Milk
3 tsp Baking Powder
4tbsp Billingtons® Demerara Sugar
Recommended Equipment:
Pyrex Mixing Bowls
Wooden Spoon
The Ingredients:
Preheat oven to 190c.
Sieve the flour and baking powder together.
Add the butter and use your fingers to rub the butter into the flour. Do this for a few minutes until it resembles breadcrumbs.
Mix the raisins into the brown sugar and then pour this into the flour mixture ensuring the raisins are well combined.
In a small bowl beat the egg and milk together and then pour this into the mixture.
Mix well until the mixture forms a moist dough.
Spoon large dollops of this mixture onto a baking sheet (you will be able to make about 12 with this recipe)
Sprinkle with demerara sugar (or more light brown if you don't have demerara)
Bake in the centre of the oven for 20 mins
Remove and allow to cool on a wire cooling rack.
Enjoy with a cup of tea.
You're Done!