We have been working on a recipe for an elegant yet delicious cake perfect for entertaining. This rose water fruit cake recipe incorporates a deliciously moist fruit cake with the delicate flavour of rosewater. This cake is perfect served on its own with a cup of tea.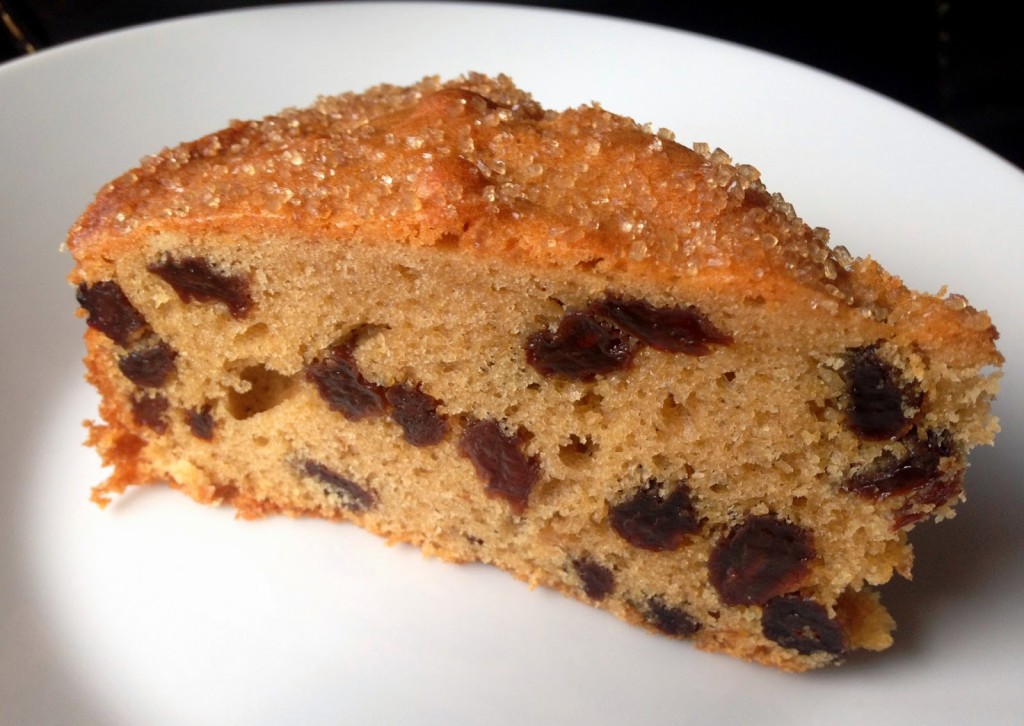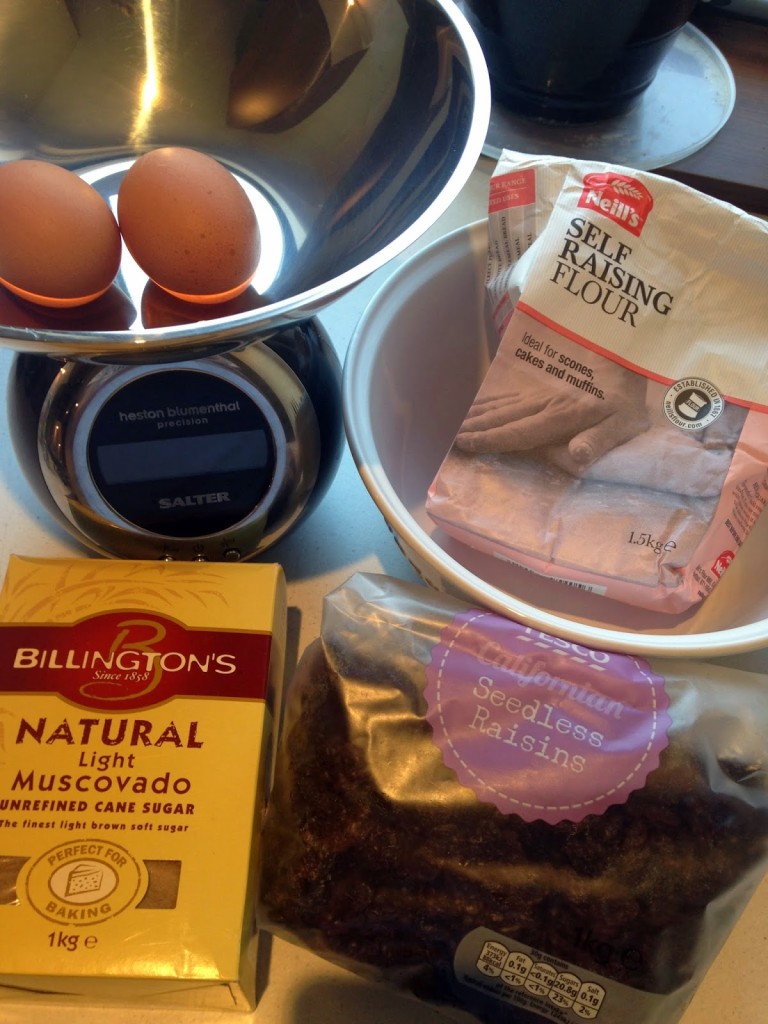 The Ingredients:
110g Butter
230g NEILL'S® Self Raising Flour
110g Billingtons® Light Brown Sugar
2 Eggs
3 Tbsp Milk
225g Raisins
1tbsp Nielsen Massey Rose Water
3tbsp Hot Water
4tbsp Billingtons® Demerara Sugar
Recommended Equipment:
Pyrex Mixing Bowls
Wooden Spoon
Heston Blumenthal Orb Digital Scale
The How-To:
Preheat oven to 170c.
Add the raisins to a small bowl and add the hot water and rose water. Toss together and allow to soak as we continue on with the recipe.
Rub the butter into the flour with your hands until it resembles course breadcrumbs.
Rub the light brown sugar into the mix.
Using a sieve drain the raisins and rose water mixture.
Fold in the raisins and ensure evenly distributed throughout the cake batter.
Using a wooden spoon mix in the two eggs and milk.
Pour the cake batter into a lightly greased prepared cake tin. 8-10inch is perfect.
Sprinkle the demerara sugar on top of the cake batter.
Using a piece of baking paper folded lengthways wrap this around the outside of the cake tin. I use a safety pin to fasten it in place as it doesnt melt in the oven. This stops the top of the cake burning before the inside cooks. It also causes the cake to rise more evenly.
Cake on the lower shelf of the oven for around 40 mins or until a skewer inserted comes out clean.
Allow to cool for 10 minutes before turning out to cool completely. This cake slices best when allowed to cool fully. Store in an air tight container.
You're Done!