With the sun shining (which is rarer than you may think in Northern Ireland) one of my favourite things to bake is something citrus. I find it always tastes light and refreshing on a warm day. Its also great any other time of the year! We've designed this recipe for lemon coconut loaf with picnics in mind. Wrap it up tight and it should stay in one piece in your picnic hamper. Or if you're going on a more bumpy journey leave it in the cake tin and just wrap the top with some cling film.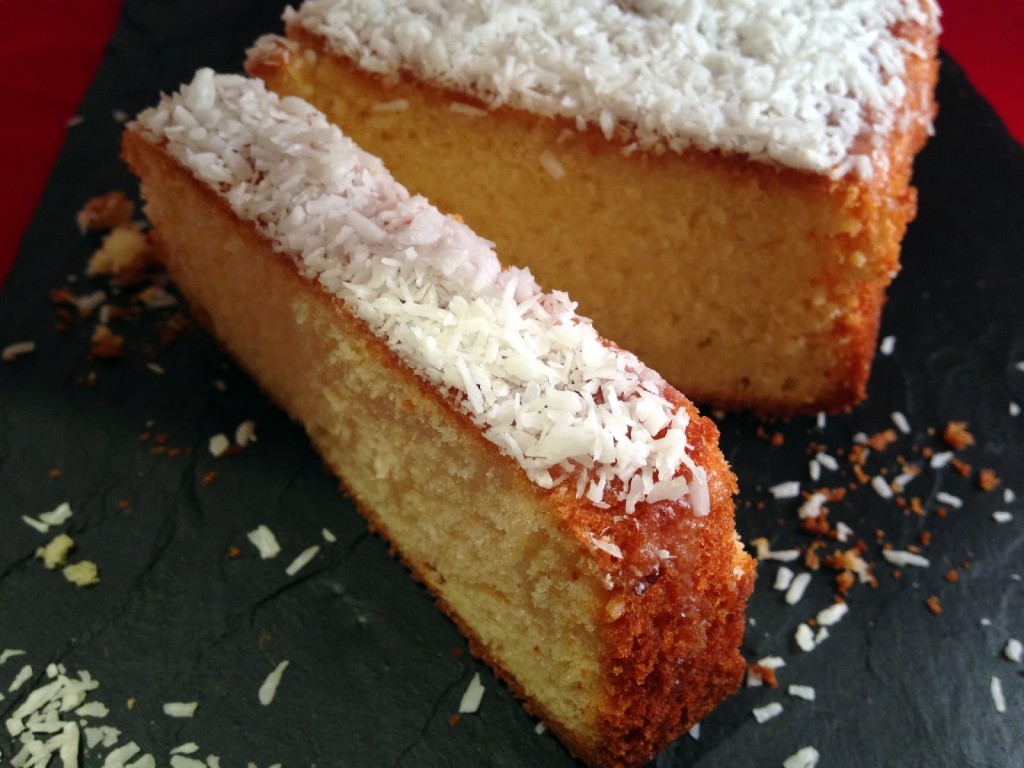 The Ingredients: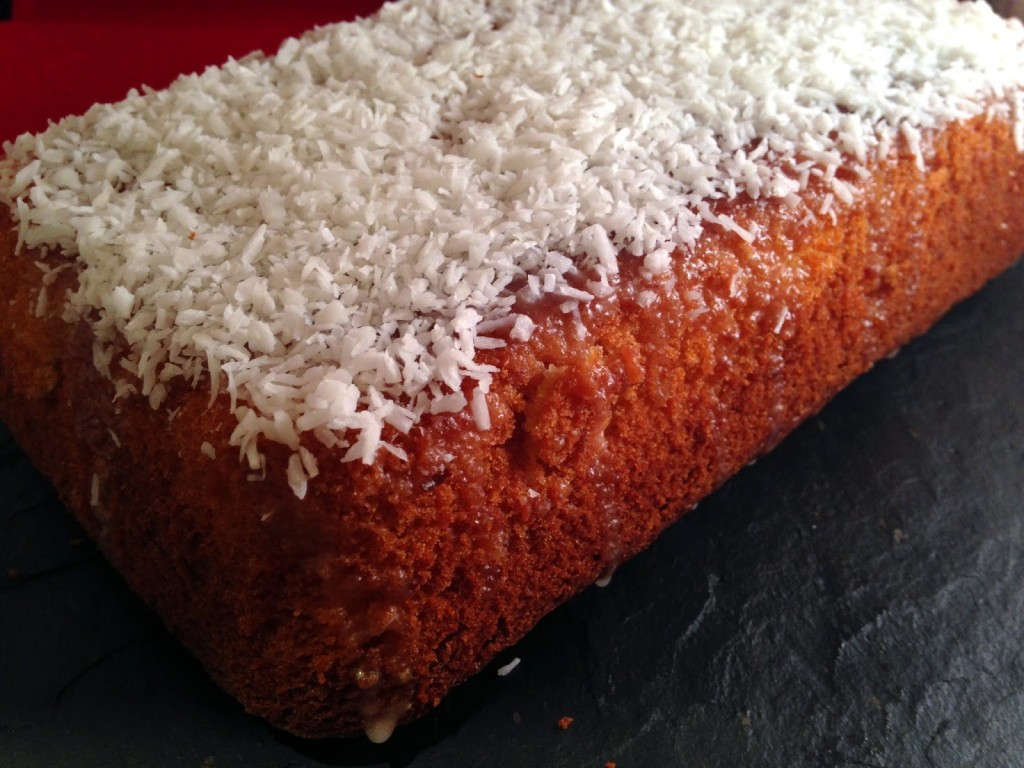 210g Silver Spoon® Caster Sugar
130g Butter
2 Eggs
3tsp Fresh Lemon Juice
120ml Milk
40g Dessicated Coconut
200g NEILL'S® Self Raising Flour
2tsp Lemon Zest
Topping:
6tbsp Silver Spoon® Icing Sugar
2tsp Lemon Juce
0.5tsp Lemon Zest
A Spinkle of Dessicated Coconut
Recommended Equipment:
Food Mixer (Recommended Bosch MUM46A1)
Pyrex Mixing Bowls
Heston Blumenthal Dual Platform Precision Scale
Spatula
The How-To:
Preheat oven to 170c.
Cream the butter and sugar together in a mixer until light and fluffy.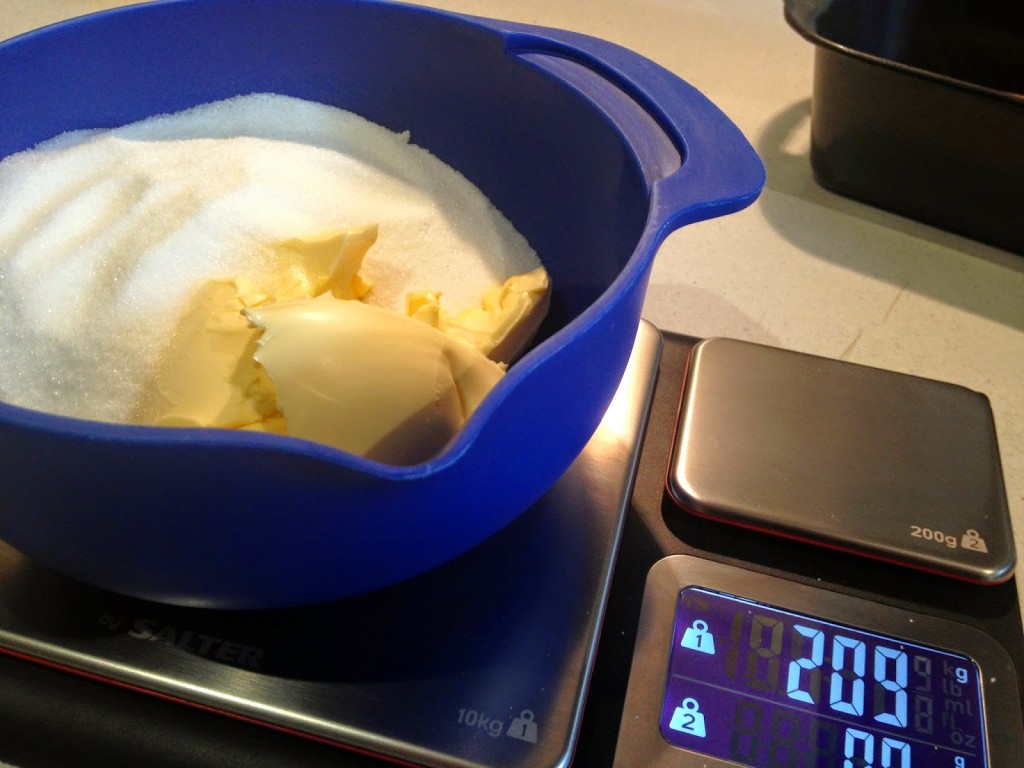 Beat in the lemon juice.
Beat in the eggs one at a time until well combined in the mixture.
Sieve the flour and add this into the batter mixture alternating with the milk until all ingredients are used up and evenly combined in the batter.
Fold in the lemon zest and coconut.
Pour the batter mixture into a lightly greased and lined standard loaf tin.
Bake in the oven for 45-50 mins or until a skewer inserted comes out clean.
Allow to cool for around 10 minutes in the loaf tin before turning out onto a wire rack to cool completely.
While the cake is cooling you can make the topping by sieving the icing sugar into a small bowl and adding the lemon juice and lemon zest. Stir this together until evenly combined. The mixture should be runny enough to pour over the loaf.
Pour this over the loaf when it is still luke warm as this will help it get absorbed and maximize the flavour.
As soon as your drizzle this evenly over the top of the cake sprinkle with some more coconut and allow to cool and the icing the solidify.
You're Done!