We've always been massive fans of Soreen malt loaf, with its squidgy deliciousness its amazing toasted, not toasted in fact any way at all! It use to be the case that there was only one Soreen loaf on the shelves of supermarkets but recent years have seen lots of new creations coming out of the Soreen HQ including banana fruit loaf! Soreen always seems to be on offer in the shops and therefore nearly always ends up in our shopping basket. So we were thinking we eat enough of this stuff, but can we bake something with it too? So we came up with the most amazing chewy gooey cookie recipe!!Now this Soreen cookies recipe uses the new amazing Chocolate Mega Loaf from Soreen but really you can use any of the Soreen loaves in this recipe. We just think the chocolate one adds that little bit of something special.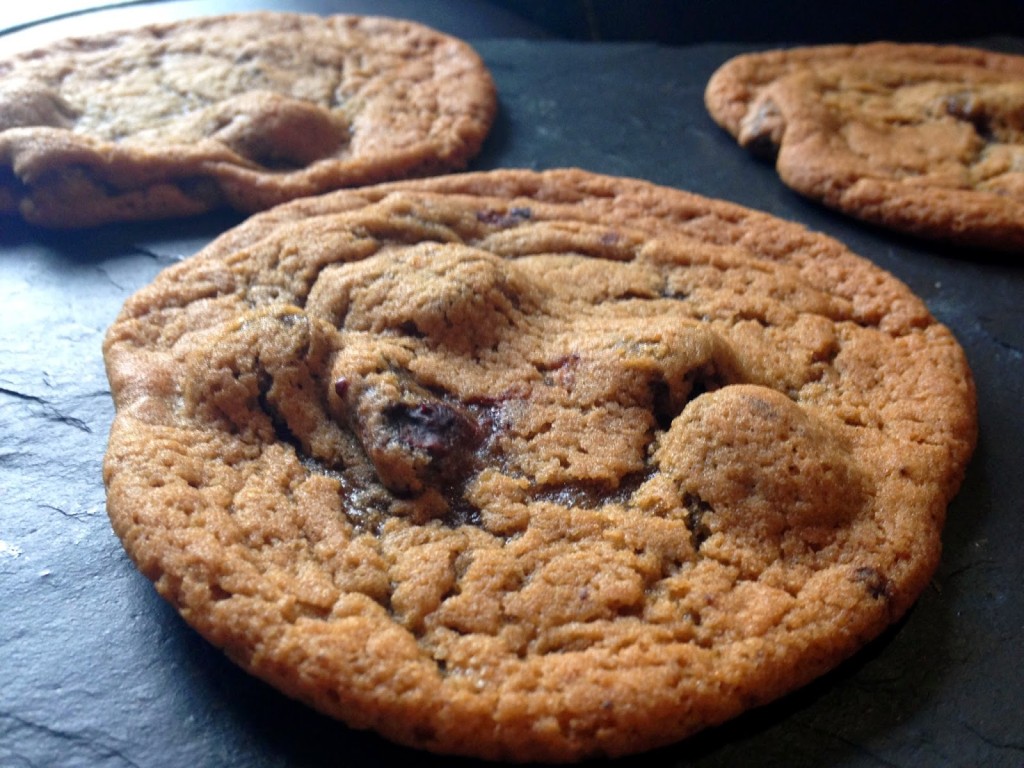 The Ingredients: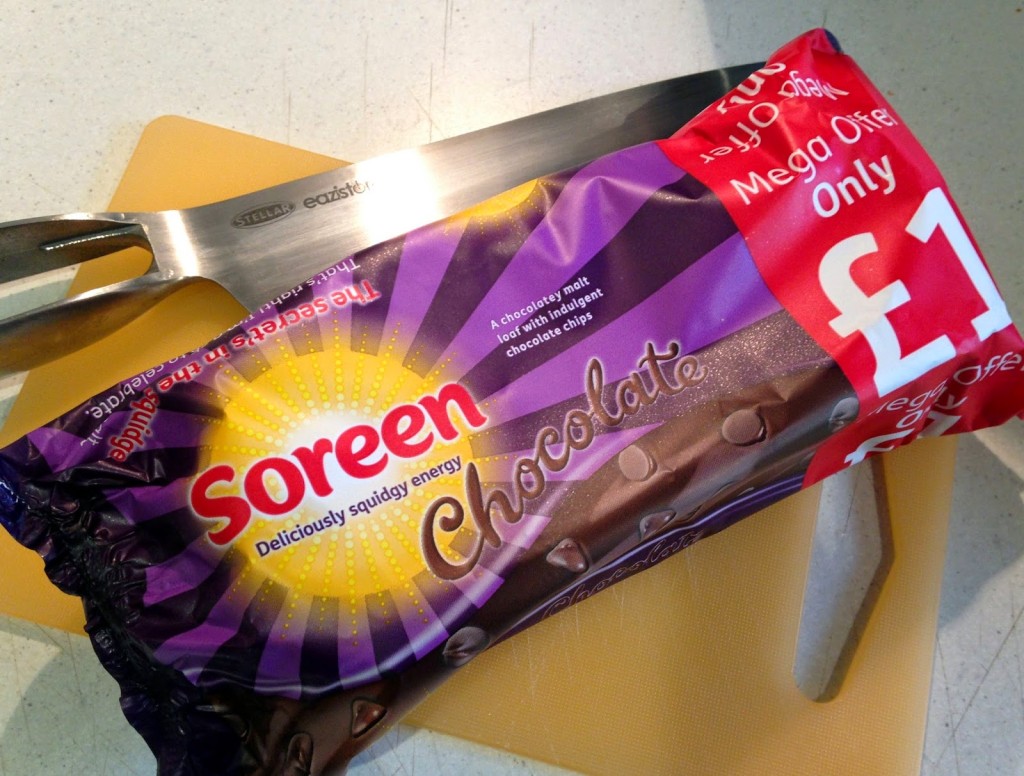 200g Silver Spoon® Caster Sugar
220g Billington's Dark Brown Soft Sugar
220g Butter
2 Eggs
375g NEILL'S® Plain Flour
170g Chocolate Soreen Loaf (or any other Soreen Loaf)
1tbsp Nielsen Massey Vanilla extract
1 tbsp Hot Water
1 tsp Bicarbonate Soda
0.5tsp SaltRecommended Equipment:
Food Mixer (Recommended Bosch MUM46A1)
Pyrex Mixing Bowls
Heston Blumenthal Dual Platform Precision Scale
Beat the two eggs into the mixture one at a time.
Mix the 1 tsp Bicarbonate Soda with the 1 tbsp hot water in a separate bowl and add to the mixture.
Place heaped tablespoon amounts of the mixture on baking sheets. These spread quite a bit so I wouldn't put any more than 4 on each large baking tray. You will be able to make about 6 batches with this mix.
Bake for about 10 mins. Do not be fooled that they are still soft  as they harden up as they cool. You want them to remain slightly soft/chewy in the centre.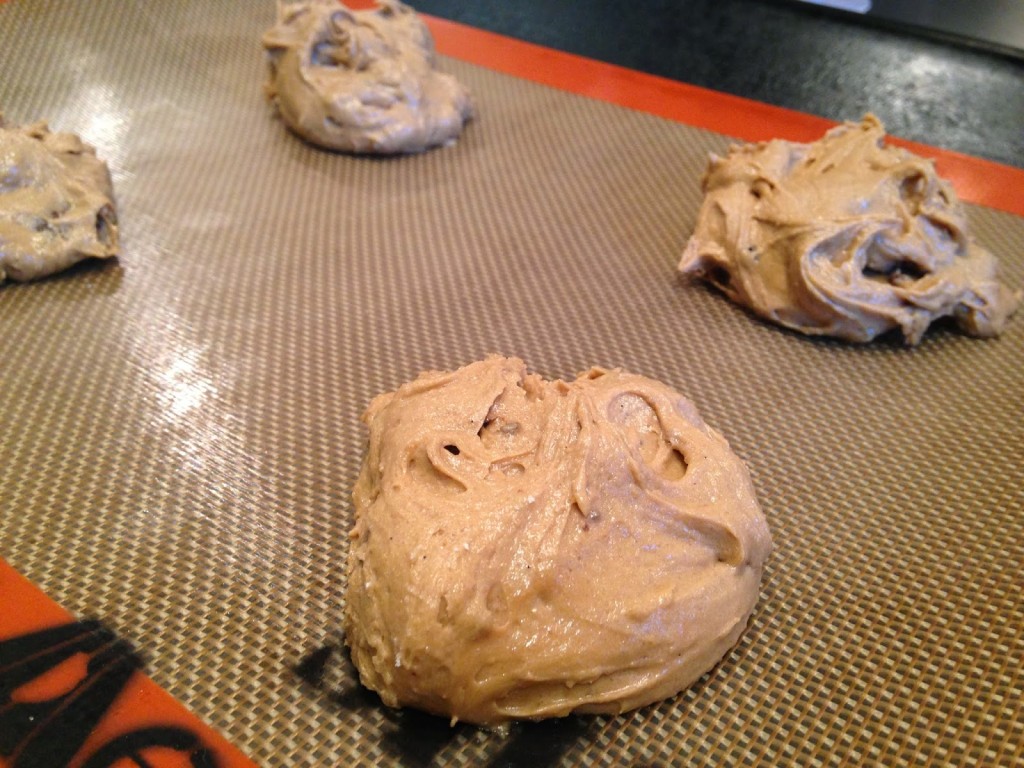 Remove from the oven. Now here is the trick, carefully lift the baking sheet by the edges and drop from a height onto the work surface, this forces the cookies to flatten out a bit more. This is optional but its how we like our cookies.