This Sticky Gingerbread Loaf was a staple cake in our home growing up. There was always a tin with one of these cakes in it, for the simple reason that it gets tastier and stickier with each day that passes. This is a nice simple cake recipe and quite quick to knock together if you suddenly find out you have visitors calling. This cake always impresses and served with a little clotted cream is totally irresistible.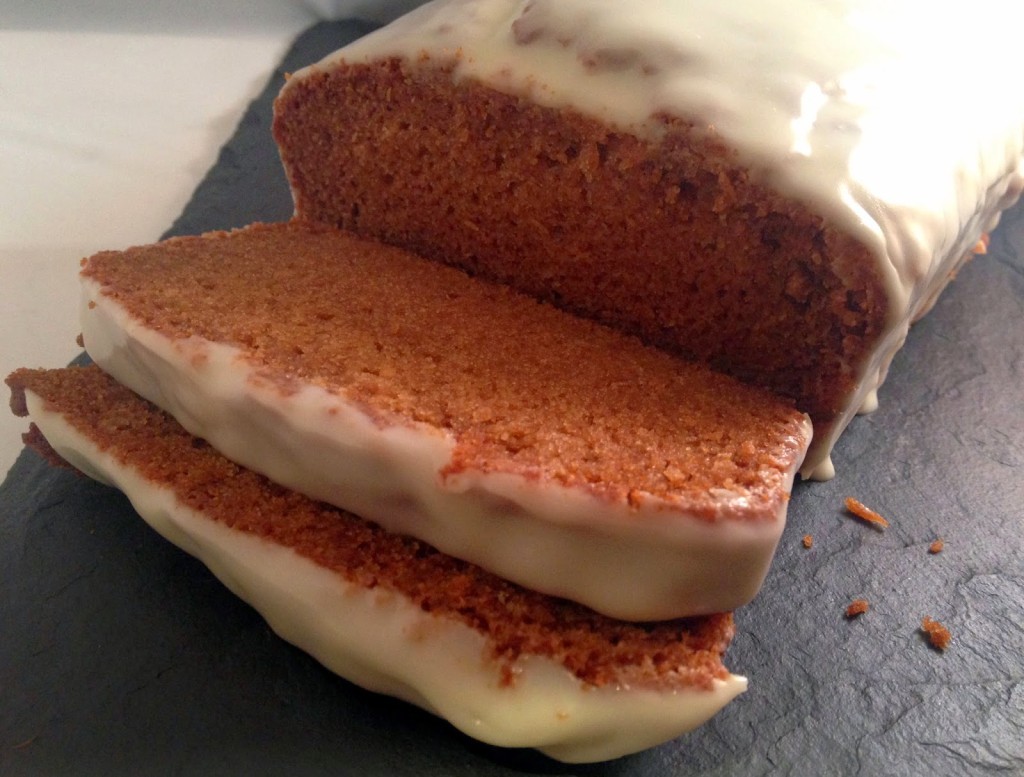 The Ingredients: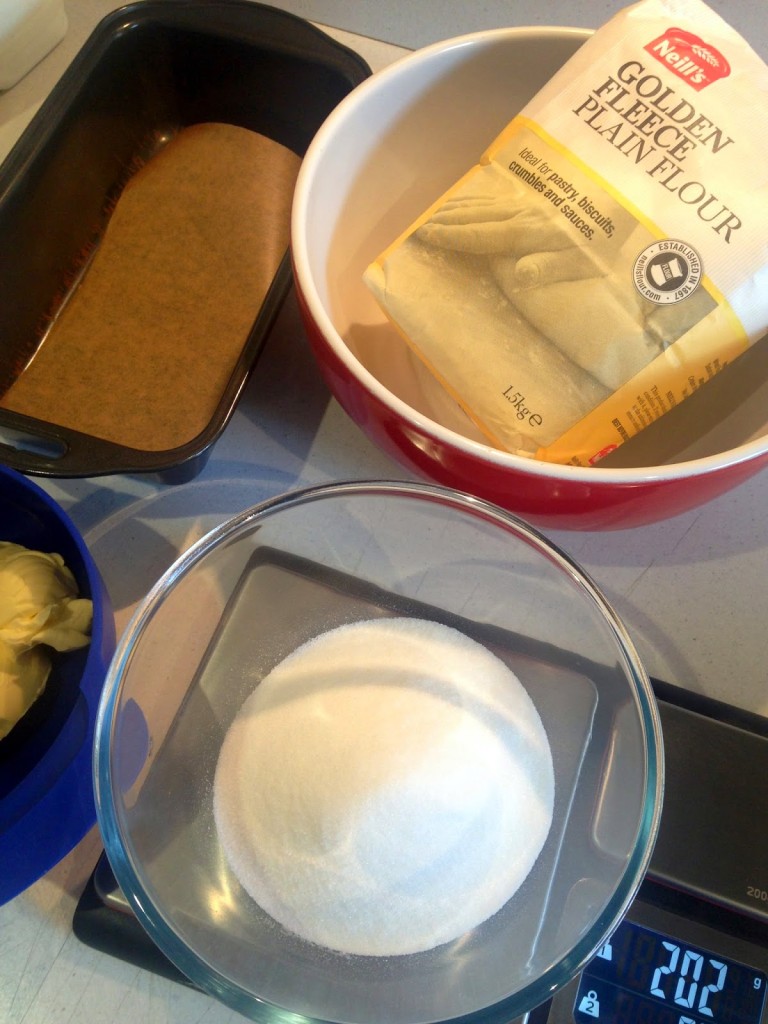 200g Silver Spoon® Caster Sugar
180g Butter
250ml Milk
4tbsp Golden Syrup
1tbsp Ground Ginger
1tsp Ground Cinnamon
1tsp Bicarbonate Soda
260g NEILL'S® Plain Flour
Topping:
150g Silver Spoon® Icing Sugar
2tbsp Hot Water
1 Heaped Tbsp Golden Syrup
Recommended Equipment:
Pyrex Mixing Bowls
Heston Blumenthal Dual Platform Precision Scale
Spatula
Dr Oetker Cake Release Spray
How-To:
Preheat oven to 160c.
In a saucepan add the Butter, Milk, Sugar and Golden Syrup and bring to the boil.
Turn off heat and set aside.
In a separate bowl sieve the flour, ginger, cinnamon and bicarbonate soda.
Make a well in the centre of the dry ingredients.
Pour the saucepan of melted butter mixture into the centre of the dry ingredients slowly combining both together until everything comes together.
When you see no more flour particles visible pour into a prepared loaf tin. Non Stick or Cake Release spray is brilliant for this recipe.
Bake in the centre of the oven for 1 hour or until a skewer comes out clean.
Allow to cool for 10 mins before running a knife carefully around the outside and turning out onto a wire cooling rack.
While the loaf is cooling combine all the topping ingredients and mix until smooth.
Drizzle the topping evenly over the top of the loaf while still warm. This will help some be absorbed into the loaf making it nice and moist.
When completely cooled store in an airtight tin or container. This loaf tastes even better the next day or after.
You're Done!