With fond memories of going to Mothers or Grandma's  house we decided to write a recipe to remind us of these occasions. This Mothers Cake recipe procuces a cake is sweet and delicate fragrance which can be altered by using lavender extract or another floral extract alternatively it could be left out altogether for a more plain and traditional basic bundt cake.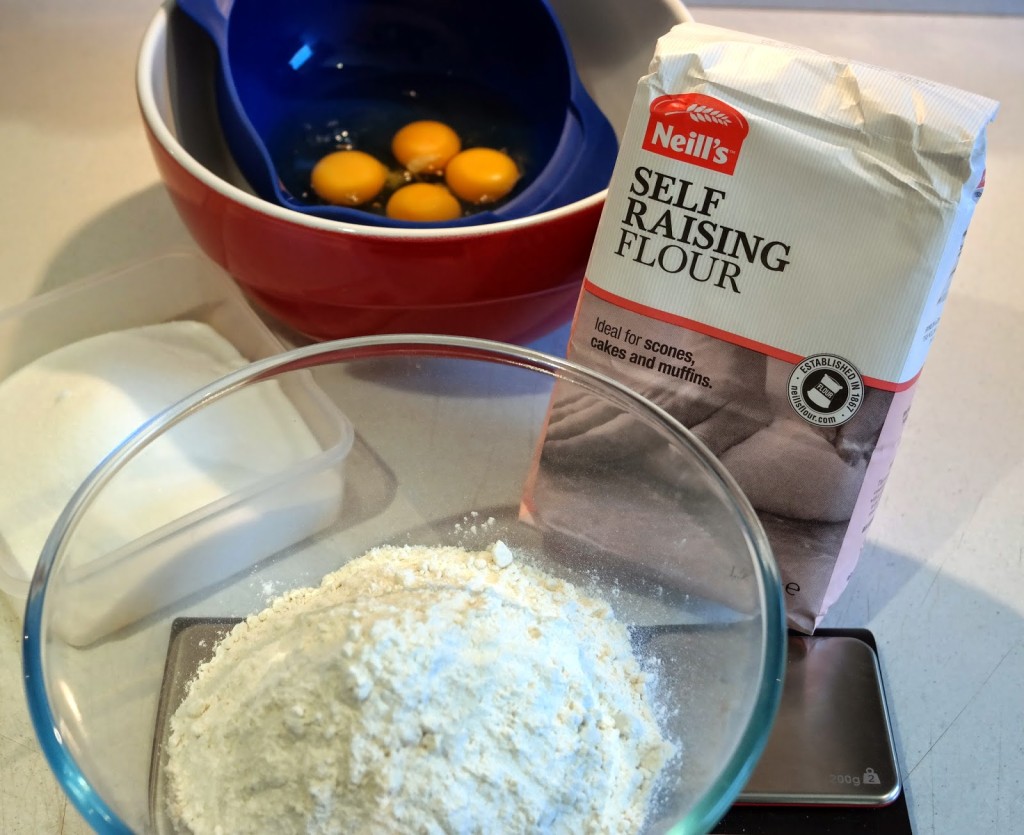 The Ingredients:
240g Butter
450g Silver Spoon® Caster Sugar
2tsp Nielsen Massey Vanilla Extract
0.5tsp Jasmine Extract (or similar)
4 Eggs
360 NEILL'S® Self Raising Flour
250ml Milk
0.5tsp Baking Powder
The Topping:
300g Silver Spoon® Icing Sugar
3tsp Warm Water
A few drops of colouring
Recommended Equipment:
Food Mixer (Recommended Bosch MUM46A1)
Stellar James Martin Loose Bottomed Square Cake Tin
Pyrex Mixing Bowls
Heston Blumenthal Dual Platform Precision Scale
Spatula
The How-To:
Preheat oven to 170c.
Grease a large bundt tin or liberally spray with non stick baking spray.
Cream the butter and sugar together in a mixer for at least 5 minutes until light and fluffy.
Beat in the vanilla extract and jasmine extract.
Beat in the eggs one at a time until well combined.
Transfer the batter to a large mixing bowl.
Sieve in the flour and baking powder alternating with the milk until all ingredients are combined.
Pour into the prepared bundt tin ensuring the mixture is evenly distributed so it rises evenly.
Bake in the centre of the over for 50-55 mins or until a skewer inserted comes out clean.
Dont worry too much if the top of the bundt cake is a little dark. This can be trimmed off slightly when preparing the cake when it cools. This often happens with bundt cakes.
Allow to cool for 15 mins in the cake tin before loosening around the edges and transferring onto a wire cooling rack to cool completely.
When the cake is almost cool you can start preparing the icing topping.
Mix the icing sugar and warm water in a bowl until smooth and no lumps. You can thicken or thin the mixture as required but for this cake I prefer the icing to be thicker for presentation reasons.
Mix in the colouring to obtain the colour you desire.
Allow the icing to set. The cake can then be stored in an airtight container for 3-5 days.
You're Done!