With summer well upon us now and fresh strawberries in all the shops we decided to write a wonderful summer cake recipe using them. This cake is fantastic with either fresh cream or custard. This cake isnt all about the looks and presentation its about the flavours inside. With fresh lemon zest included in the recipe this makes for a wonderful fresh summery flavour along with the sweetness of the ripe strawberries.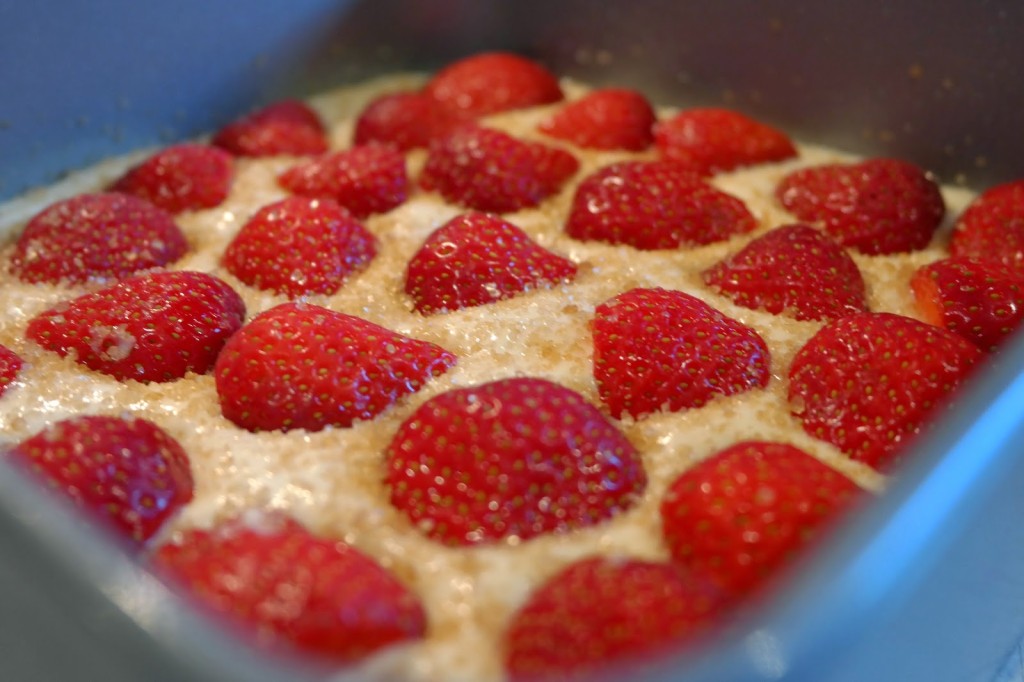 We used our new Stellar James Martin loose bottomed square cake tin as its the perfect size for this recipe. The non stick coating works extra well when combined with some of our trusty cake release spray. This is a push up loose bottomed tin opposed to the ones with a clip on the side. It worked well for us with no leakages.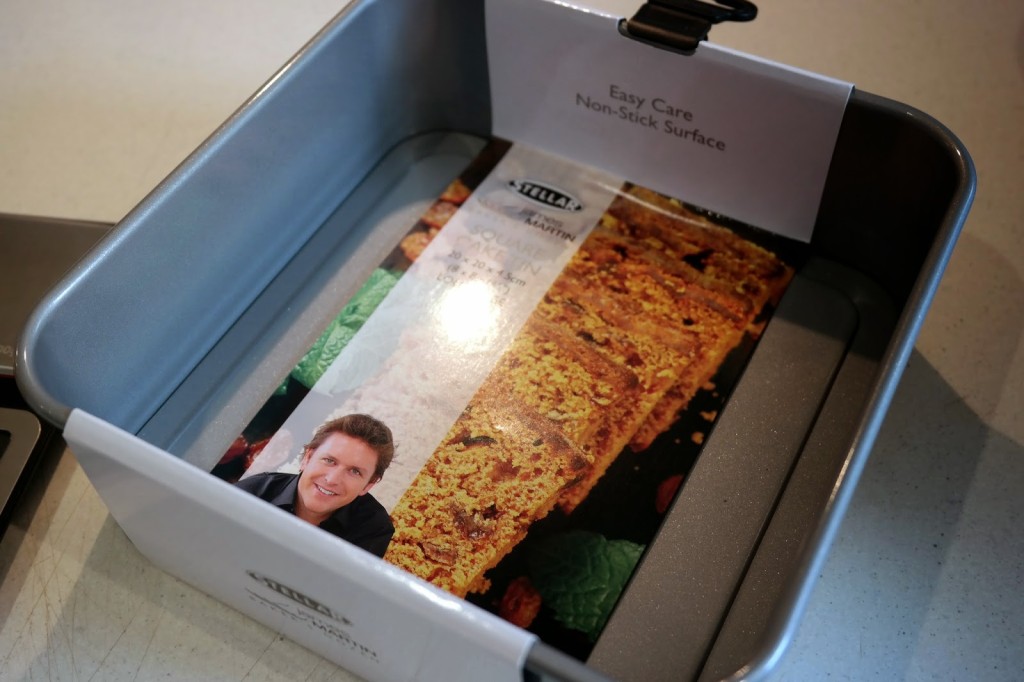 The Ingredients: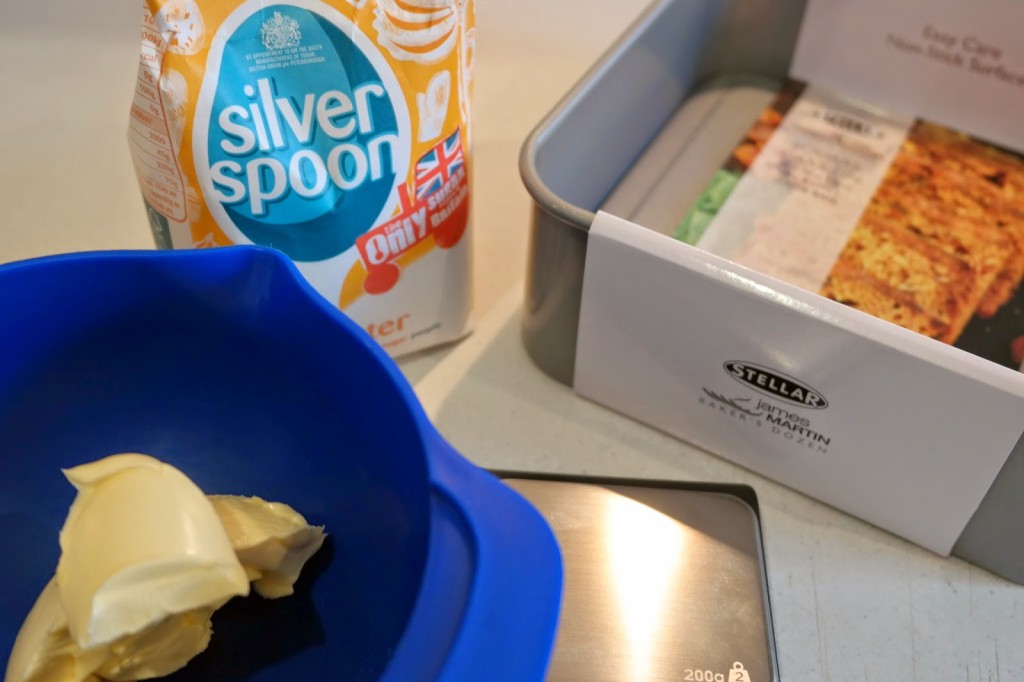 75g  Butter
190g Silver Spoon® Caster Sugar
3tbsp Honey
1 Egg
1tsp Nielsen Massey Vanilla Extract
1tbsp Lemon Zest
210g NEILL'S® Plain Flour
0.5tsp Bicarbonate Soda
0.5tsp Baking Powder
0.5tsp Salt
150ml Milk
200g Strawberries
Billingtons® Demerara Sugar for Sprinkling
Recommended Equipment:
Food Mixer (Recommended Bosch MUM46A1)
Stellar James Martin Loose Bottomed Square Cake Tin
Pyrex Mixing Bowls
Heston Blumenthal Dual Platform Precision Scale
Spatula
The How-To:
Preheat oven to 170c.
Prepare the cake tin by lightly greasing or coating with cake release spray. (20cmx20cm cake tin is perfect size).
Add the butter, sugar and honey to a mixer and beat until smooth and creamy.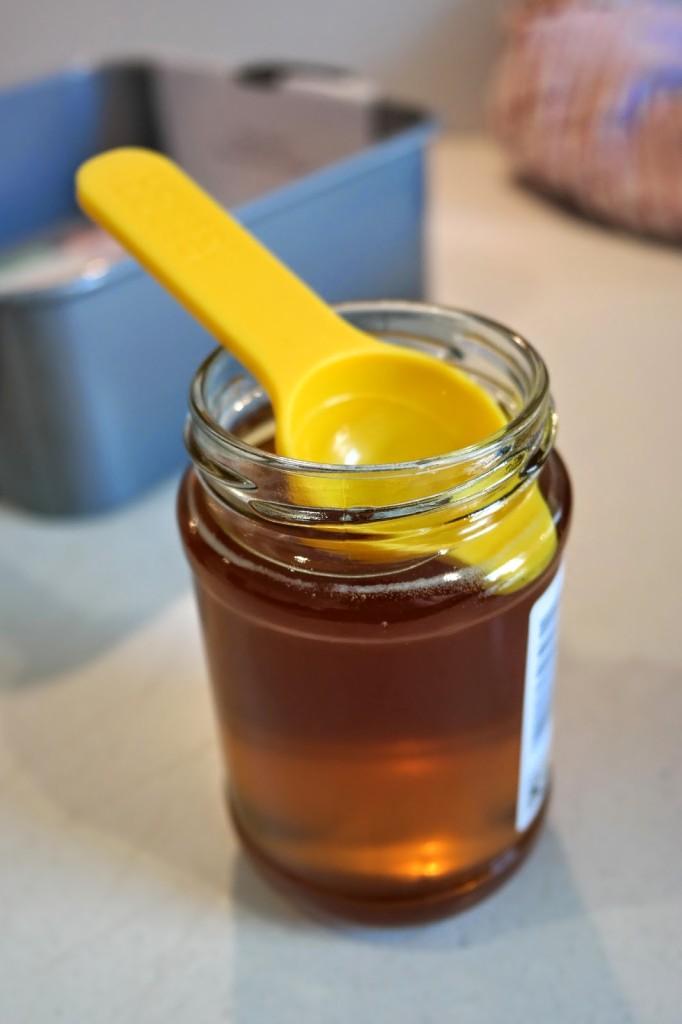 Beat in the egg.
Beat in the vanilla extract and lemon zest.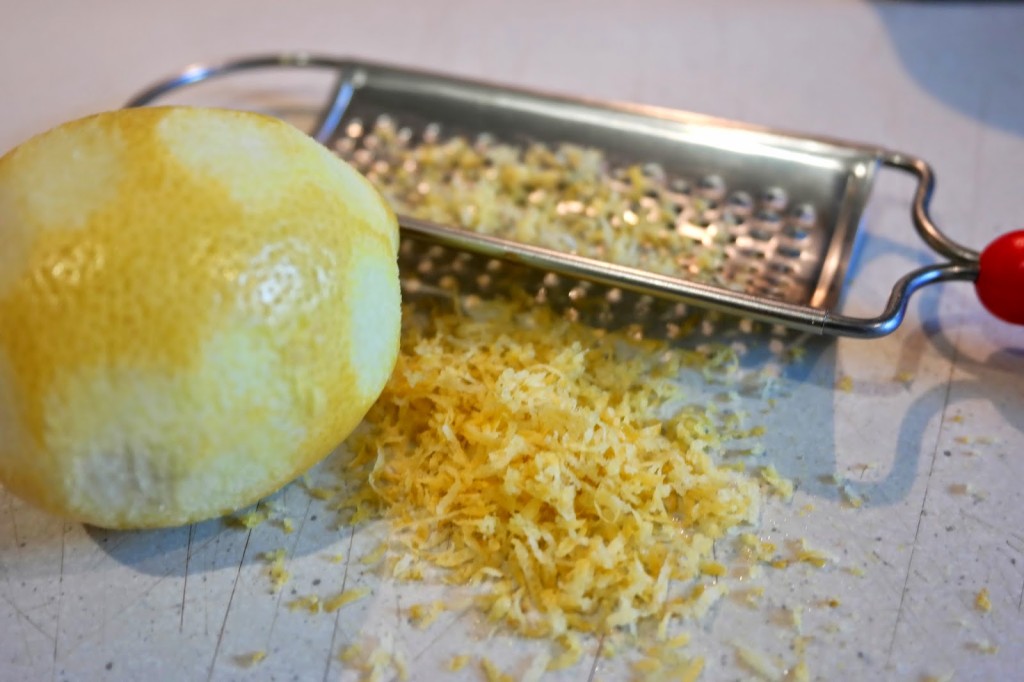 Transfer the mixture to a mixing bowl.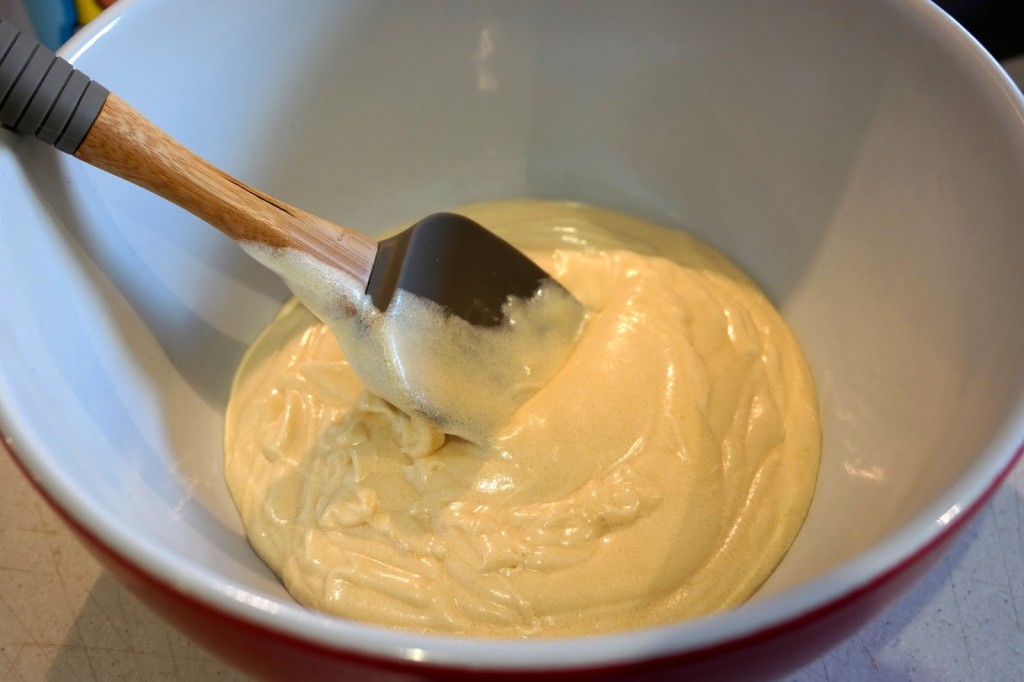 In a separate bowl sieve the flour, baking powder, bicarbonate soda and salt.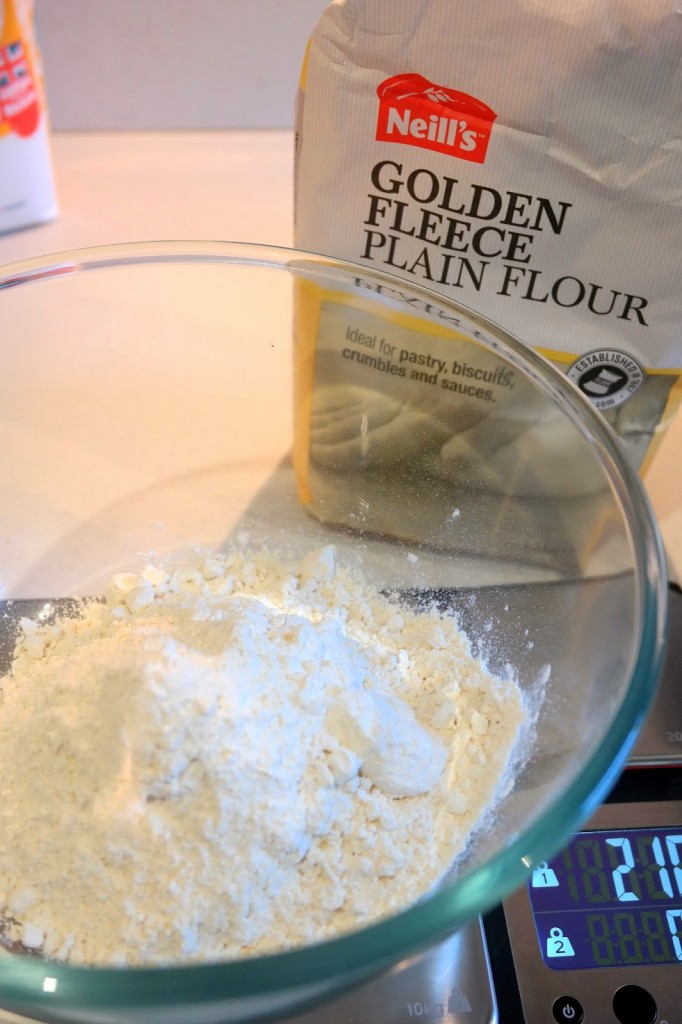 Add the dry mixture to the wet mixture alternating with the milk until all ingredients are combined.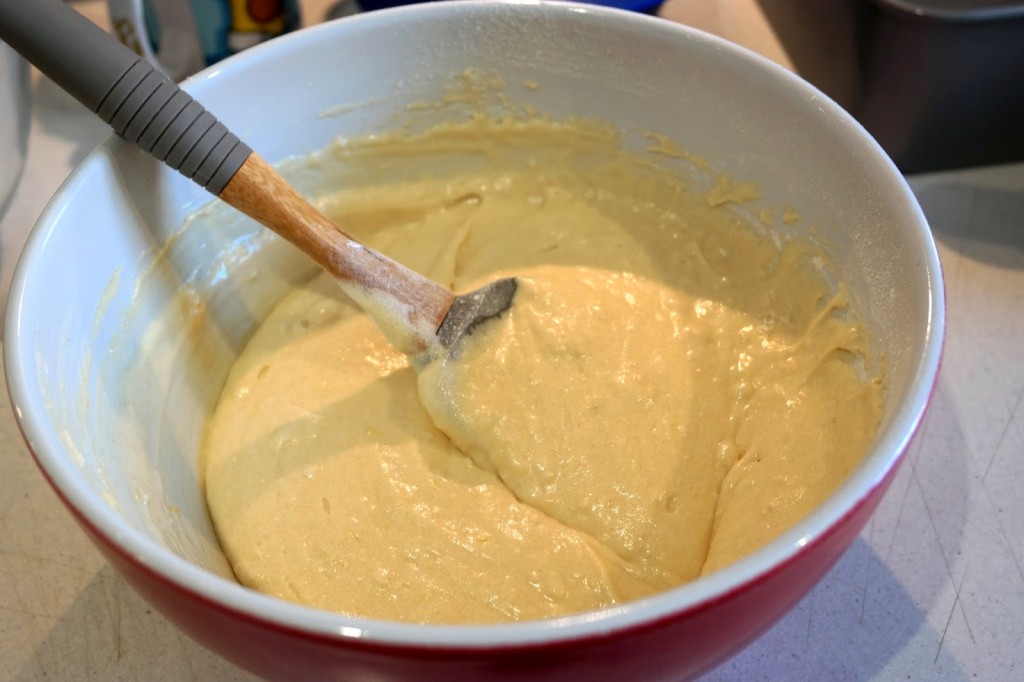 Pour the batter into the cake tin.
Take the 200g of strawberries, remove the stalks and cut in half.
Place these halves onto the top of the cake batter and lightly press down. Sprinkle with demerara sugar. The strawberries will gradually sink into the cake during baking but dont worry that intentional.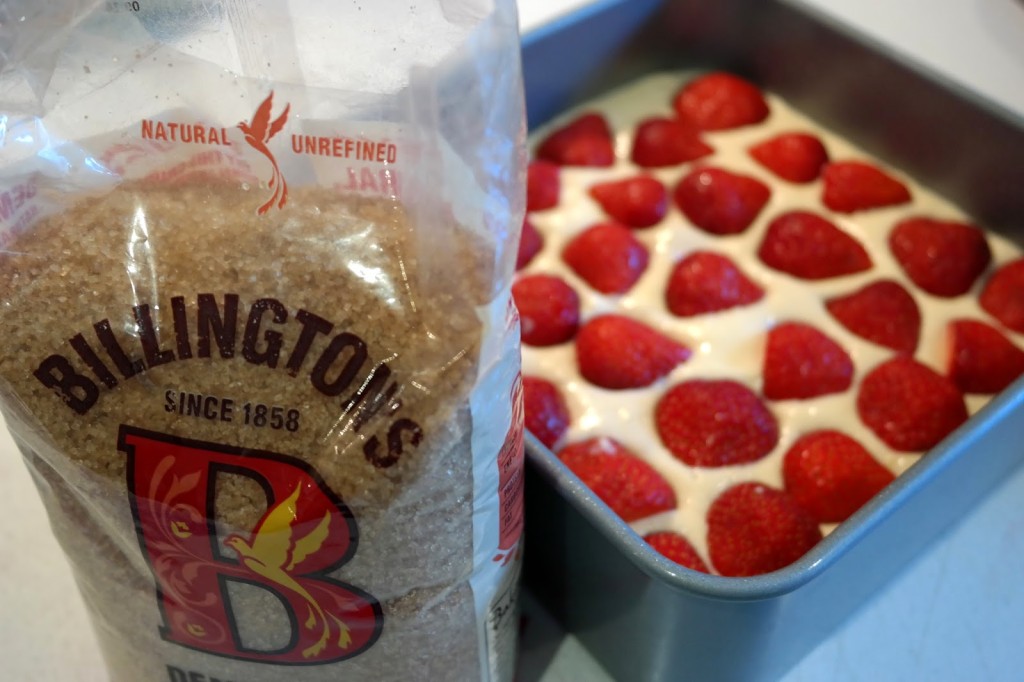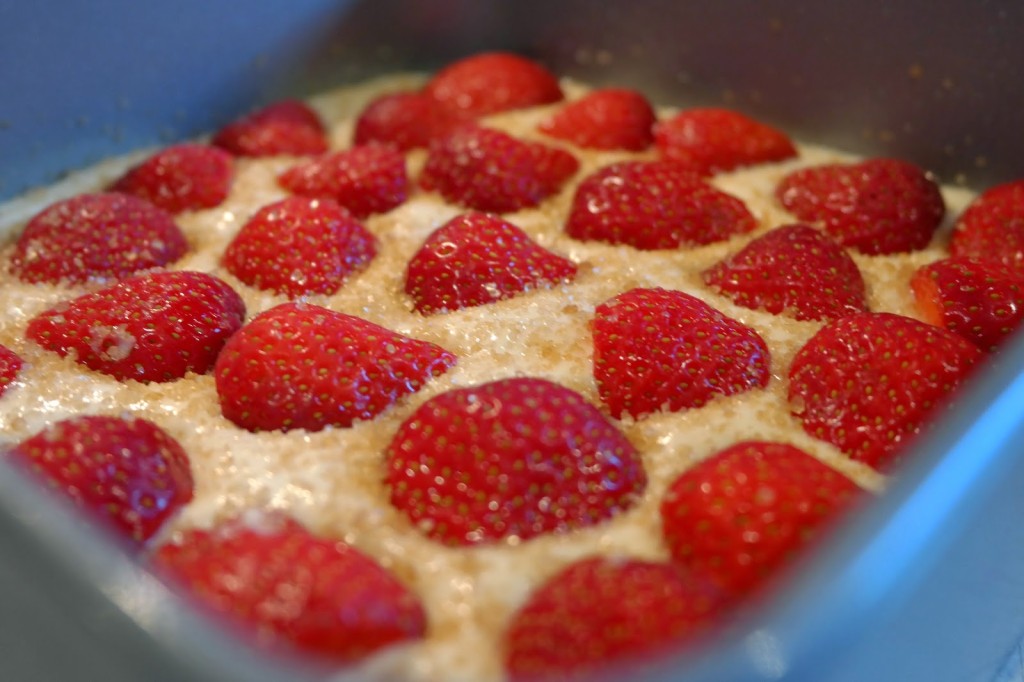 Bake in the centre of the oven for 55-60 mins or until a skewer inserted comes out clean without any uncooked cake batter on it.
Allow to cool for 15 mins in the tin before turning out to cool completely.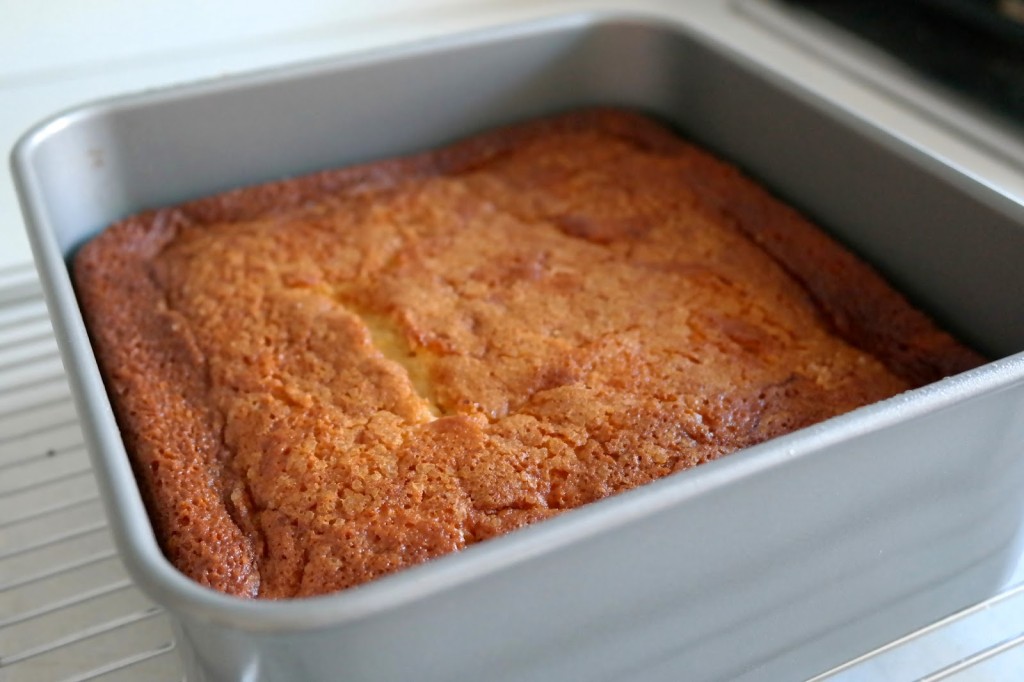 Serve dusted with icing sugar. Delicious with fresh cream or custard.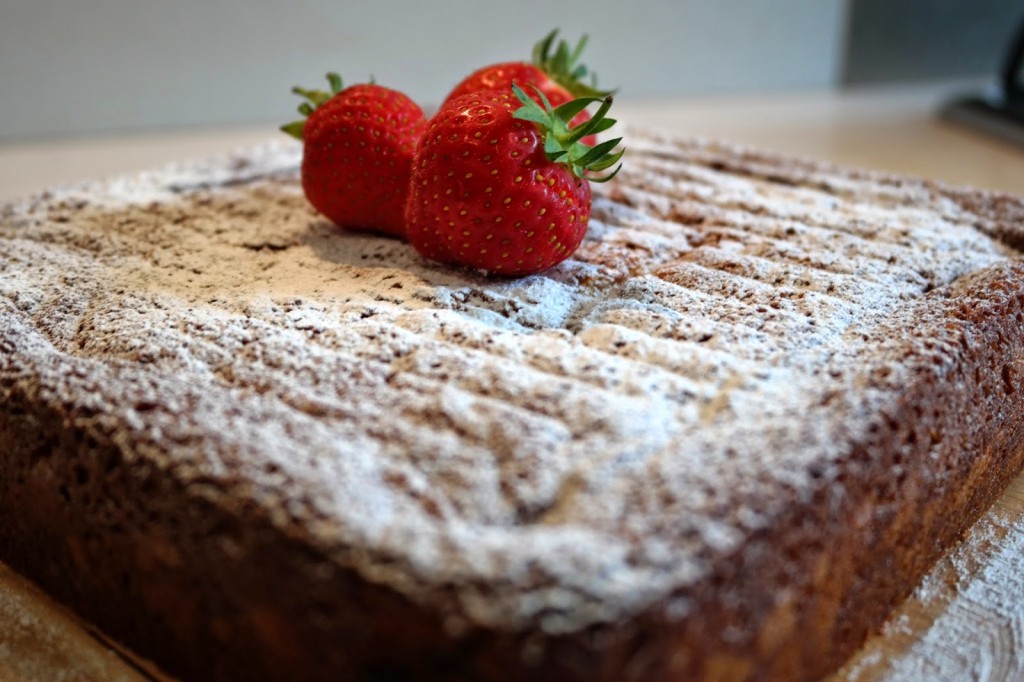 You're Done!