Red Velvet Cheesecake Brownie
This red velvet cheesecake brownie recipe encapsulates a lot of good things, brownies, red velvet and of course cheesecake. Each slice is a mouthful of food heaven and they are simple and fun to make.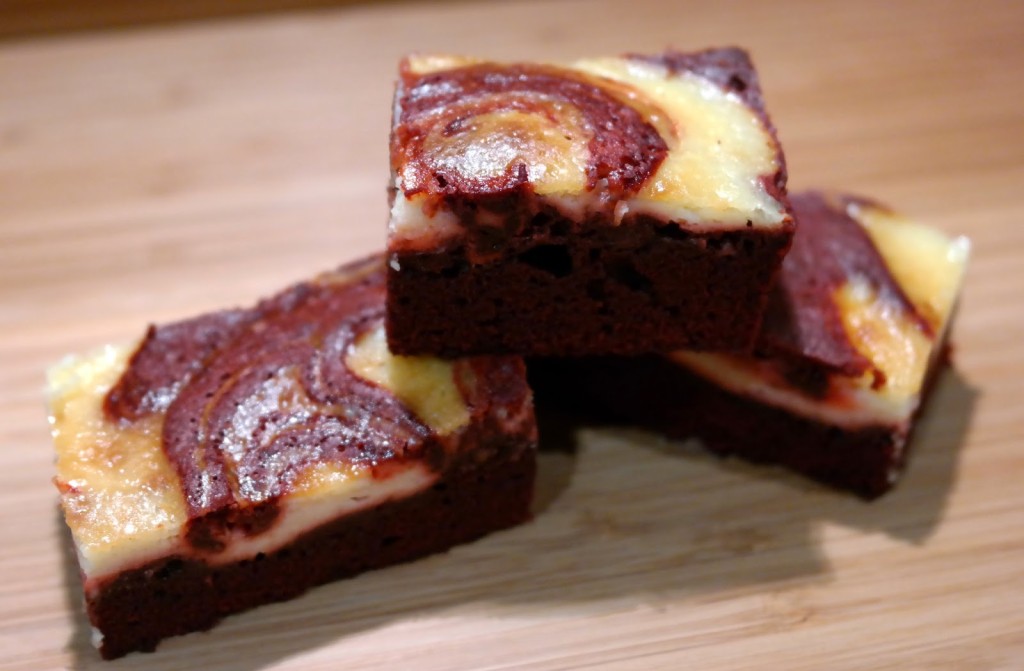 The Ingredients:
Brownie Batter: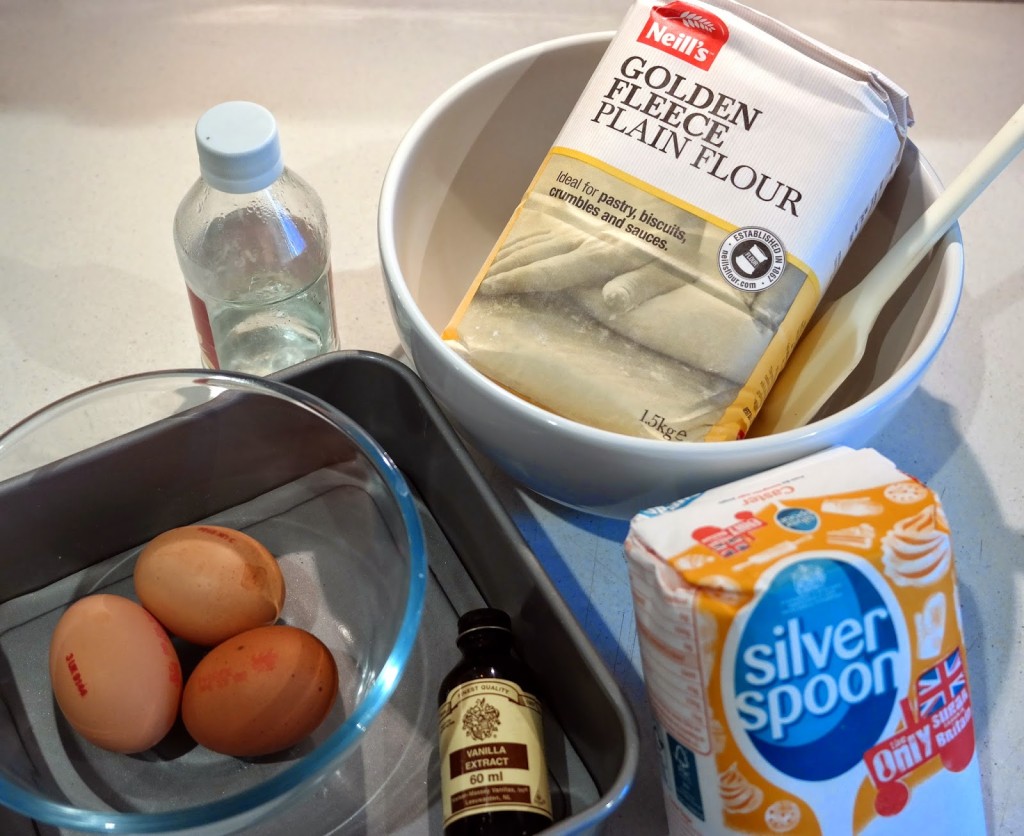 110g Butter
225g Silver Spoon® Caster Sugar
30g Cocoa Powder
1tbsp Red Food Colouring
1tsp Nielsen Massey Vanilla Extract
1tsp White Vinegar
0.5tsp Salt
2 Eggs
100g NEILL'S® Plain Flour
Cheesecake Layer:
225g Cream Cheese
55g Silver Spoon® Caster Sugar
1 Egg
1tsp Nielsen Massey Vanilla Extract
Recommended Equipment:
Food Mixer (Recommended Bosch MUM46A1)
Pyrex Mixing Bowls
Heston Blumenthal Dual Platform Precision Scale
Spatula
James Martin Loose Bottomed Square Cake Tin.
The How-To:
Preheat oven to 180c.
Melt the butter and add this to a large mixing bowl.
Beat in the sugar, cocoa powder, vanilla extract, food colouring, vinegar and salt.
Beat in the eggs one at a time until combined.
Sieve in the flour and fold together until just combined, do not over mix.
Set this brownie batter aside.
Now to make the cheesecake layer.
In another large mixing bowl beat the cream cheese, sugar and egg together.
Beat in the vanilla extract.
Prepare a square baking tin (8×8 inch is perfect size or equivalent) by lightly greasing it.
Pour 3/4 of the brownie batter into the into the cake tin and level out using a spatula.
Pour all of the cheesecake layer gently on top of the brownie batter.
Pour the remaining 1/4 of the brownie batter on top of the cheesecake layer.
Using the handle end of a normal dinner knife create a swirl pattern in the batter.
When you're satisfied with the effect you have created pop in the middle of the oven for 30 mins or until a skewer inserted comes out clean.
Allow to cool before slicing.
You're Done!