Top afternoon tea experiences in London
There's nothing more quintessentially
British than afternoon tea and this light mid-afternoon meal provides the
perfect chance to recharge after a morning's shopping or sightseeing. To
experience the best
afternoon tea in London
, take a look at these top tips on the top afternoon tea experiences in London.
A touch of class
For the ultimate in indulgence, there's
no better place to enjoy these meals than in the capital's most lavish hotels.
For example, The Landmark London offers an
award-winning Afternoon Tea in its Winter Garden. This magnificent restaurant
is situated under an eight-story glass roof atrium, giving it an open and
opulent feel.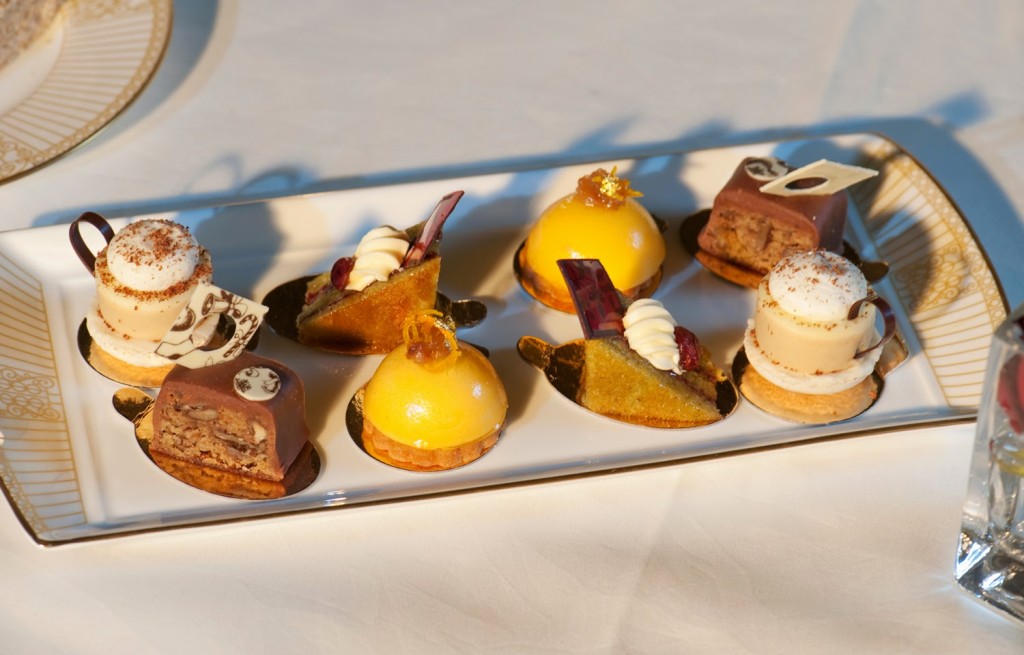 The meal itself comprises an array of
sandwiches, freshly baked scones, French pastries and of course plenty of tea,
both brewed leaf and herbal. If you have a sweet tooth, you can opt for a
Chocolate Afternoon Tea or, for the height of luxury, you can choose a Pierre
Nicolas Champagne Afternoon Tea.
Alfresco tea in the park
If you want to make the most of the
summer sunshine, you could opt to take your afternoon tea in the park. This
does require a little planning, but it can make for a truly memorable
experience. There is certainly no shortage of green spaces to make the most of
in the city. For example, at 1.5 miles long and a mile wide, Hyde Park makes a
superb picnic spot. Meanwhile, covering 410 acres, Regent's Park is another
beautiful location for some alfresco dining.
You can buy your sandwiches from a
delicatessen and stock up on pastries in a bakery. Then all you need to
complete your meal is a flask of hot tea or a bottle of chilled champagne. It's
easy to spend an entire afternoon basking in the sun and snacking on tasty
morsels.
Free-range and homemade
Another excellent option is provided at
The Tea Rooms in Hackney. There, you can enjoy tasty homemade afternoon teas
produced using free-range and locally sourced ingredients. Tucked away from the
hubbub of central London, this is perfect if you want a relaxed, laid back
experience.
The menu includes tempting treats such as
smoked-salmon finger sandwiches and scones with raspberry jam. There are also
gluten-free options available.
An eastern influence
For afternoon tea with a difference, it's
worth taking a trip to the Teanamu Chaya Teahouse in Westbourne Green. There,
you won't find traditional sandwiches and sweet treats, but instead you'll be
served sumptuous eastern dishes. For example, you can tuck into creations such
as yuzu ginger preserve and mature cheddar followed by a Singaporean hun kweh
jelly featuring coconut and banana.
If you really want to immerse yourself in
the finer points of tea, it's worth noting that the establishment also offers
tea appreciation and master classes to celebrate this warm beverage as an art
form and social ritual.
If you can't choose between the various
afternoon tea options, then why not sample them all? If you're in London for a
week or more, you'll have plenty of opportunities to dine at this time of the
day.