Treacle Tart is one of the best known traditional British desserts. Harry Potter fans will know Harry Potter's favourite dessert at Hogwarts was indeed Treacle Tart. This wonderful dessert can be served hot of cold, on its own, with cream, ice cream or anything else you fancy. We really love the simplicity of this dessert yet its ability to please everyone. Its ok to cheat a little and use shop bought shortcrust pastry for this, after all it takes pastry chefs many years to master perfect pastry, you can leave it to the experts for this one unless you're happy with your own.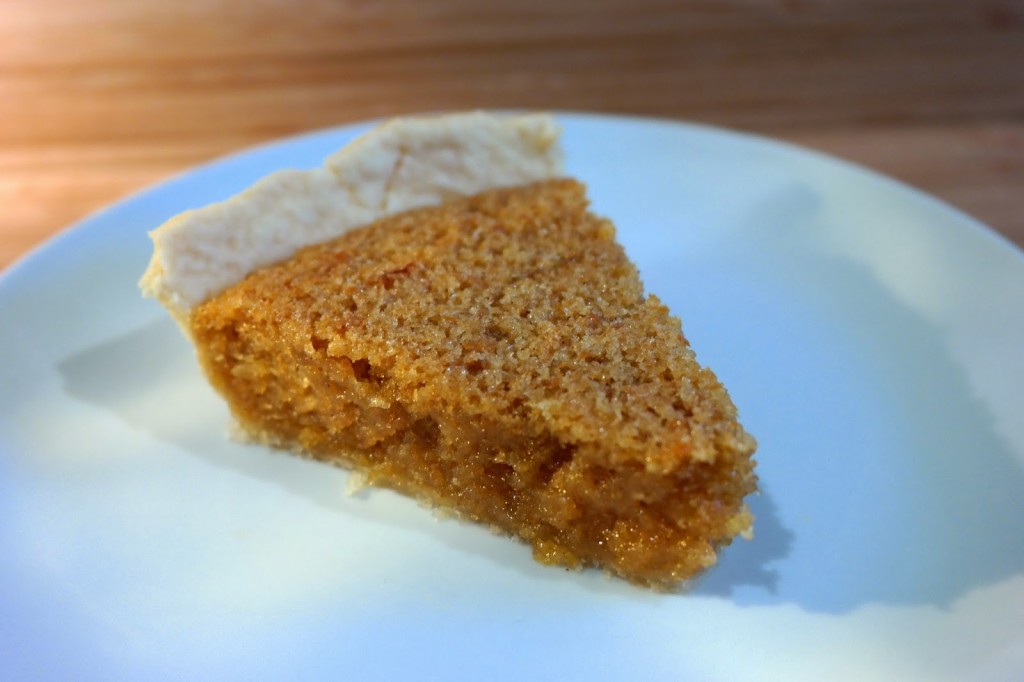 The Ingredients: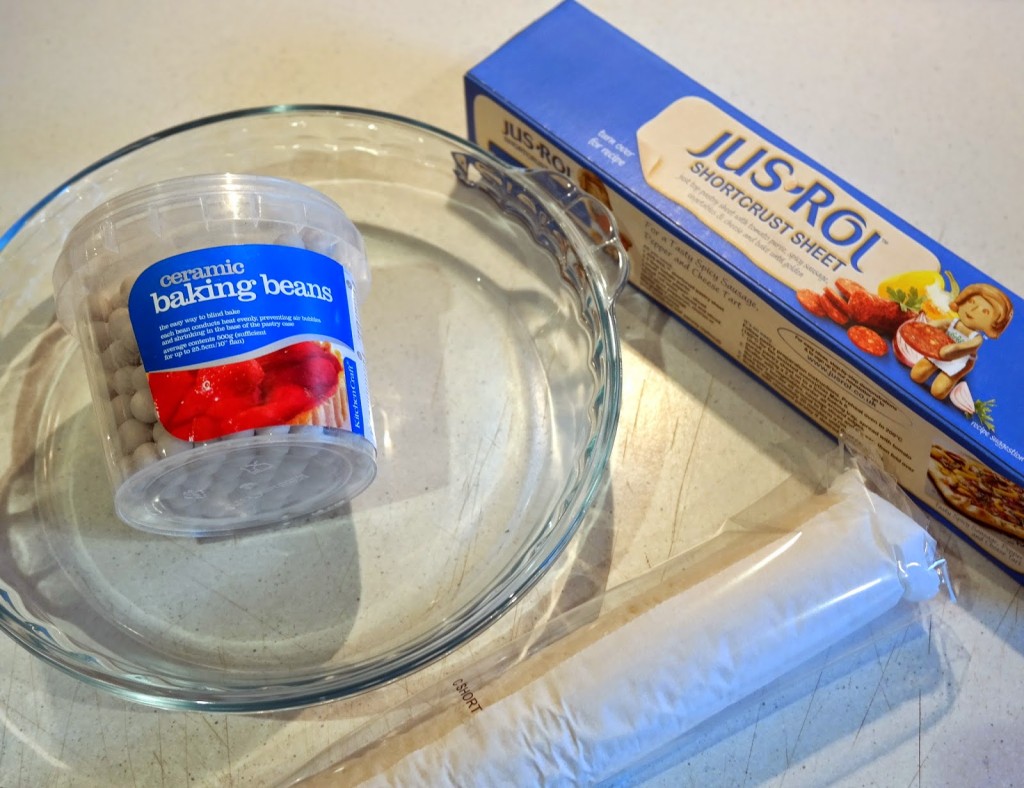 1 Pack of Ready Rolled Shortcrust Pastry
400g Golden Syrup
2 Eggs
150g Breadcrumbs
1tsp Lemon Zest
0.5tsp Ground Cinnamon
Recommended Equipment:
Food Mixer (Recommended Bosch MUM46A1)
Pyrex Mixing Bowls
Heston Blumenthal Dual Platform Precision Scale
Spatula
Preheat oven to 160c.
Remove pack of ready rolled pastry from the fridge. Of course it is ok to use a block of pastry too and roll it out yourself or make your own.
Gently lay the pastry over a baking dish around 30cm in diameter. Gently press down the edges to mould to the sides of the baking dish.
Take a round piece of baking paper and scrunch up in a ball, this makes it fit the baking dish better and cover the pastry evenly.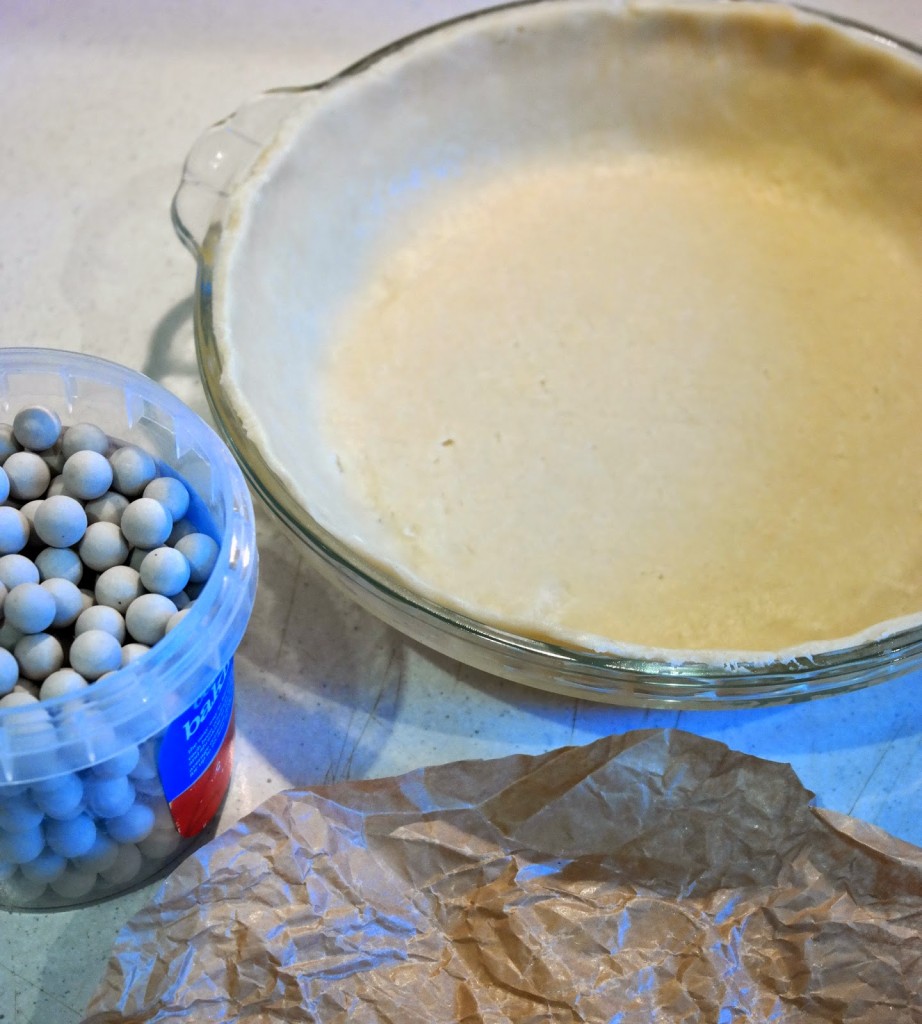 Fill the baking dish with baking beans, or if you don't have any you can use coins!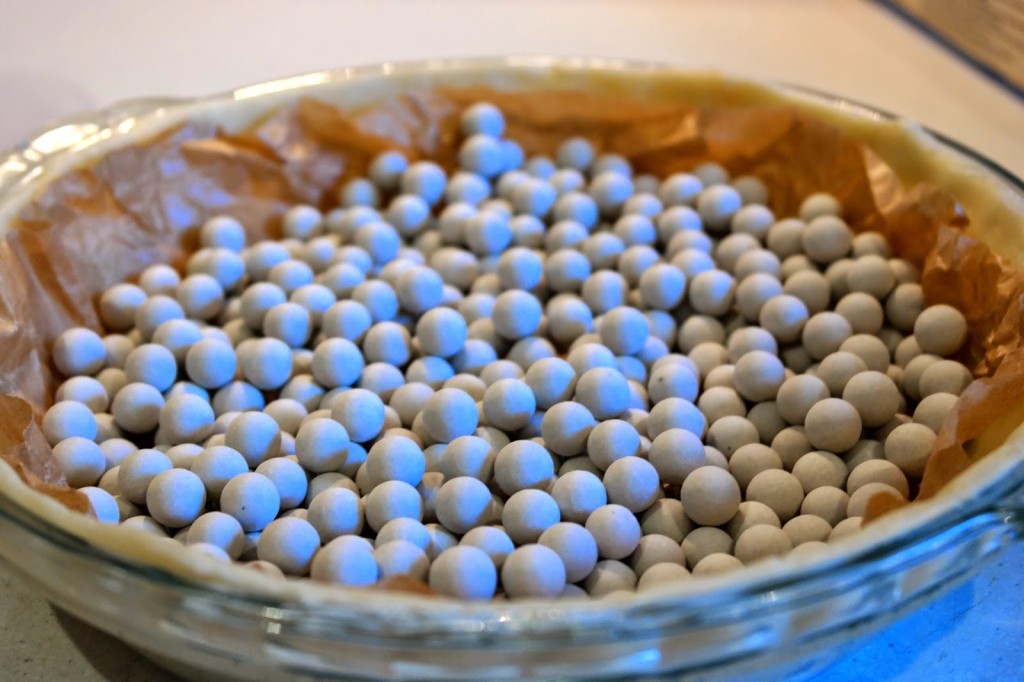 Bake in the centre of the oven for 12 mins.
Remove from the oven and set aside.
Reduce oven temp to 140c.
Gently heat the golden syrup in a small saucepan until warm but not boiling.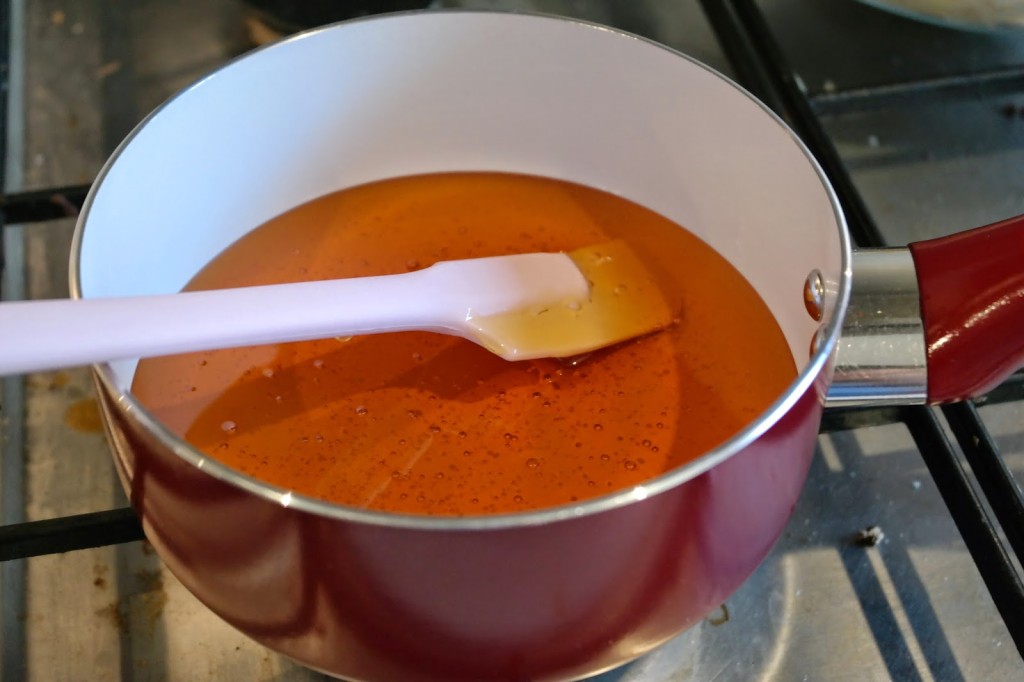 Remove the golden syrup into a mixing bowl.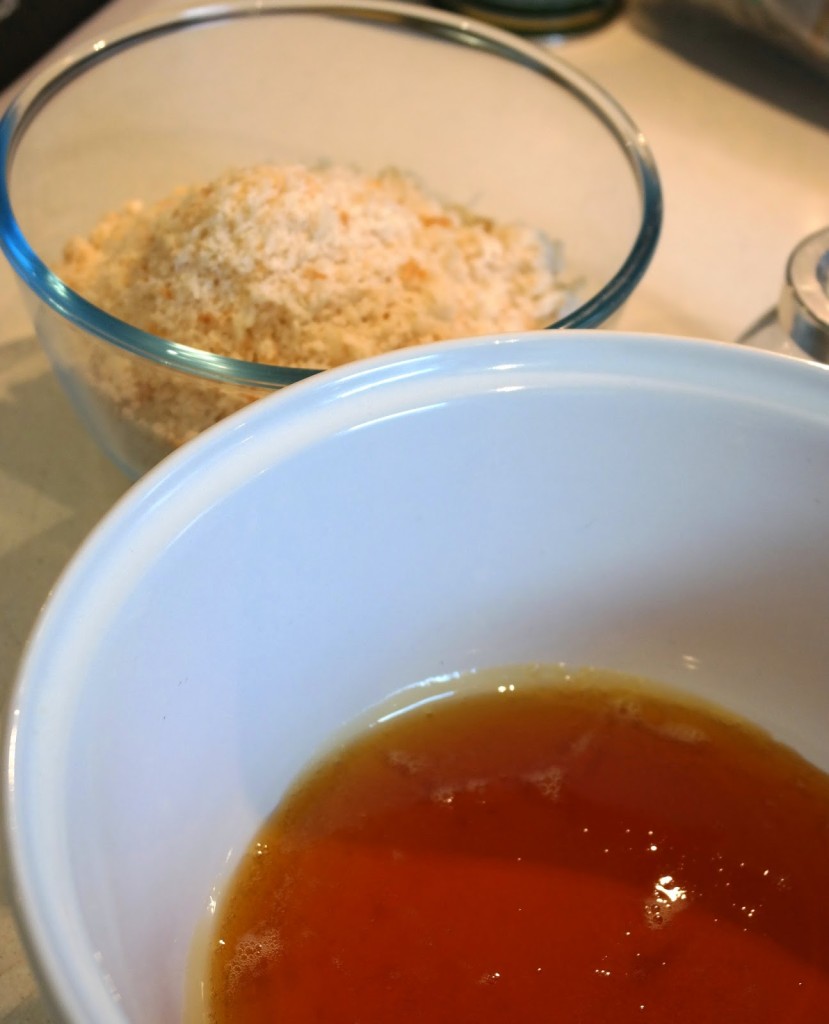 Mix in the eggs until well combined.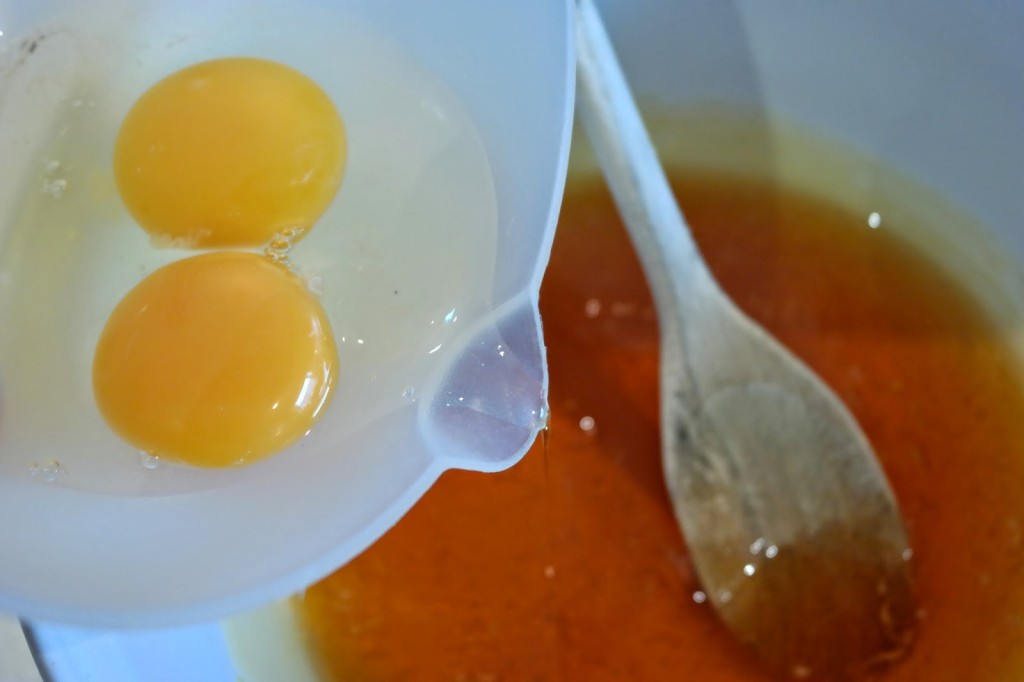 Mix in the breadcrumbs, lemon zest and cinnamon.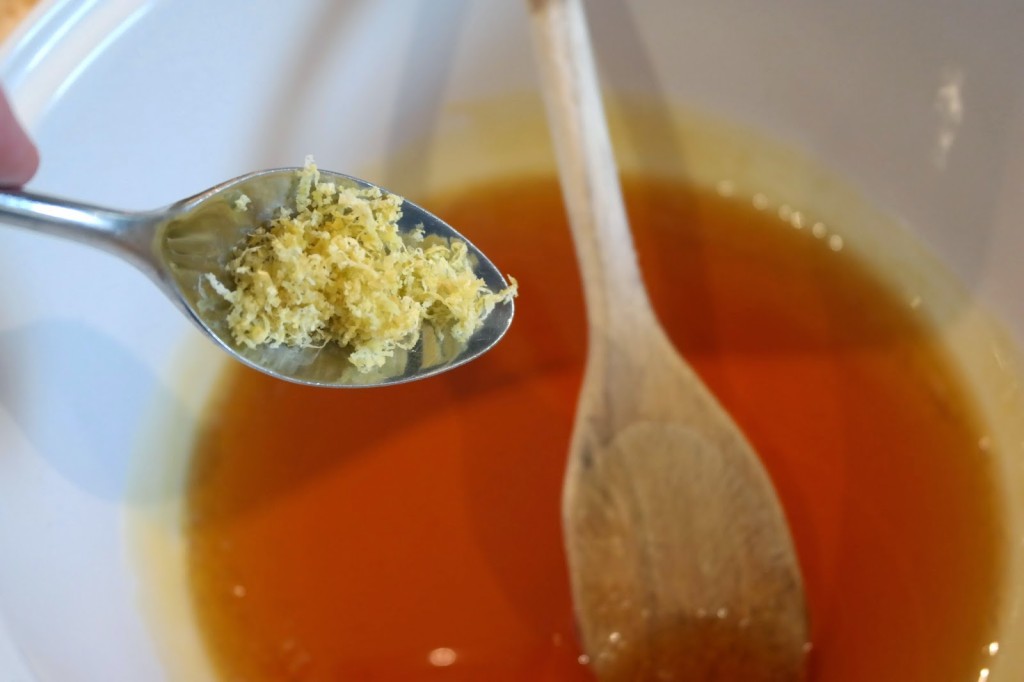 Mix well until all the ingredients come together.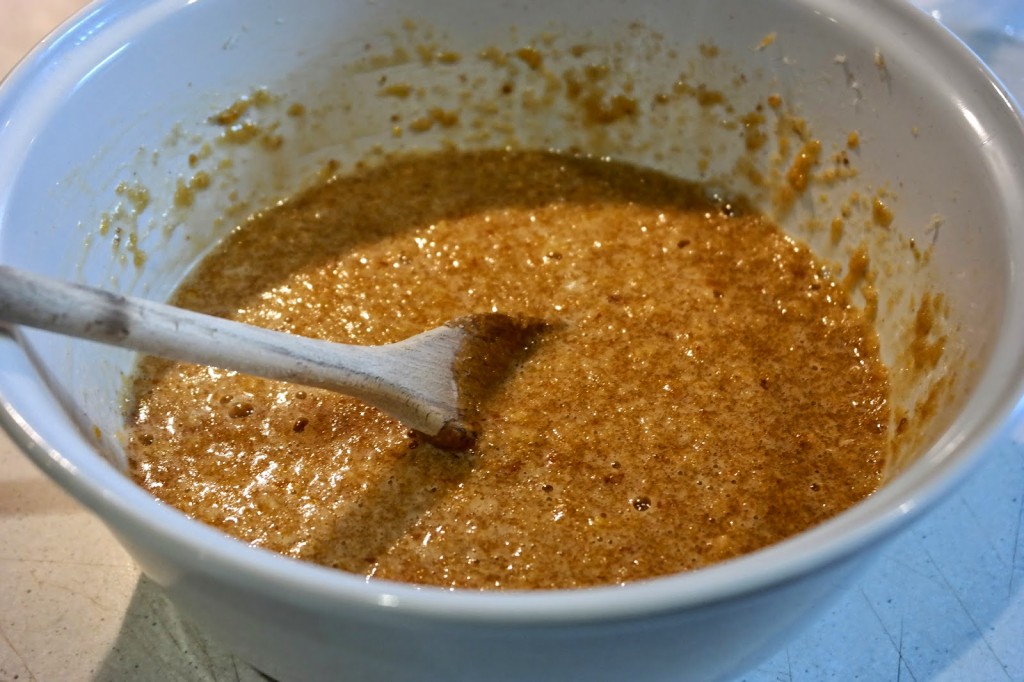 Carefully remove the baking beans from the pastry case being careful as they will still be warm.
Remove the baking paper too.
Pour the treacle tart mixture into the pastry shell. It should even out on its own.
Bake in the centre of the oven for 60 mins.
Remove from the oven and all to cool for at least 20 mins before slicing. You can however leave it to cool completely.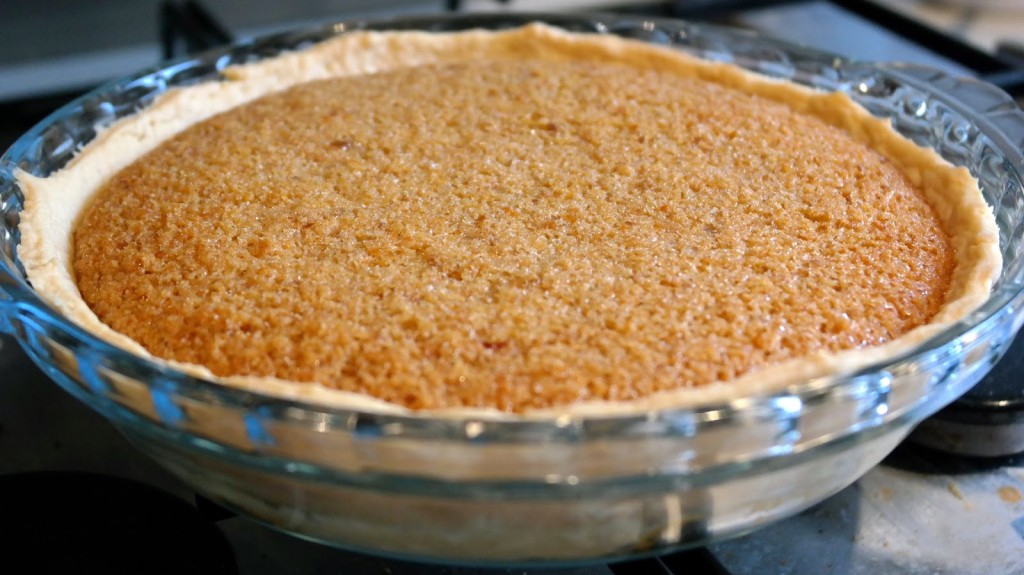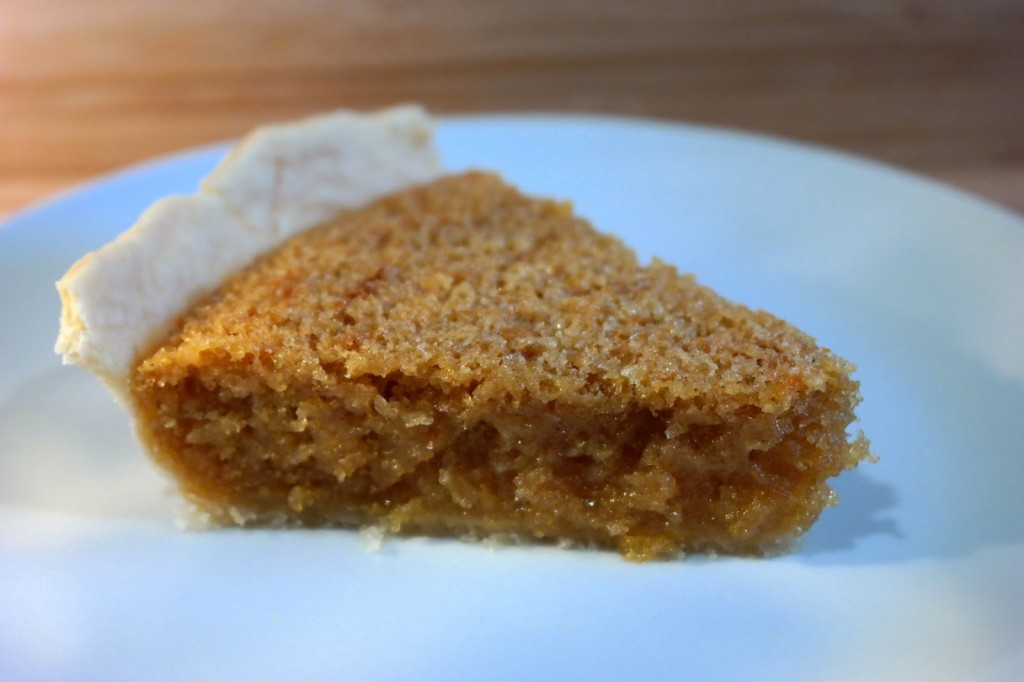 You're Done!