Its the time of year when cakes start being exchanged as gifts so we have designed this cake in mind and named it 'The Celebration Cake'. This is a super cake to either gift to someone or take to someones house as a treat. We have incorporated our favourite beer Innis and Gunn into this cake for optimum indulgent flavour. We decided to use the limited edition Bourbon Stout variety of Innis and Gunn. We have also tested and and the Innis and Gunn Scotch Whiskey Porter also works a treat in this recipe.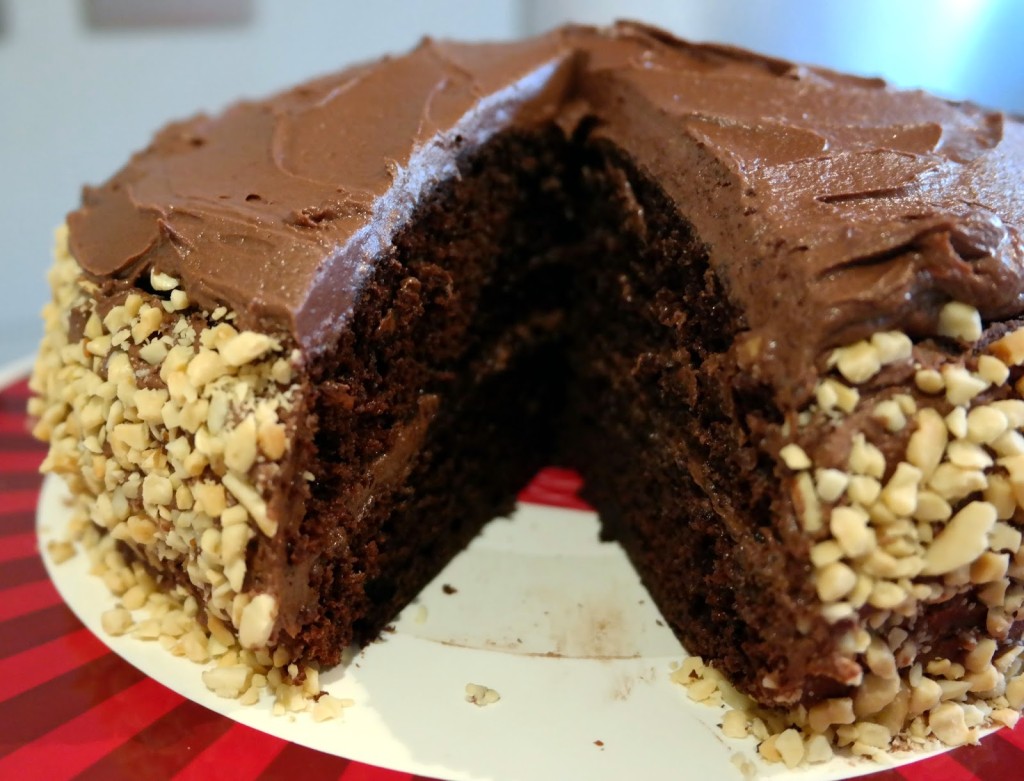 The Ingredients:
Cake: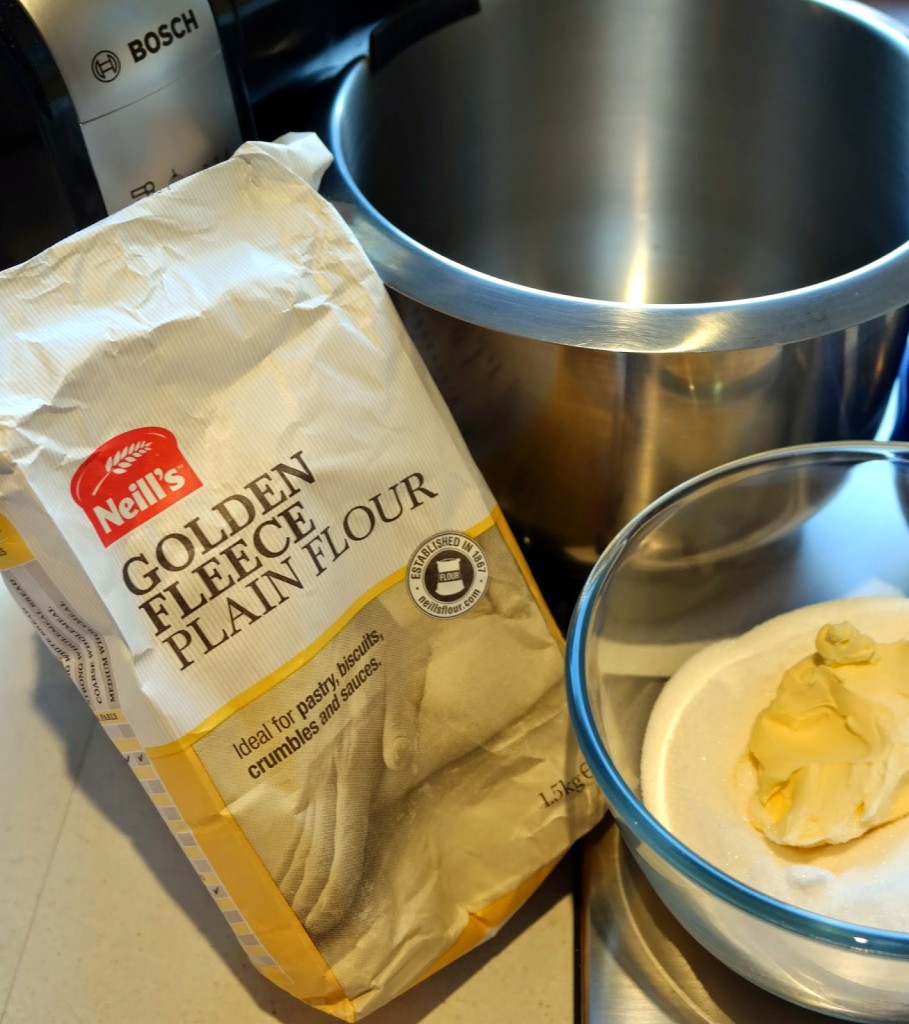 300g Caster Sugar
40g Butter
2 Eggs
1tsp Nielsen Massey Vanilla Extract
90g NEILL'S®Flour
80g Cocoa Powder
1 tsp baking powder
0.25tsp bicarbonate soda
0.25tsp Salt
180ml Milk
70ml Innis and Gunn Bourbon Stout or similarFrosting:
500g of Icing Sugar
110g of Butter
3tbsp Milk
1tsp Vanilla
3tbsp Cocoa Powder
Decoration:
1 Pack of Chopped Nuts
Recommended Equipment:
Food Mixer (Recommended Bosch MUM46A1)
Pyrex Mixing Bowls
Heston Blumenthal Dual Platform Precision Scale
Spatula
Palette Knife
The How-To:
Preheat oven to 180c.
Cream the butter and sugar together.
Beat in the eggs one at a time until well combined.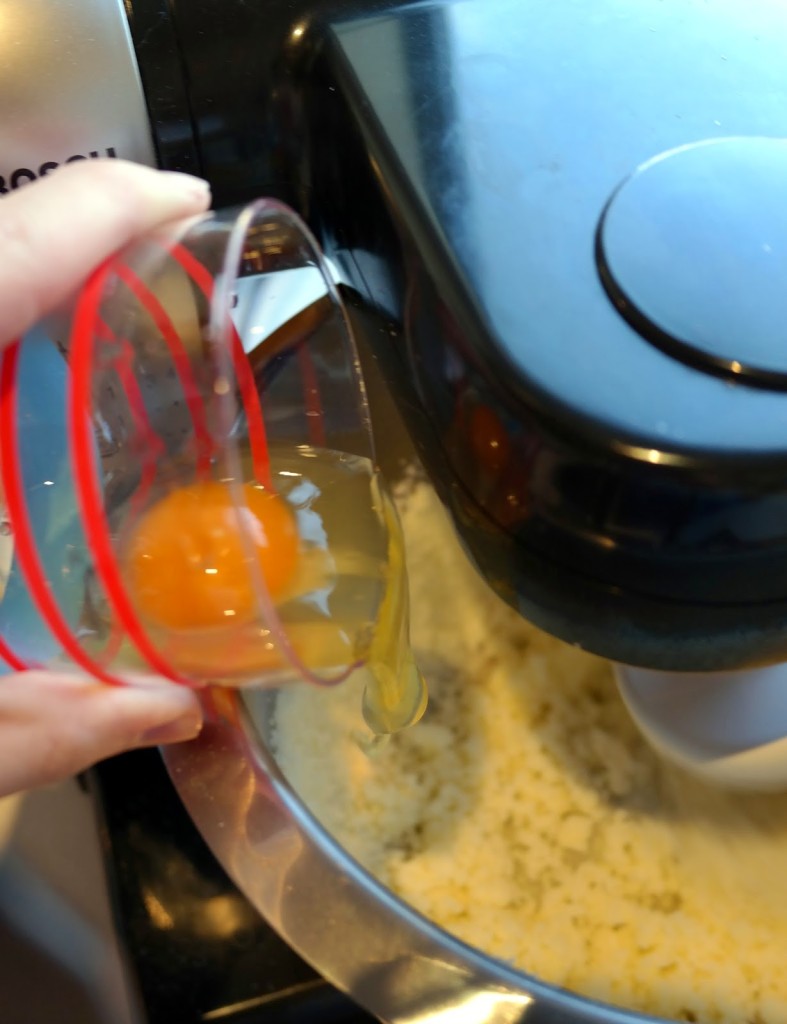 Beat in the vanilla extract.
In a separate bowl sieve the flour, cocoa powder, baking powder, bicarbonate soda and salt.
Add the dry ingredients to the wet mix alternating with the milk and beer until all ingredients are combined well but do not over-mix.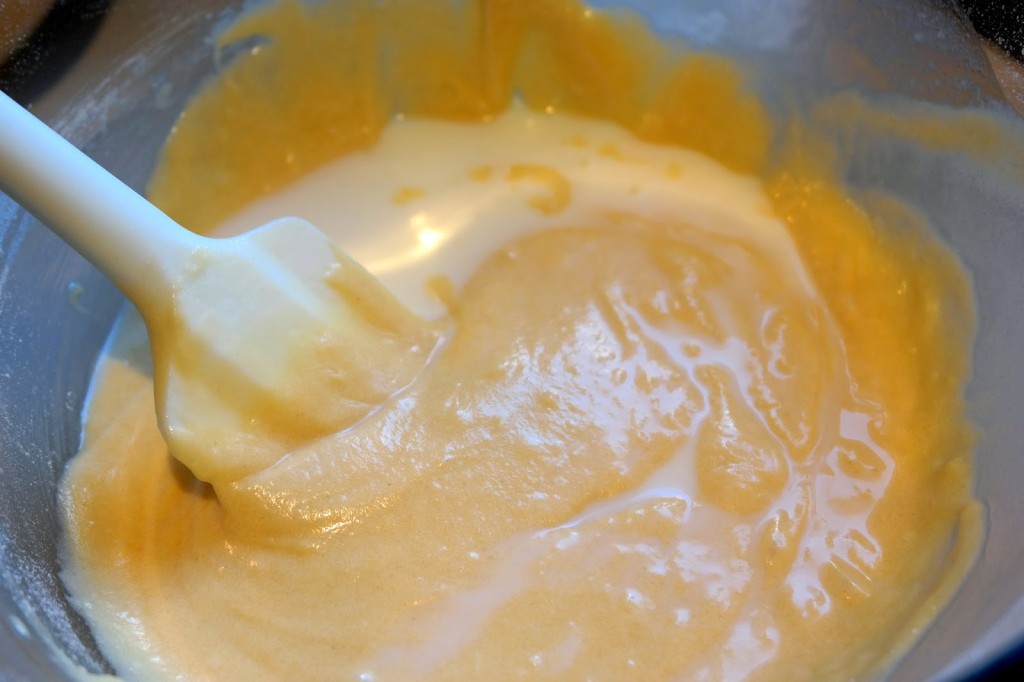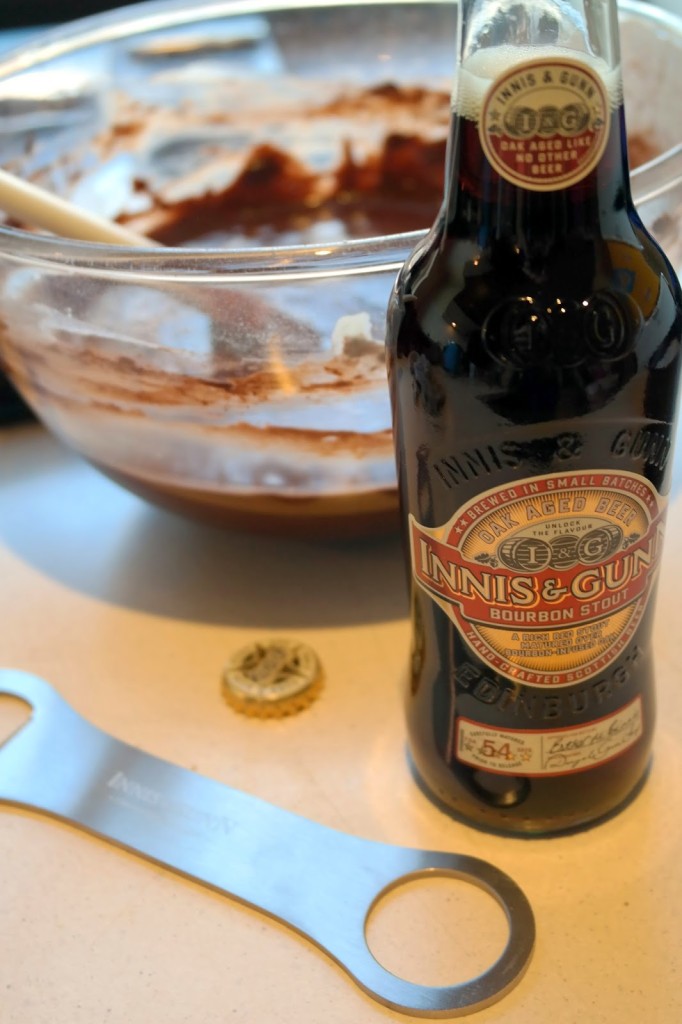 Place the mixture into two lined cake tins.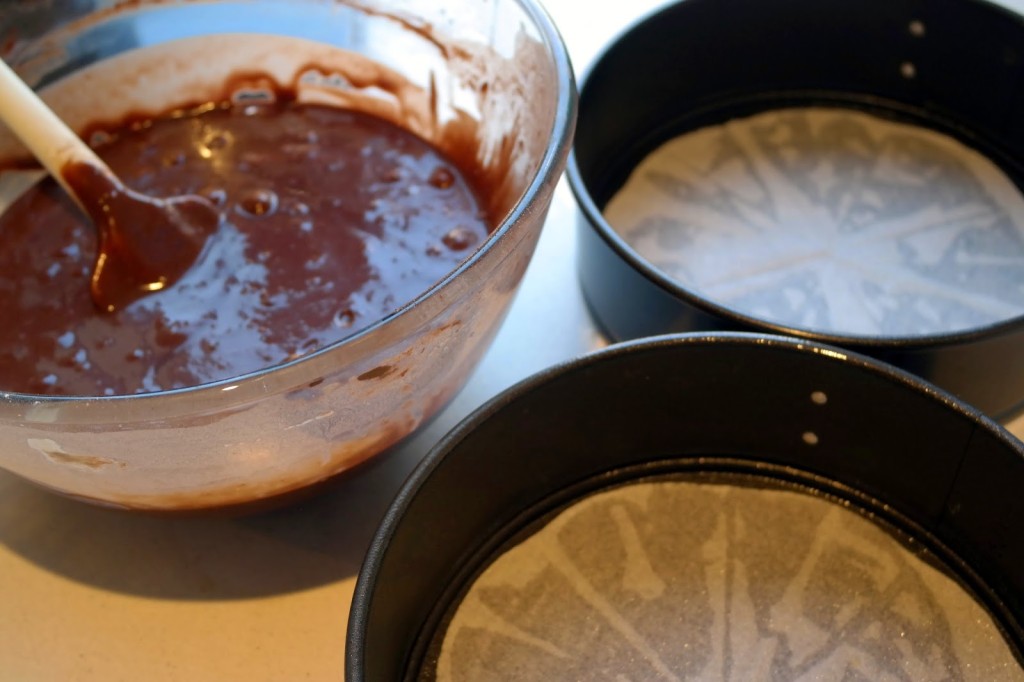 Bake in the oven for 15 mins or until a skewer inserted comes out clean.
Allow to cool for 5 mins before turning out on a wire rack to cool completely.
Now we need to make the frosting.
Cream the softened butter in a bowl for approx 5 mins until light and creamy.
Beat the vanilla into the creamed butter.
Turn your electric whisk onto the lowest setting and slowly add the icing sugar and cocoa powder. The key here is to add it slowly. Making sure each addition is fully combined before adding the next. Continue until all the sugar is added.
Now combine the milk a tbsp at a time. You may not need all the milk so add 1tbsp at a time until you achieve the desired spreadable consistency.
Finally whip the frosting for approx 2 mins on high speed until light and fluffy.
Using a palette knife or large spatula to spread 1/3 of the frosting on the top of the base layer of the cake. Spread out evenly.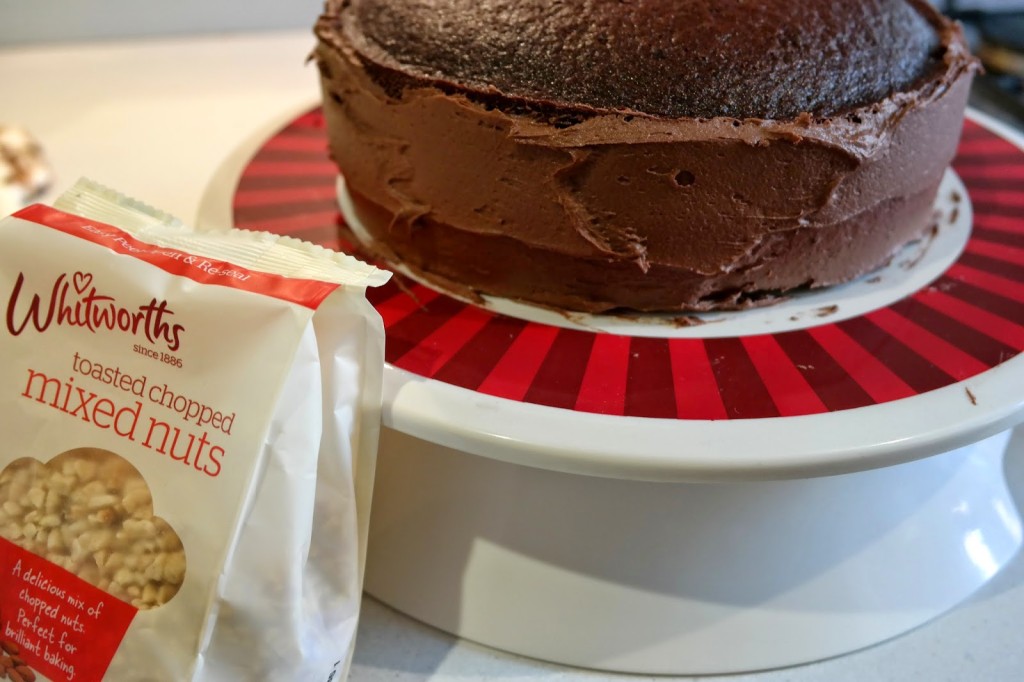 Place the top layer of the cake on top and ensure the cake is pressed down slightly and is stable.
Spread half of the remaining frosting around the outside of the cake. Do not frost the top yet.
Using small handfuls of the chopped nuts gently press these into the side of the cake using the palms of your hands.