BakingBar's Simple Christmas Cake
If you still havent made a Christmas cake you may think its too late, but its not! We have developed a super fast and simple recipe for a delicious Christmas cake. This simple Christmas cake contains no alcohol (so is great if someone wants an alcohol free cake too). You can top this cake with marzipan and icing like the traditional version or you can opt for a more modern alternative and use our cinnamon frosting to coat your cake. This keeps the cake extra moist for days so you can prepare this cake now in time for Christmas day.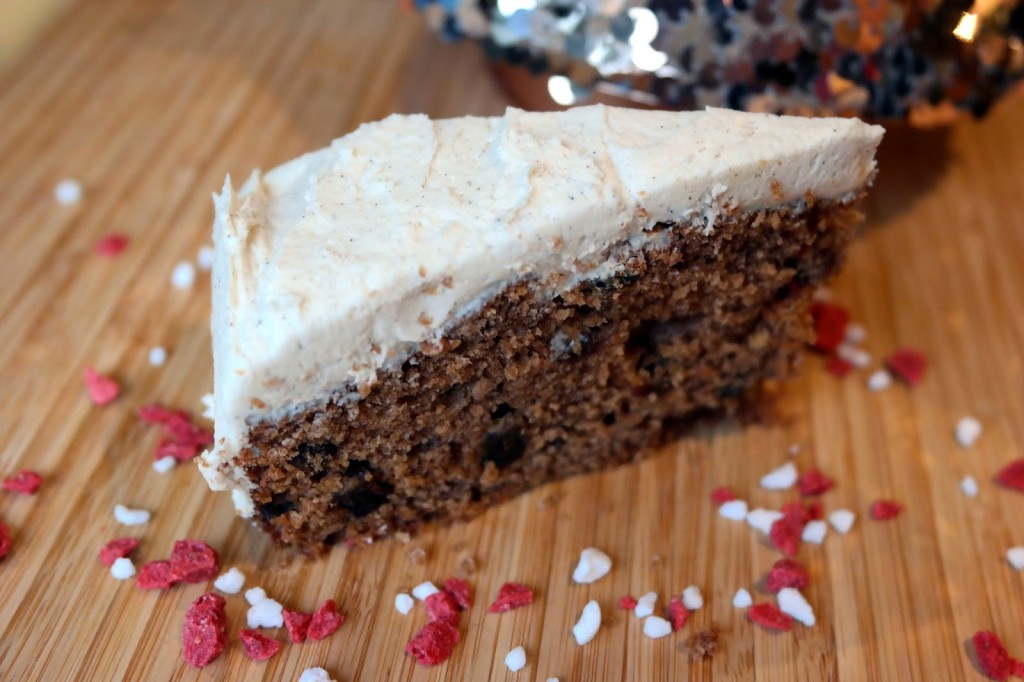 The Ingredients:
Cake:
210g Soft Brown Sugar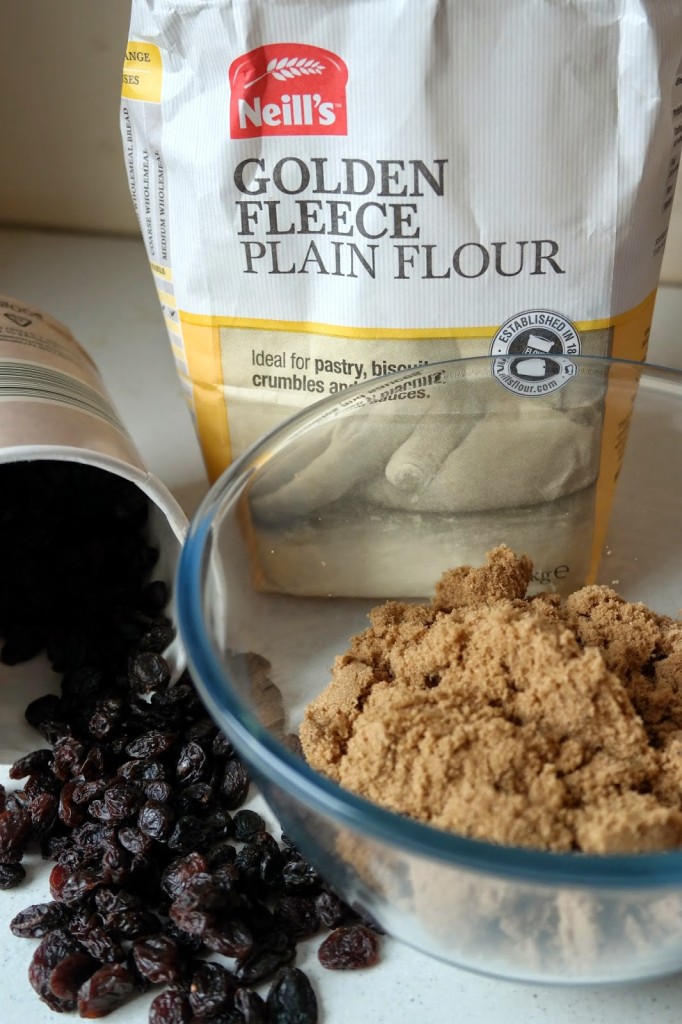 190g Raisins
70g Butter
300ml Water
0.25tsp Ground Cloves
0.5tsp Nutmeg
2tsp Ground Cinnamon
0.25tsp Salt
1tsp Baking Powder
1tsp Bicarbonate of Soda
250g NEILL'S® Plain Flour
The Frosting:
75g Butter
300g Icing Sugar
2tsp Ground Cinnamon
1tsp Vanilla Paste / ExtractRecommended Equiptment:
Food Mixer (Recommended Bosch MUM46A1)
Pyrex Mixing Bowls
Heston Blumenthal Dual Platform Precision Scale
Spatula
Palette Knife
The How-To:
The first step in this cake is the most important. We need to boil some of the ingredients, this makes the cake incredibly moist.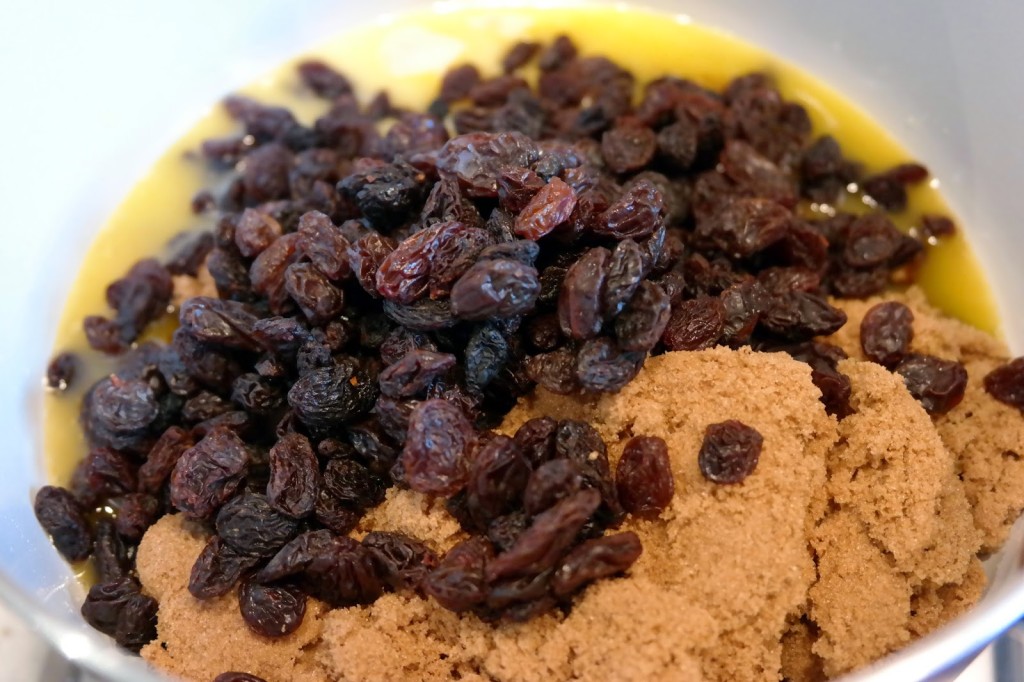 Add the water, butter, sugar, raisins, cinnamon, ground cloves, ground nutmeg to a saucepan and bring to the boil. Allow to boil for 5 mins occasionally stirring. Remove from the heat and set aside to cool slightly.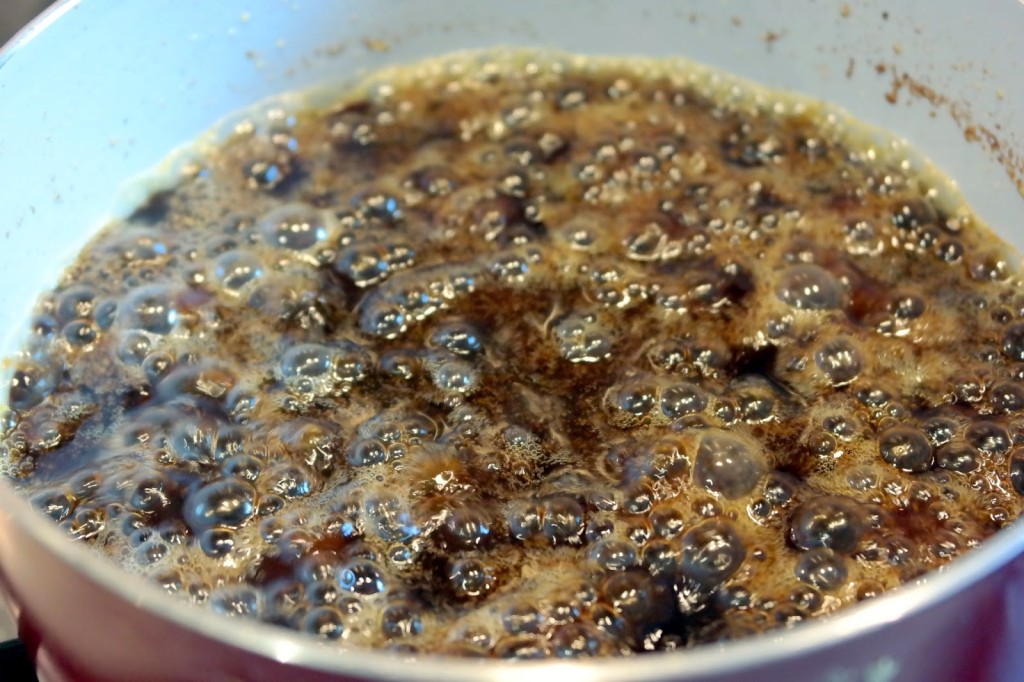 Preheat oven to 165c.
Make a well in the centre of the dry mixture and slowly add the boiled mixture. Add this slowly as it is still VERY hot.
To get a good even rise out of your cake you may want to wrap a piece of baking paper around the edges of the cake tin. This also protects the top of the cake from too much direct heat preventing it from browning too much.
Bake in the centre of the oven for 45 mins until a skewer inserted comes out clean.
If you opt for our delicious cinnamon frosting to cover your cake it is super simple to make.
Beat the butter until soft and creamy.
Slowly add the icing sugar, cinnamon, milk and vanilla and beat until smooth and fluffy.
You can easily cover your cake with this frosting once it is completely cooled. Don't be tempted to start decorating when its still warm as the frosting will melt and run off.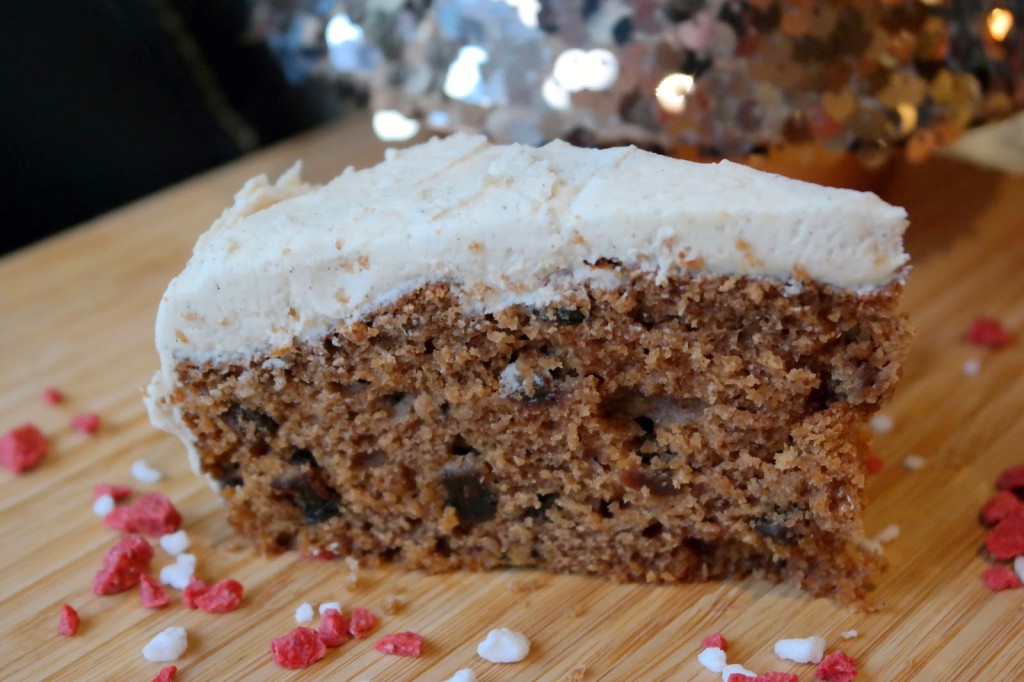 You're Done!