Dark Chocolate Shortbread
Shortbread is a great treat at the best of times however we've put a twist on the usual recipe and make them into small delectable cookies. Impossible to resist and simple to make. This Dark Chocolate Shortbread is a real treat!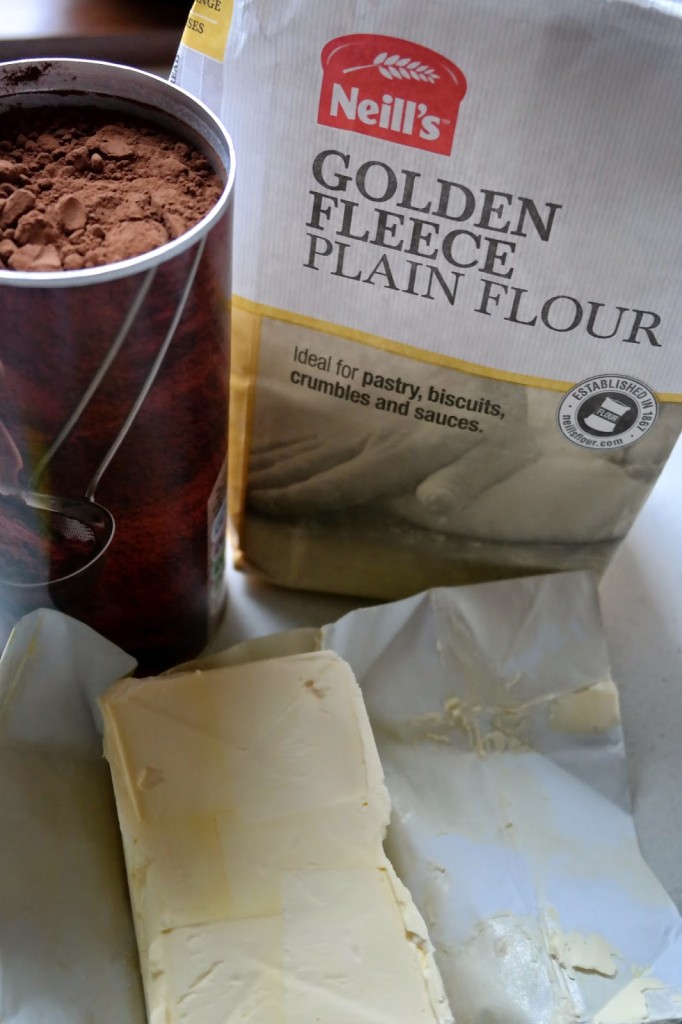 The Ingredients:
115g Butter
30g Icing Sugar
30g Cocoa Powder
1tsp Vanilla Extract / Paste
100g NEILL'S® Plain Flour
90g Dark Chocolate Chips
Recommended Equiptment:
Food Mixer (Recommended Bosch MUM46A1)
Pyrex Mixing Bowls
Heston Blumenthal Dual Platform Precision Scale
Spatula
Parchment Paper
The How-To:
Don't stick the oven on yet, as we need to make the dough and let it chill a little before we bake it.
Cream the butter and sugar together in the mixer.
Beat in the cocoa powder.
Beat in the vanilla extract / paste.
Remove from the mixer and stir in the flour ensuring well combined.
Mix through the chocolate chips.
Turn dough onto a work surface lightly dusted with a little cocoa powder (It is great to do this pate on a non stick baking mat or piece of parchment paper as it makes is a lot easier to tidy up after.
Shape into a log.
Wrap in parchment paper and refrigerate for 2hrs or overnight.
Preheat oven to 160c.
Remove from the fridge and using a sharp knife cut the log into 1/3 inch thick disks. If they squash down slightly when cutting just use your fingers to make them circular again.
Bake on a piece of parchment paper in the centre of the oven 12-15 mins until the edges are slightly crisp. They will firm up as they cool.
Makes around 12 cookies approximately.
You're Done!