Skinny Banana Oat Muffins
Following on our healthy eating theme for January we have a great alternative muffin recipe that will have you doubting how it can be healthy it tastes so good. This recipe for Skinny Banana Oat Muffins combines the wonderful flavours and textures of bananas, oats and chocolate chips (a naughty but necessary addition).
These are great to grab as an occasional breakfast treat or a mid morning snack. They have no sugar or bad fats.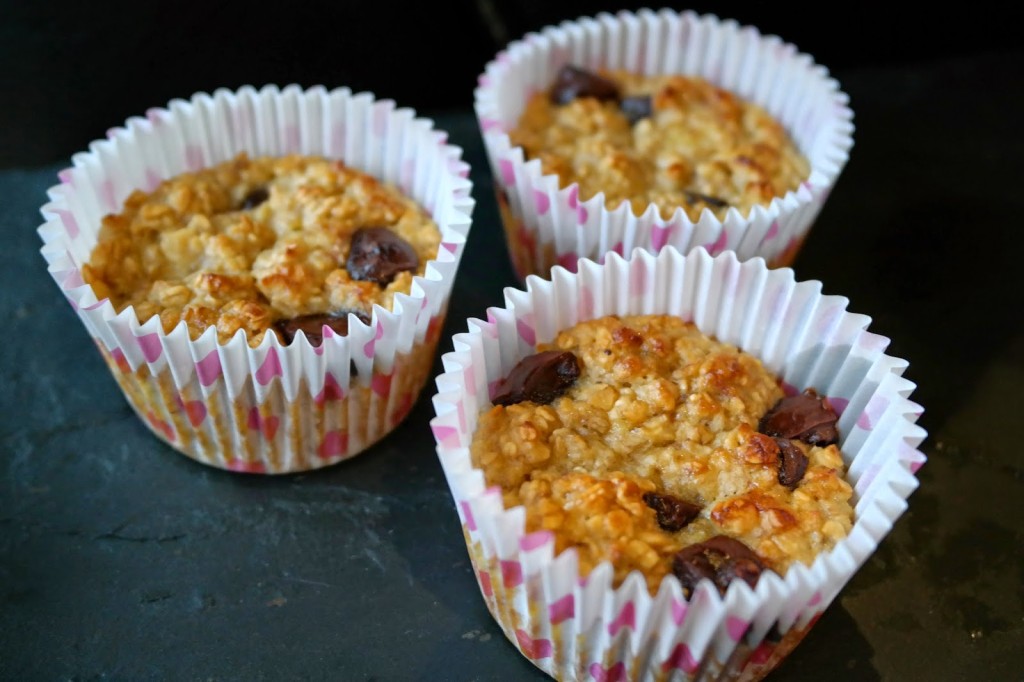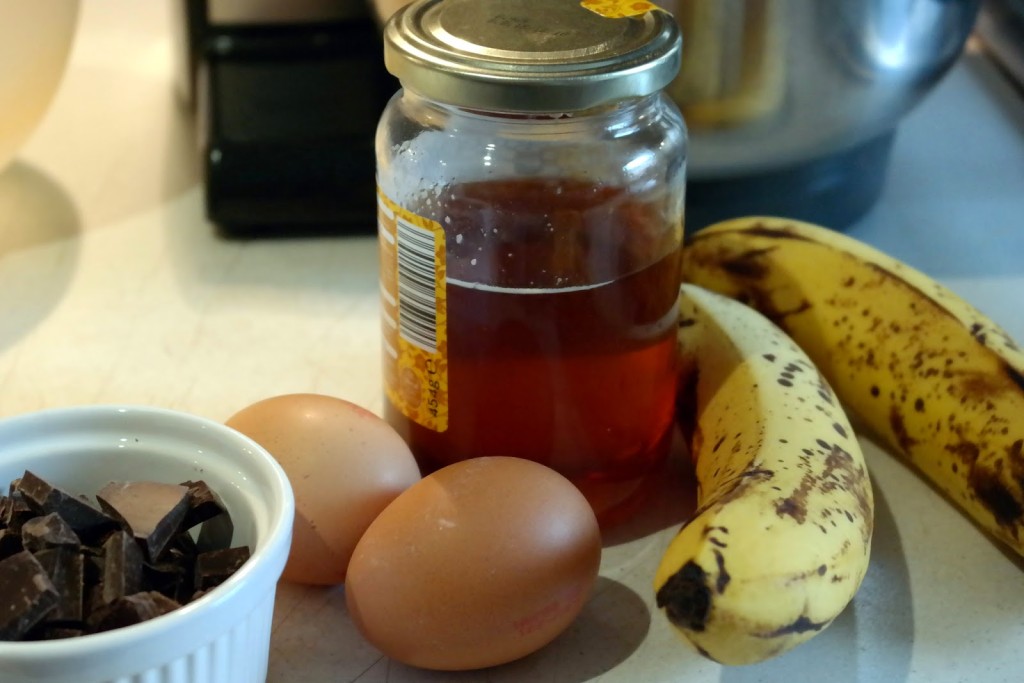 The Ingredients:
2tbsp Natural Honey
2 Ripe Bananas
250g Greek Yoghurt
2 Eggs
180g MyProtein® Rolled Oats
1.5tsp Baking Powder
0.5tsp Bicarbonate Soda
90g Dark Chocolate Chips
Recommended Equiptment:
Food Mixer (Recommended Bosch MUM46A1)
Pyrex Mixing Bowl
Heston Blumenthal Dual Platform Precision Scale
Spatula
The How-To:
Preheat oven to 180c.
Beat in the eggs one at a time.
Sieve the baking powder and bicarbonate soda into the rolled oats and toss together to evenly distribute.
Mix through the chocolate chips ensuring they are evenly distributed.
Bake in the centre of the oven for 15-20 mins or until a skewer inserted comes out clean.
You're Done!