Marks and Spencer's leads the way with its fantastic range of Fairtrade products. This year for Fairtrade fortnight we're showcasing some of our favourites.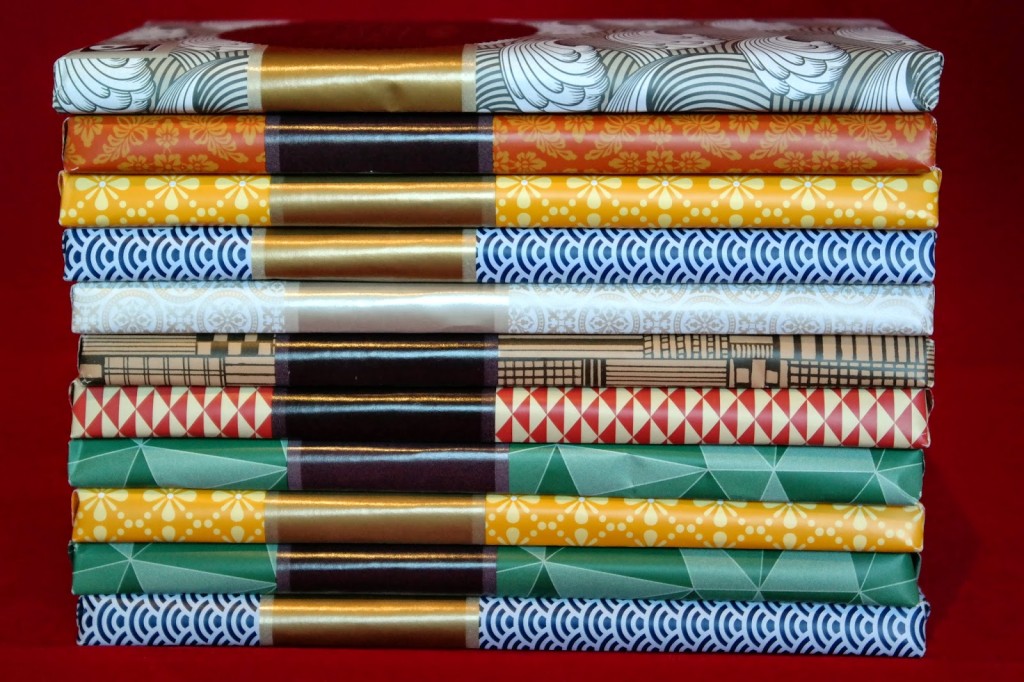 The Amazing Colourful Packaging of the Marks and Spencer's Fairtrade Chocolate Bars
So what is Fairtrade? A lot of people see it every day but still dont know the exact meaning of this. It appears on lots of chocolate bars and coffee products now which we use every day. But what does it all mean? On the Fairtrade Organisations website they put it simply, and this pretty much sums it up.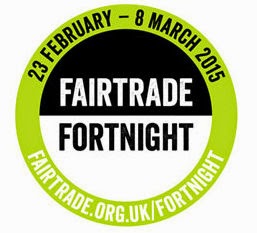 "With Fairtrade you have the power to change the world every day.
With one simple choice you can get farmers a better deal. And that means they can make their own decisions, control their futures and lead the dignified life everyone deserves"
(
Fairtrade.Org
)
So now you are a little clearer on the meaning we're going to show you some amazing Fairtrade products available from Marks and Spencer's this year.
First off we will start with everyones favourite, chocolate. And there truely is a bar for everyone in Marks and Spencer's range of Fairtrade bars this year. Each of the bars are made using Fairtrade chocolate and sugar bought directly from small producers, guaranteeing a fair price and investments in local projects in cocoa producing communities. Some of the range includes Dark Chocolate with Espresso Coffee, Dark Chocolate with Mint, Dark Chocolate with Italian Orange, and Milk Chocolate with Salted Butterscotch among many others.
Marks and Spencer's also have a wonderful range of Single Origin Ground Coffee such as Columbian, Peruvian and Kenyan among others. Each has a wonderful and complex set of flavours making them all different from each other. Shake up your morning coffee routine by trying one of these wonderful varieties.
If you have a little more time on your hands and you're more of a coffee connoisseur Marks and Spencer's also offer a wonderful range of Italian Coffee Beans, some also available ground. Made with 100% Arabica beans.
If you're in a rush or have a hectic schedule you can still enjoy wonderfully flavoured coffee varieties this Fairtrade fortnight with the range of Instant Coffee which Marks and Spencer's have to offer. Why not try the Italian or Columbian varieties of Instant Coffee.