How to make the most of a small kitchen
In an ideal world, you'd have plenty of space to play with in your kitchen. In reality, your cooking area might be far from spacious. However, there's no need to let a lack of square footage get in the way of your efforts at the stove. As long as you employ some savvy design techniques, you should be able to create a practical and attractive kitchen that helps you showcase your culinary skills in style. Light up your culinary skills with something like these old fashioned ceiling lights, as you will want to make sure that you can see what you are doing. Keep on reading to find out how you can develop your kitchen.
Make the most of your counter space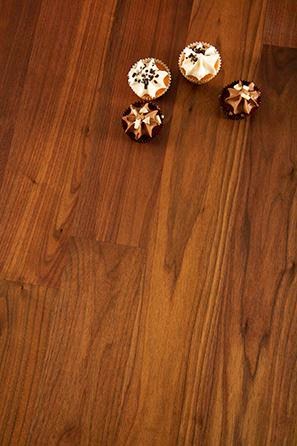 As all cooks know, it's impossible to create all but the simplest of dishes without plenty of counter space. After all, you need somewhere to do all that slicing, dicing, mixing and kneading. This means it's important that you have good quality countertops. Solid wood versions can work well in kitchens of any size, and you can take your pick from an array of wooden worktops from Worktop Express and other such specialist suppliers. In small spaces, light timbers such as beech and bamboo are best.
Take care not to clutter these surfaces too. In place of a knife block, consider using a wall-mounted magnetic knife strip, and keep cooking utensils like wooden spoons and potato mashers in containers on your shelves or in your cupboards rather than on your worktops. If you're really stuck for surface space, you might want to house appliances like your toaster and kettle in a cupboard when you're not using them.
Be shrewd with your storage solutions
When you're choosing kitchen units, make sure you opt for versions that reach right up to your ceiling. This will ensure you take full advantage of the vertical space on offer. OK, so you might need to use a chair or step ladder to reach up to the items you keep on the top shelves, but it's worth it for the extra storage you'll gain. Also, buy carefully designed corner units to ensure there's no wasted space where your cabinets meet. For example, it's possible to purchase versions with rotating shelves.
Another top tip is to allow your kitchen storage to spill into other rooms. Perhaps you'd benefit from housing your cutlery, crockery and glassware in a dresser in your lounge, for instance, or maybe you have space under the stairs to keep appliances like blenders and bread makers.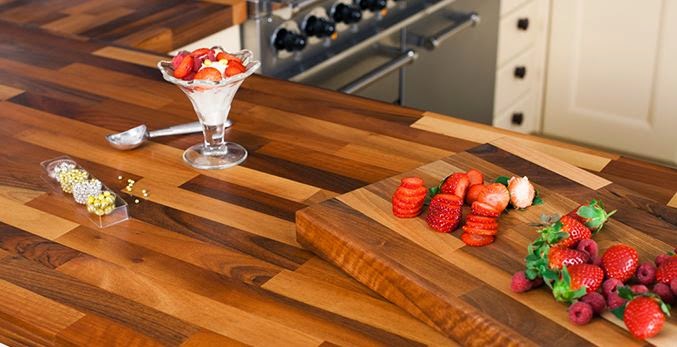 Get creative with your lighting
Lighting is important in all kitchens, but it's especially crucial in confined cooking areas. To give the illusion of extra space, it's a good idea to employ an electrician to install a range of light fittings into this room. As well as the traditional ceiling spotlights, it's worth including under cabinet lights. Also, you can fit illuminations inside any cabinets that feature glass doors. This will help to give your kitchen a more open, spacious look.
Keep it clean and tidy at all times
A pile of dirty dishes might not be a big deal in a large cooking area, but it can completely dominate smaller spaces. To give yourself room to manoeuvre in this part of your home, try to keep it clean and tidy at all times.
As long as you follow advice like this, you shouldn't struggle to make the most of your kitchen.