Peanut Butter Banana Protein Pancakes
It not long until Pancake Tuesday, although these pancakes can be made all year round we especially love to enjoy them on Pancake Tuesday. These Peanut Butter Protein Pancakes themselves are packed full of protein, being made from a special combination of ingredients by MyProtein. Combined with the peanut butter and the nutrition from the banana these will get your day off to a great start. We love the flavour combinations in this recipe, it really works so well. You can try this idea with one of our normal pancake mixes if you wish, it works equally well. This recipe makes two large pancakes but you can choose to make more smaller ones if you wish.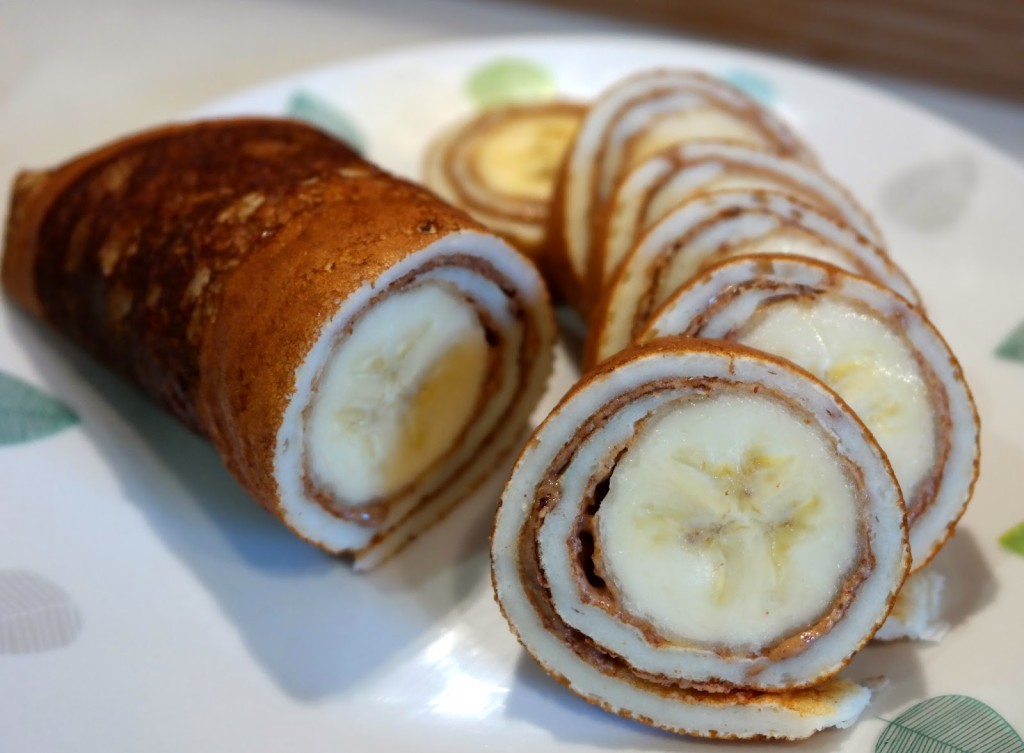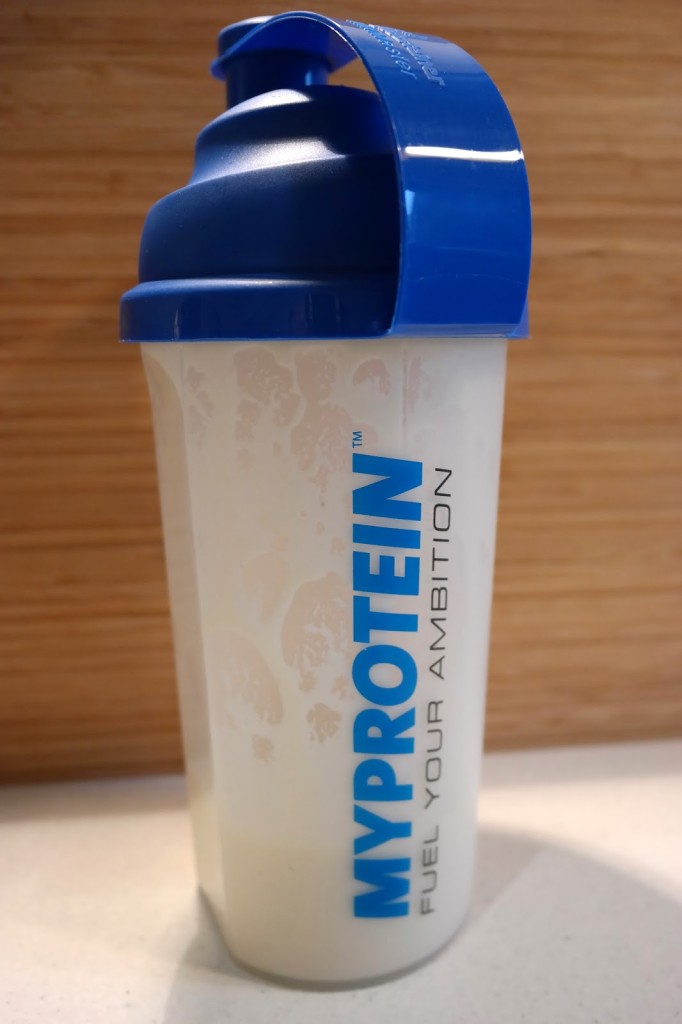 The Ingredients:
50g MyProtein® Pancake Mix
150ml Milk (use skimmed if you wish)
Fry-Light Spray (use butter if you wish)
2tbsp MyProtein® Peanut Butter
2 Bananas
Spray a frying pan with a little Fry-Light spray or a little melted butter.
Pour just enough of the pancake mixture into the pan that you can swirl it around to easily cover the base of the pan.
Allow to cook until lightly brown and then flip and do the same with the other side.
Remove from the pan and allow to cool for 2-3 mins.
Using a knife or the back of a spoon carefully spread the entire pancake with a little peanut butter, use as much as you prefer.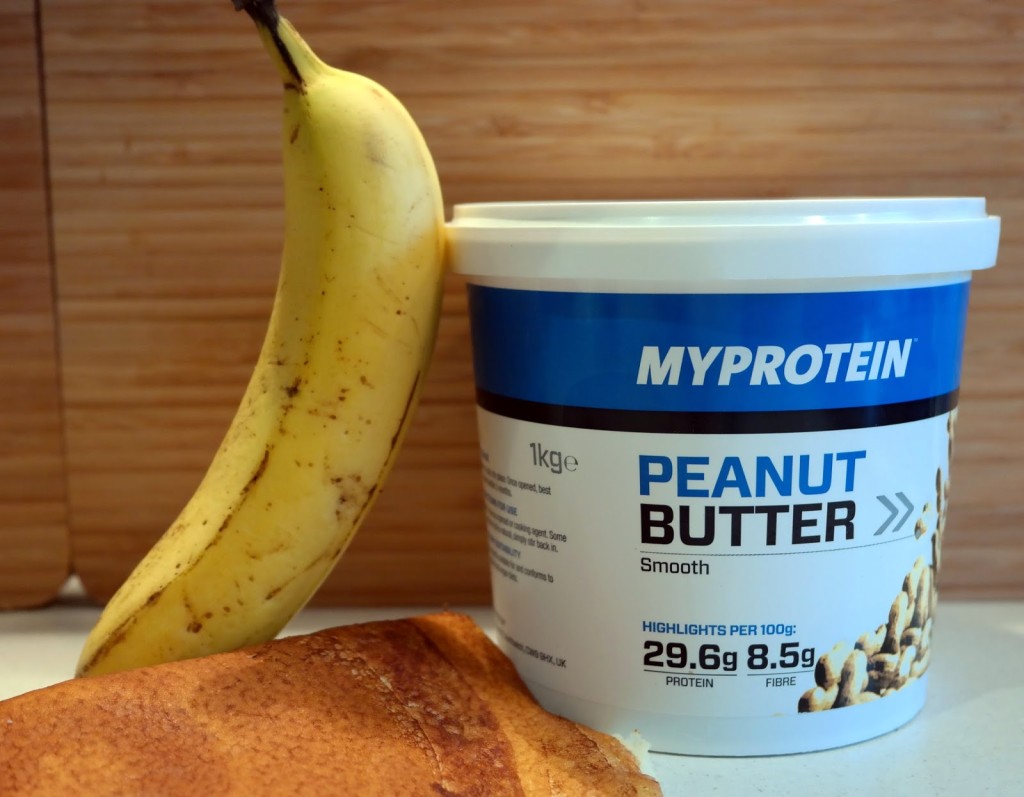 Roll the pancake around the banana. The peanut butter should help stick this together.
Best served immediately while warm but this is perfectly fine to assemble when cold.
You're Done!