Guilt-Free Banana Pancakes
This year Pancake Tuesday really got us in the mood for pancakes. We're massive fans of pancakes all year round anyway. We decided to create some guilt free pancakes using the fab ingredients from
MyProtein
. These are so simple to make in a food processor, blender or as we used our trusty NutriBullet. These are great for morning guilt free treats. And the washing up after is extremely minimal. If you don't use all the batter simply put in a container or screw on a top of your NutriBullet and pop in the fridge. It will be ok for 1-2 days.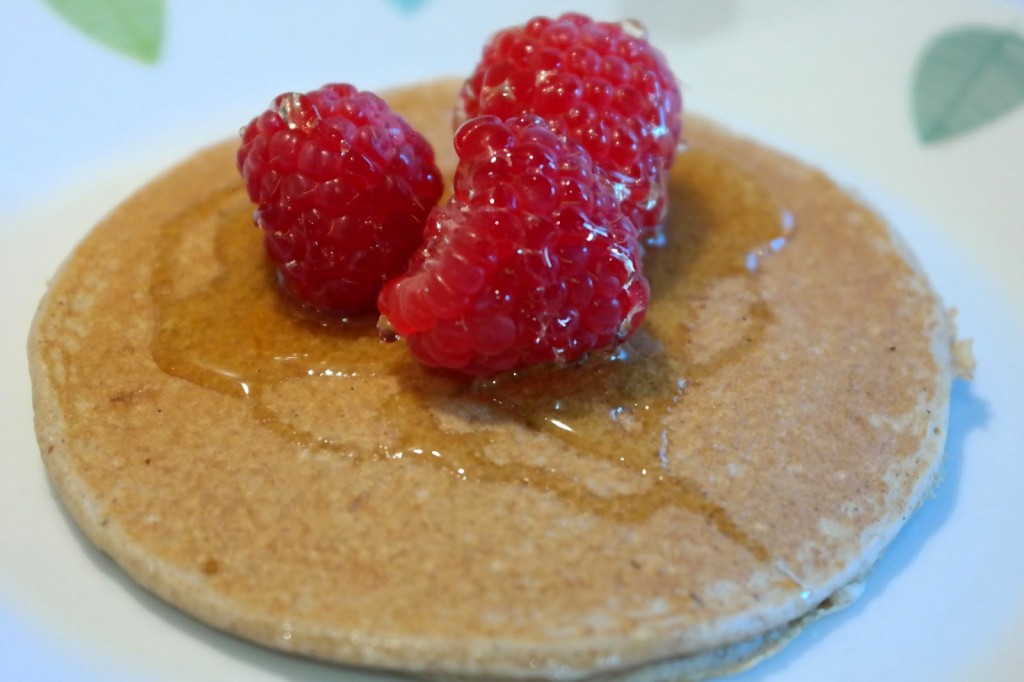 4 Eggs
2 Bananas
1tsp Vanilla Extract / Paste
1tbsp Honey
0.5tsp Ground Cinnamon (optional)
0.5tsp Ground Nutmeg (optional)
Recommended Equiptment:
NutriBullet
Frying Pan or Crepe Pan
The How-To:
This really couldn't be simpler.
Add all the ingredients to the NutriBullet / Food Processor / Blender.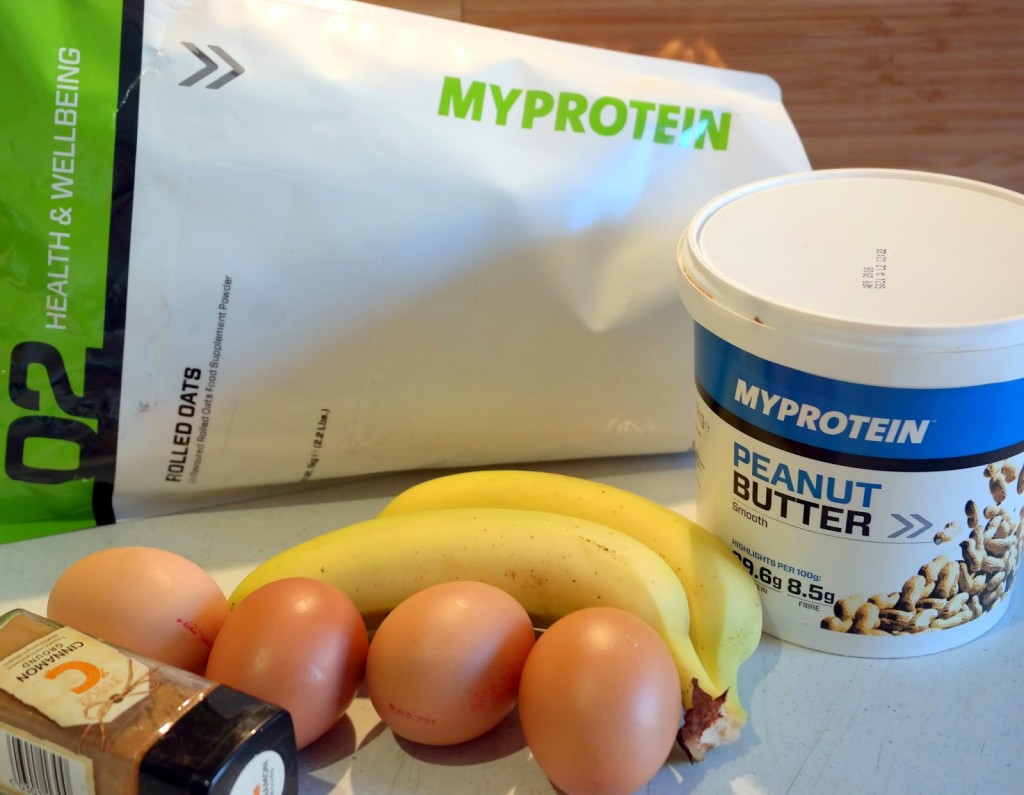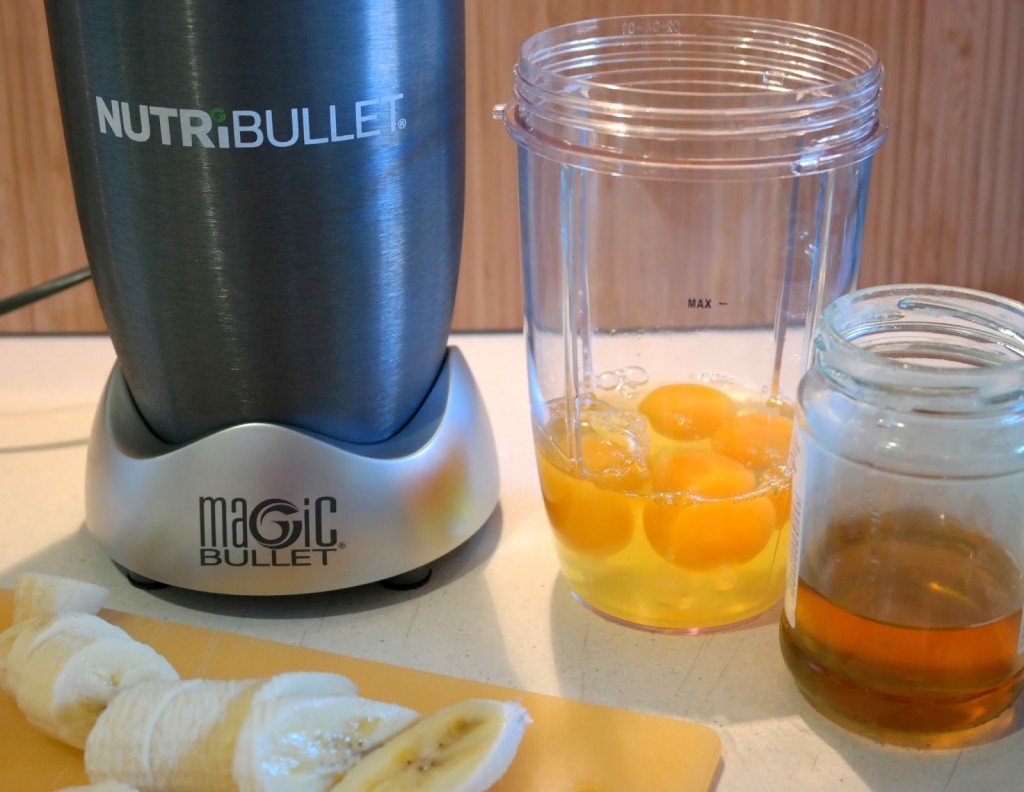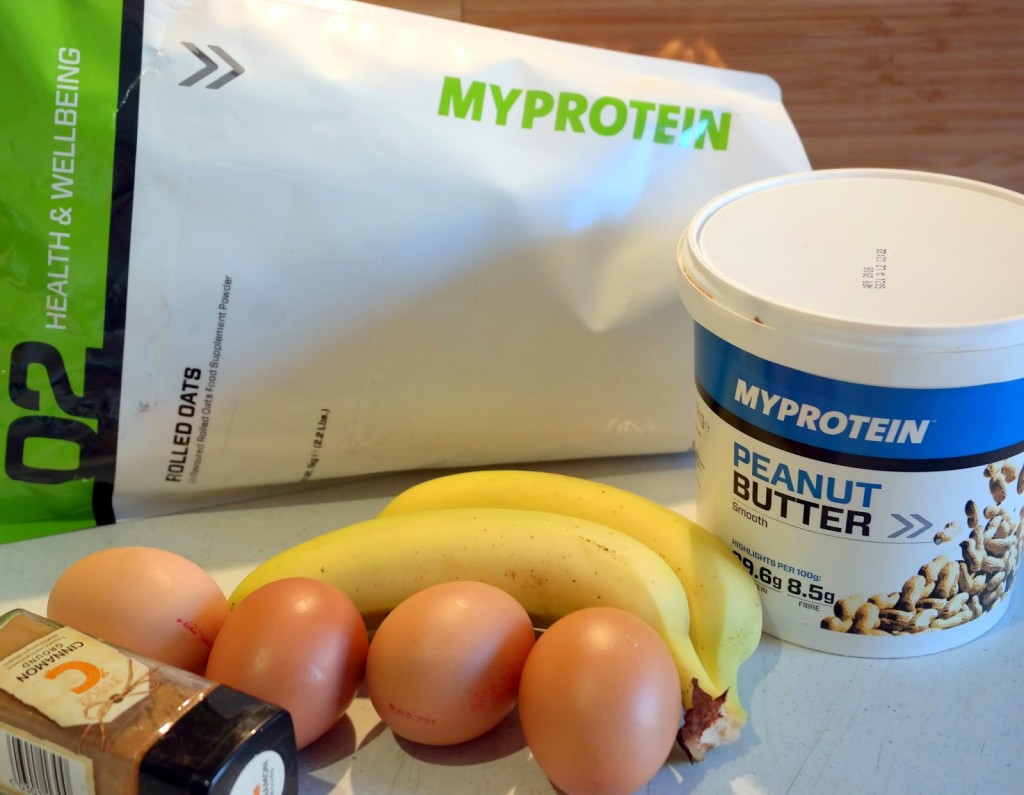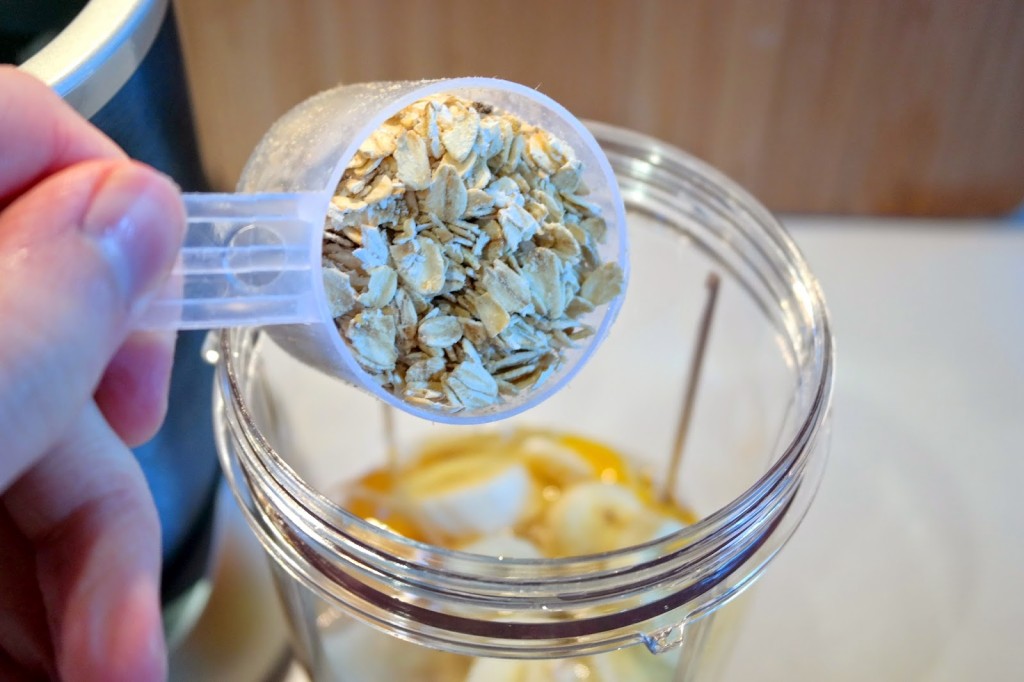 Blend for 1-2 mins until you see a smooth even consistency. Time will vary slightly depending on how good your machine is.
Lightly grease a frying pan or crepe pan with coconut butter or fry-light spray.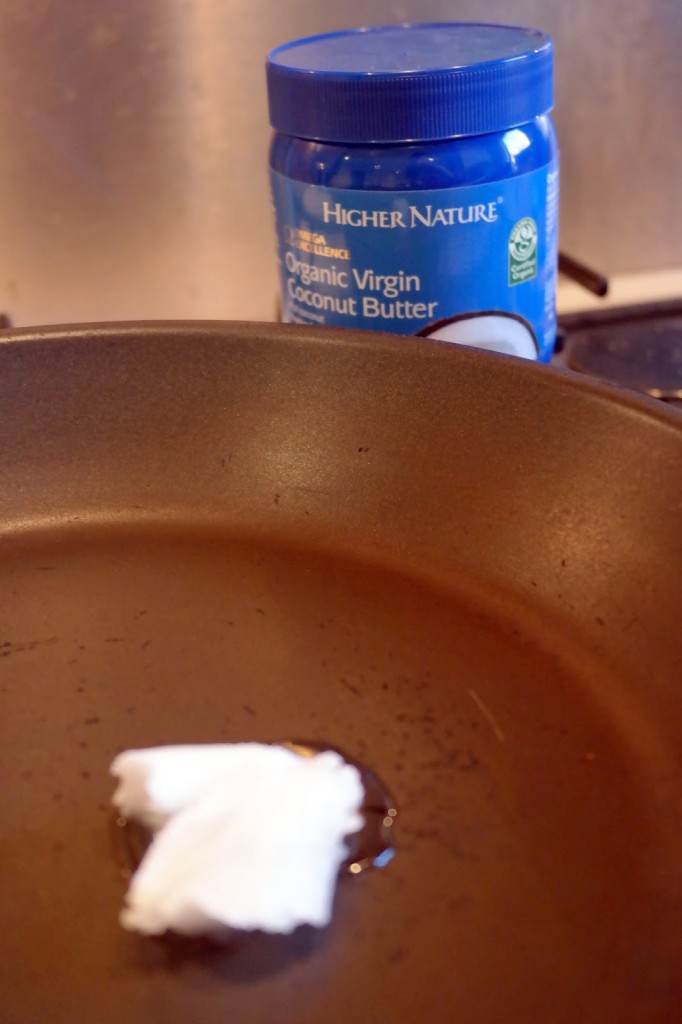 On a medium heat pour some of the pancake batter into the pan. Once you see bubbles forming and popping on the surface they are ready to turn.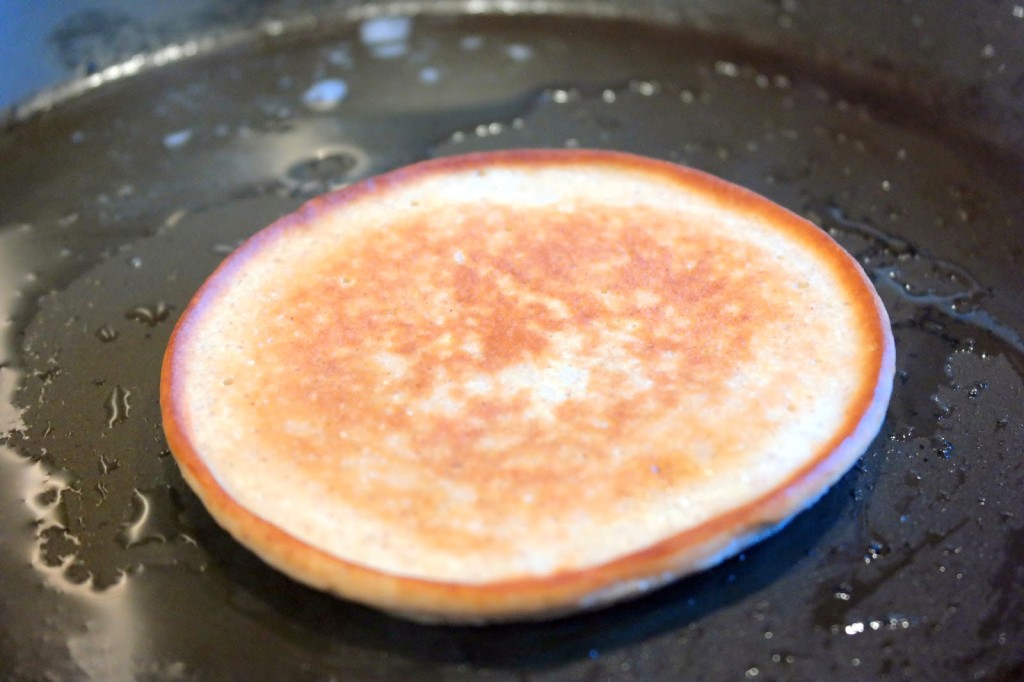 Flip and cook on both sides until golden.
Great served with honey and berries.