Grandma's Swedish Almond Cake
This traditional Swedish almond cake is the perfect summer cake if you are having friends over. It easily and conveniently slices into a good number of portions and goes perfectly with tea. It's also easy to pack and transport to a picnic which is always handy for during the summer.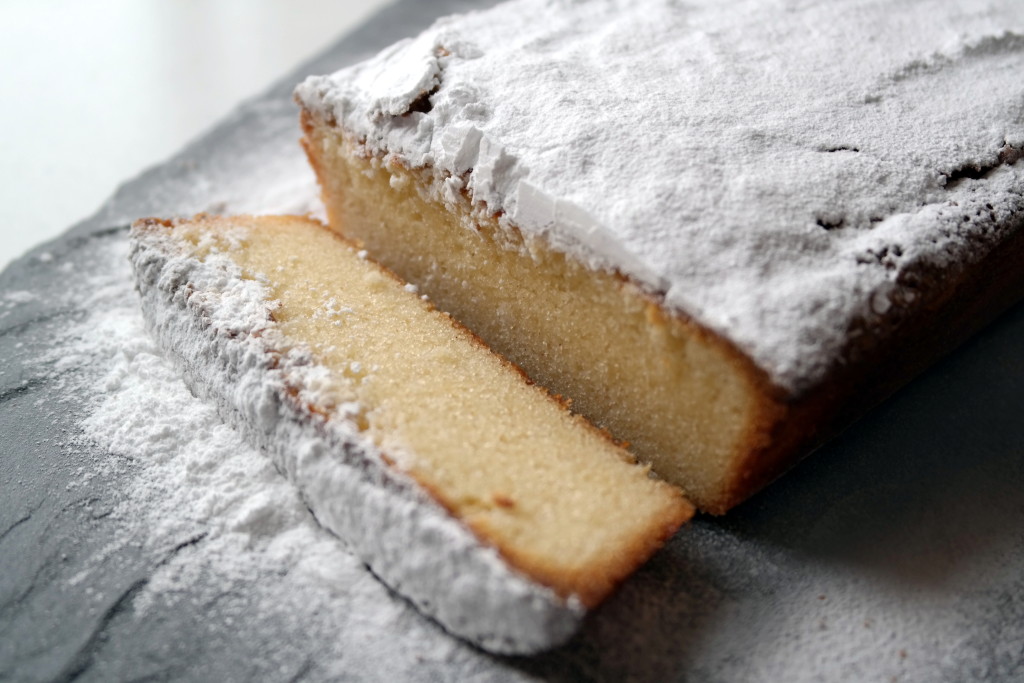 This recipe has been passed down generations in my family and has become a firm favourite with each of those generations. The cinnamon combined with the almond creates a unique and delicious flavour, not to mention fragrance. Your house will smell incredible when baking this cake.
The Ingredients:
280g Caster Sugar
1 Egg
160ml Milk
1.5tsp Almond Extract
150g NEILL'S® Plain Flour
115g Butter (Melted)
0.5tsp Baking Powder
0.5tsp Ground Cinnamon
Recommended Equipment:
Sage Appliances Scraper Mixer Pro
Spatula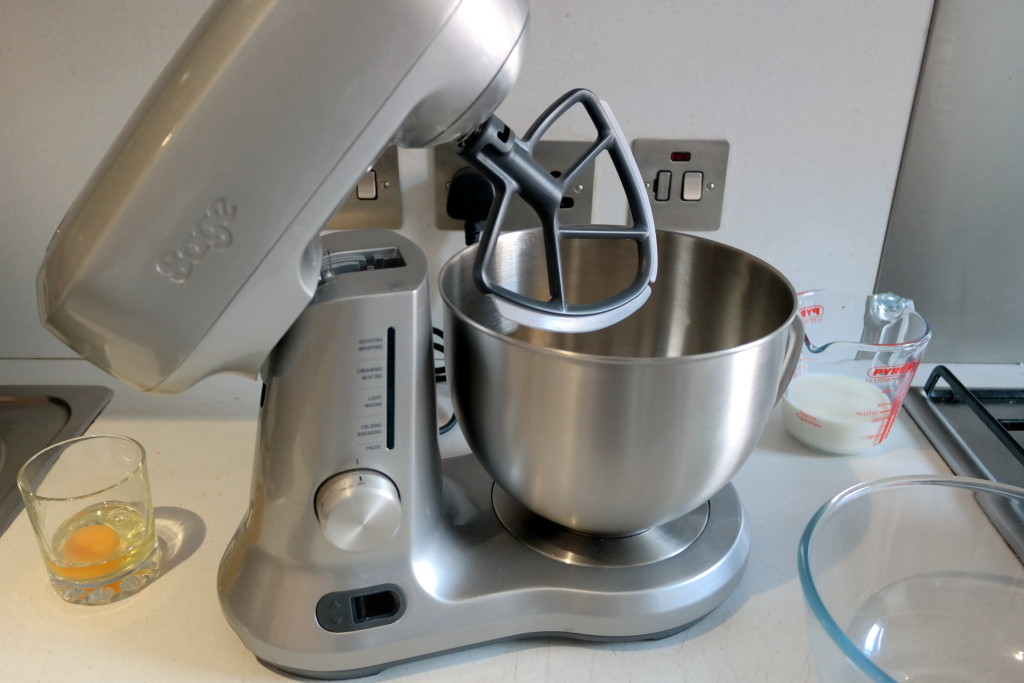 The How-To:
Preheat oven to 175c.
Beat the sugar and egg together.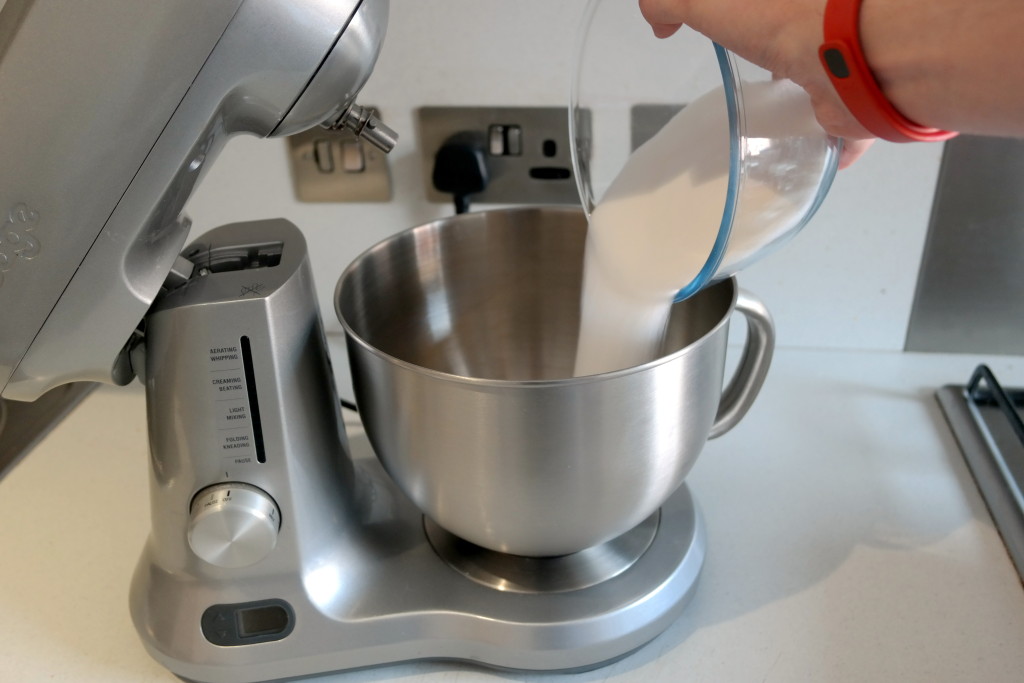 Beat in the milk a little at a time.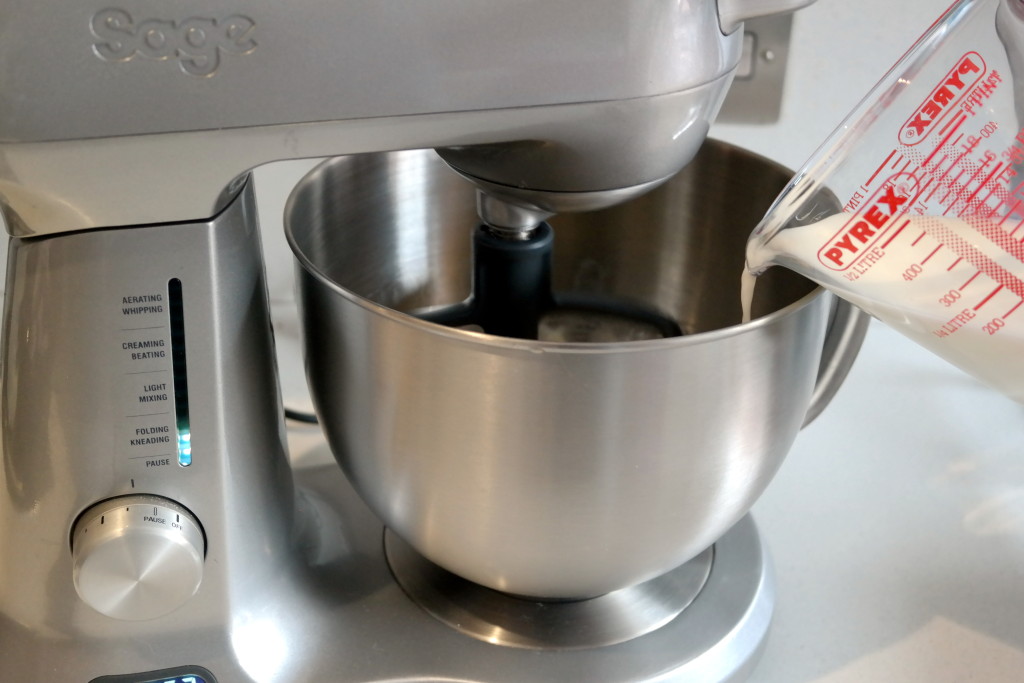 Beat in the almond extract.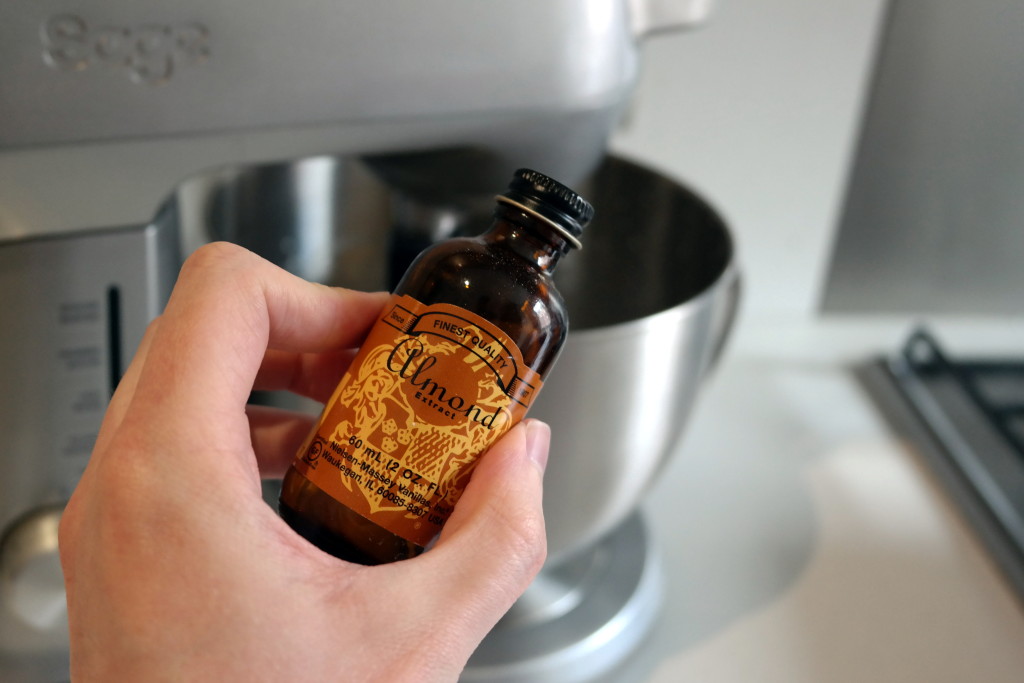 In a separate bowl sieve the flour, baking powder and cinnamon together.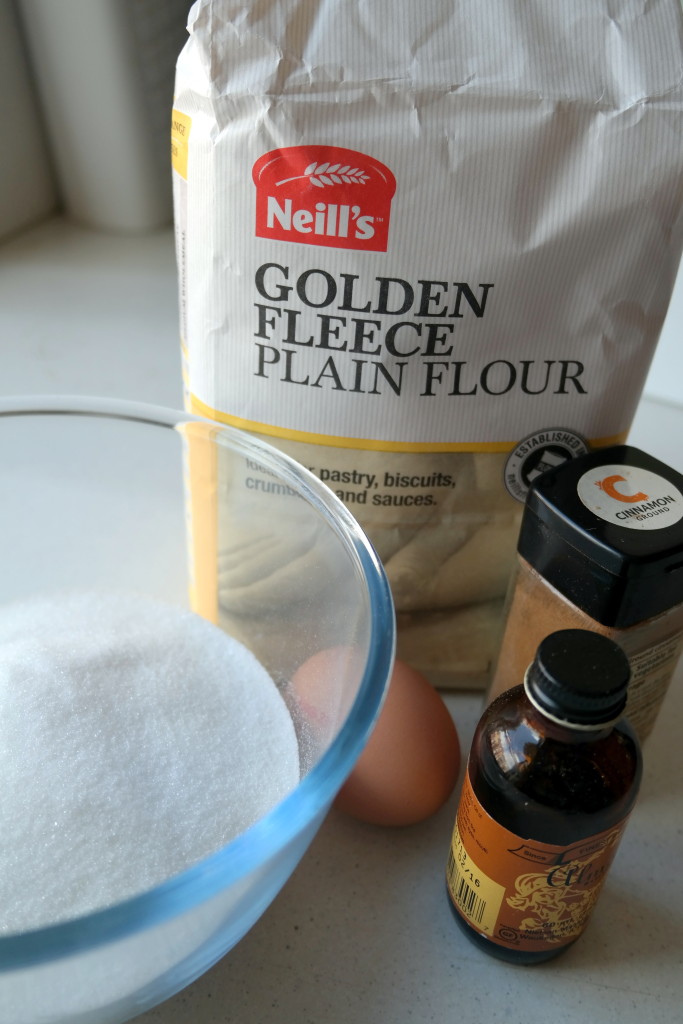 Fold this into the mixture.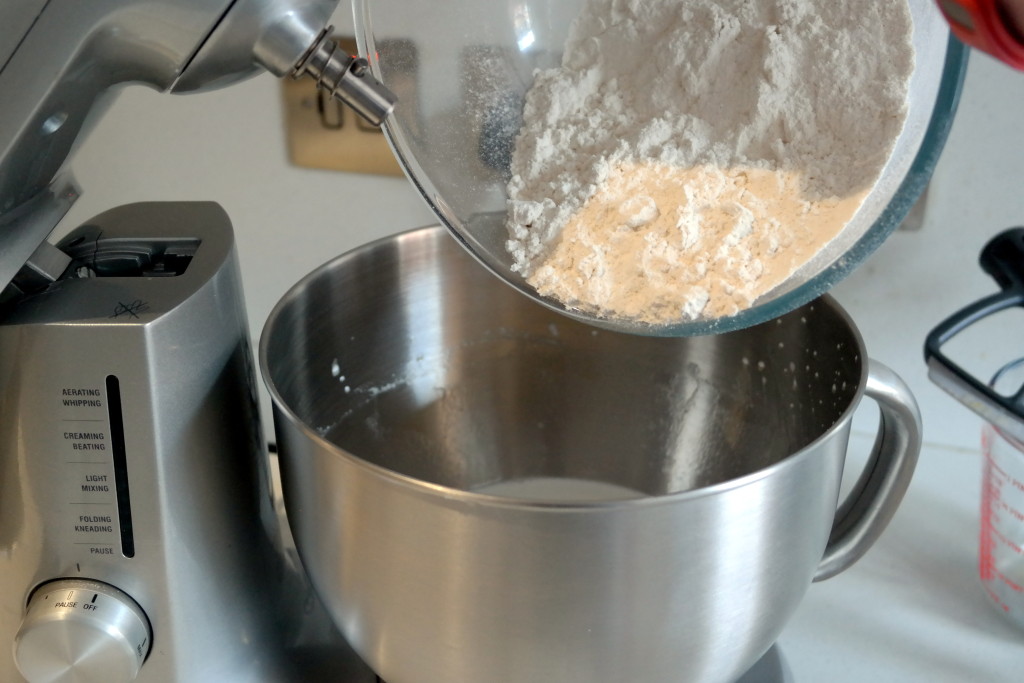 Now fold the melted butter into the cake batter.
Pour into a lightly greased and lined standard loaf tin.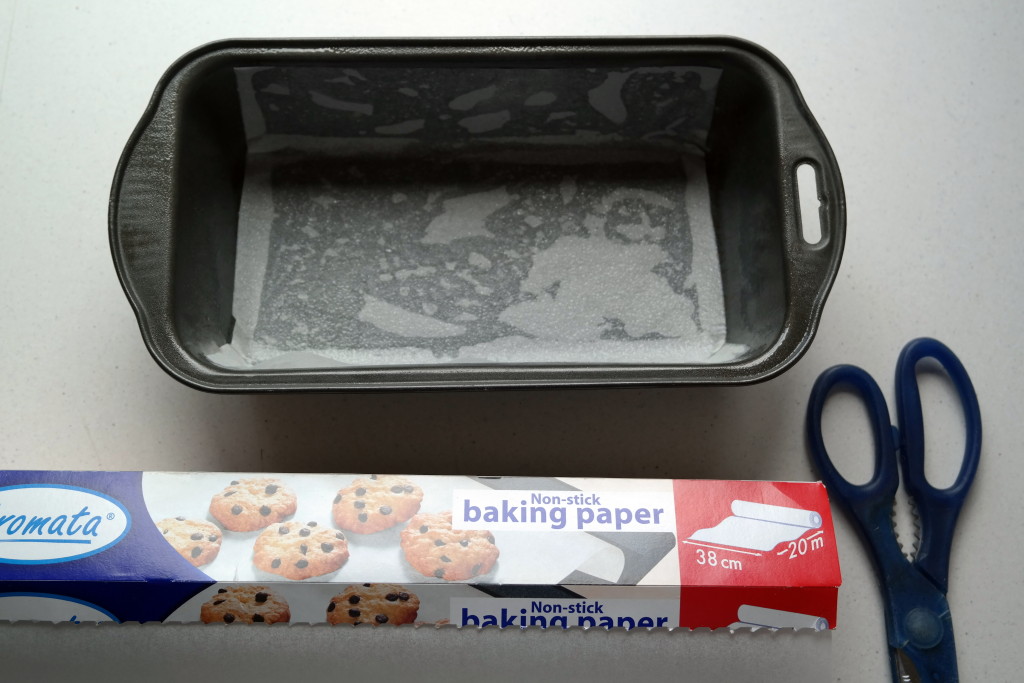 Bake in the centre of the oven for 45-50 mins or until a skewer inserted comes out clean.
Allow to cool for 20 mins before turning out to cool completely.
Once cooled dust with icing sugar and slice into slabs.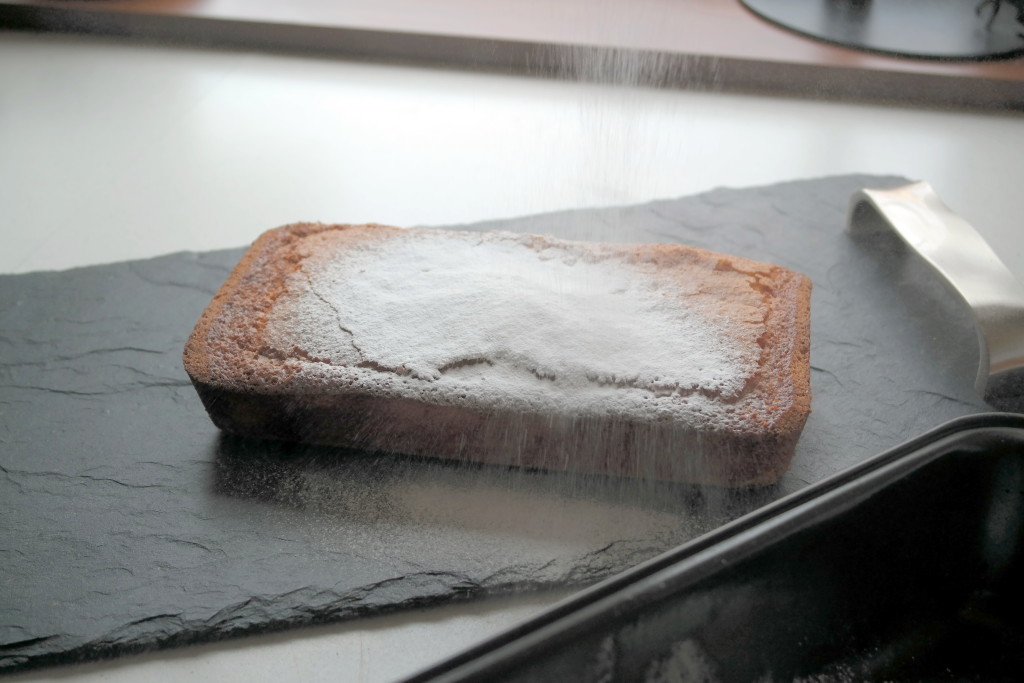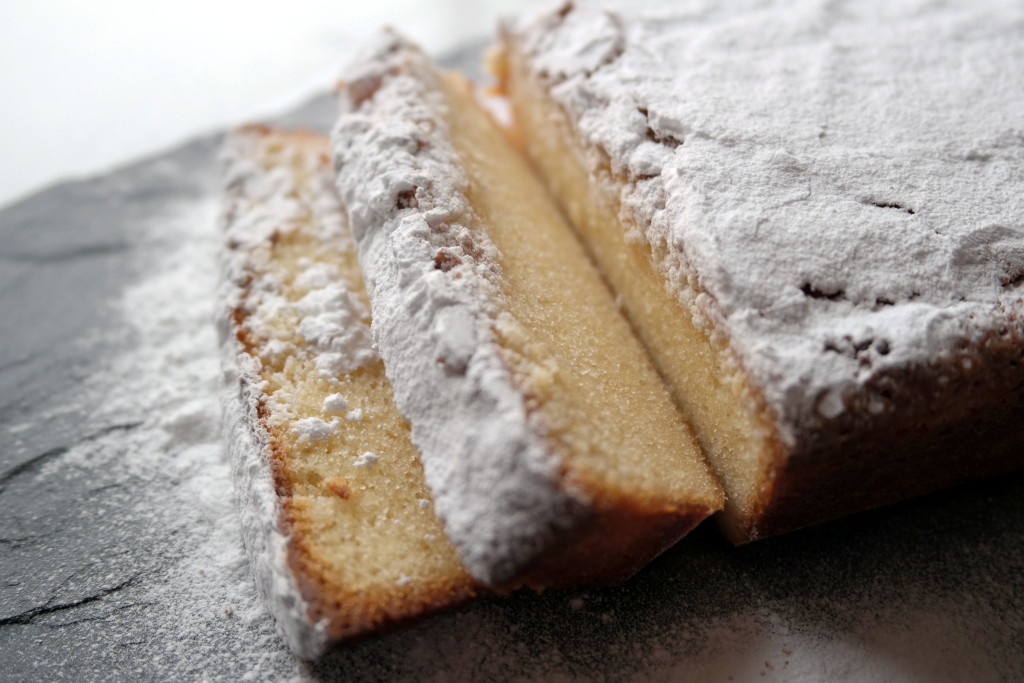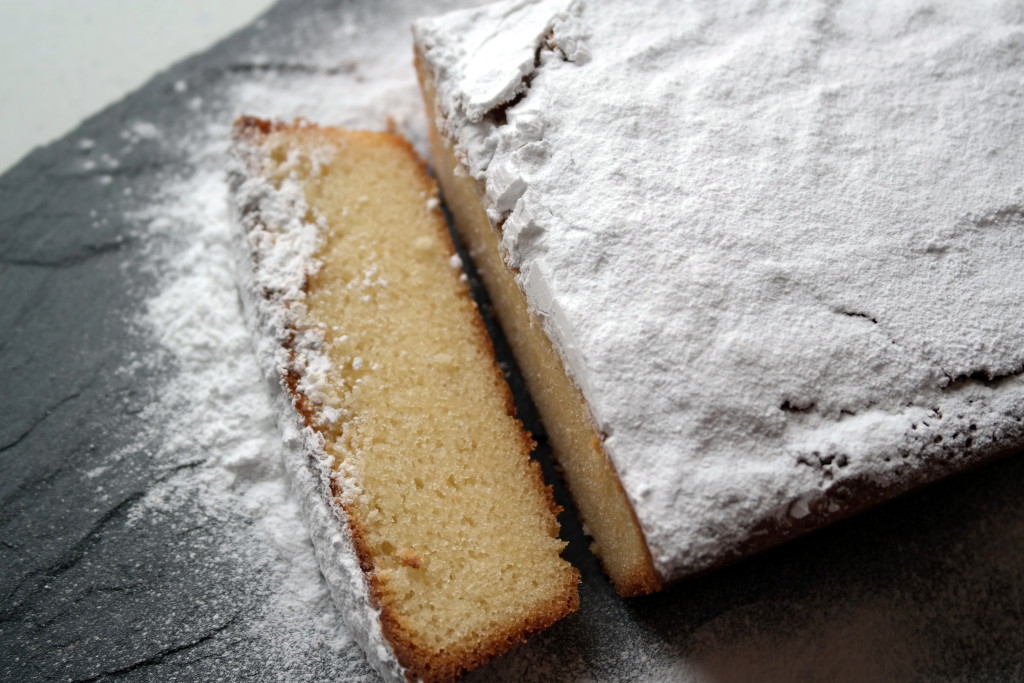 You're Done!