Traditional Jewish Honey Cake
We love recipes which have a bit of culture and history behind them. Recipes which have been made in the same way for generations. This is a Traditional Jewish Honey Cake recipe which I learnt at quite a young age. Its fairly simple to make in the fact that it doesnt have too many different steps. All of the ingredients are commonly found in your kitchen cupboard which is something else we are strongly passionate about. Its always a nightmare to read through a recipe and find it contains some obscure ingredients. This is a wonderfully moist cake with a deep complex flavour brought out by the combination of the honey, coffee and lemon. It might not be the traditional way to serve it, but we really enjoy this cake with a bit of whipped cream.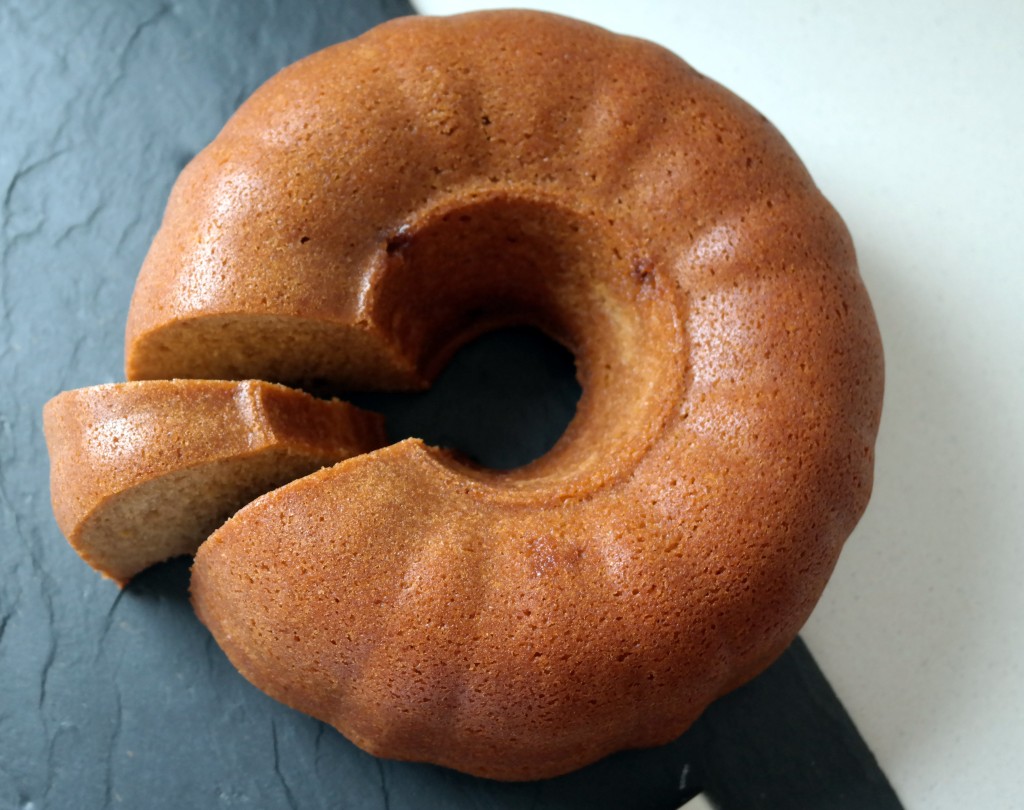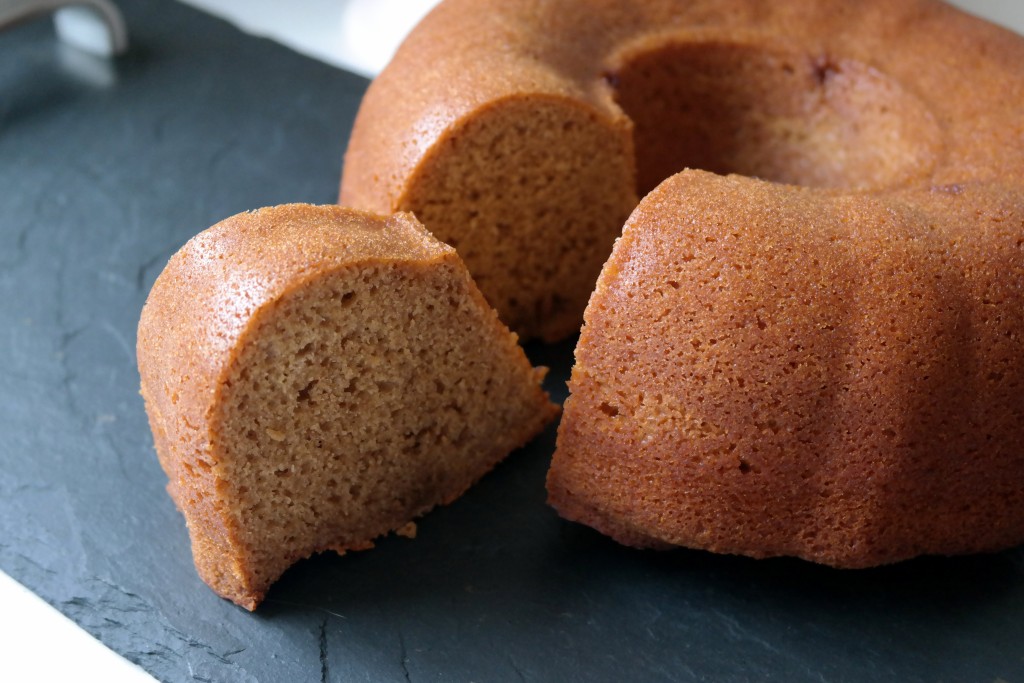 The Ingredients: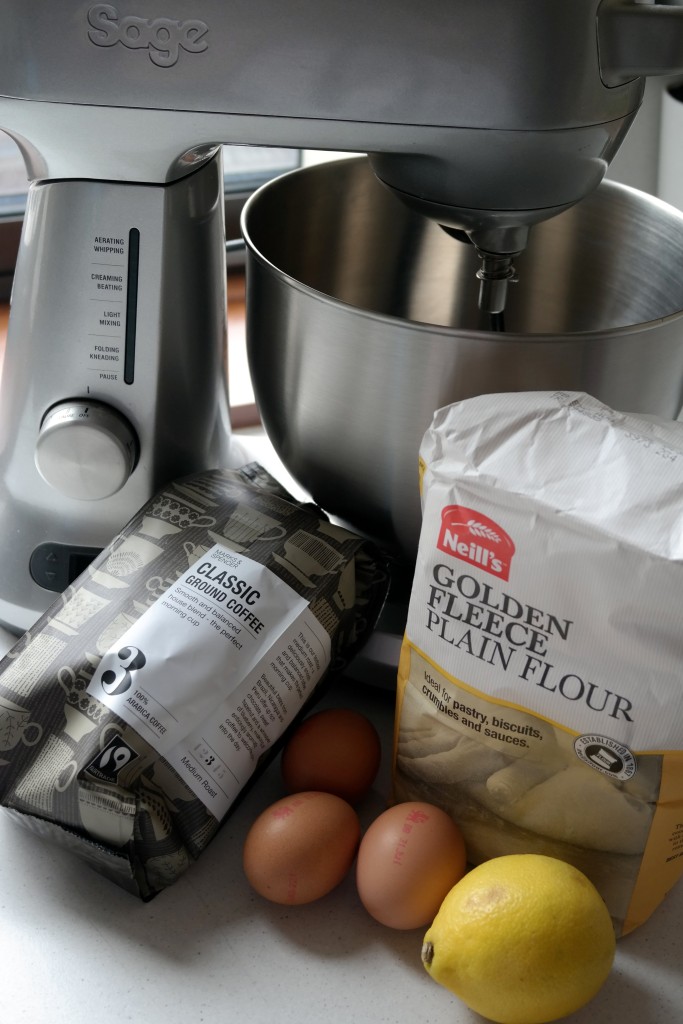 230ml Strong Black Coffee
1tbsp Lemon Juice
Zest from 1 Lemon
3 Eggs
70ml Vegetable Oil
340g Honey
430g NEILL'S® Plain Flour
200g Light Brown Sugar
2.5tsp Baking Powder
1tsp Bicarbonate Soda
0.5tsp Salt
1tsp Ground Cinnamon
The How-To:
Preheat oven to 175c.
Add the coffee (allow it to cool a little) to a mixer bowl along with the eggs, lemon juice, lemon zest, oil and honey.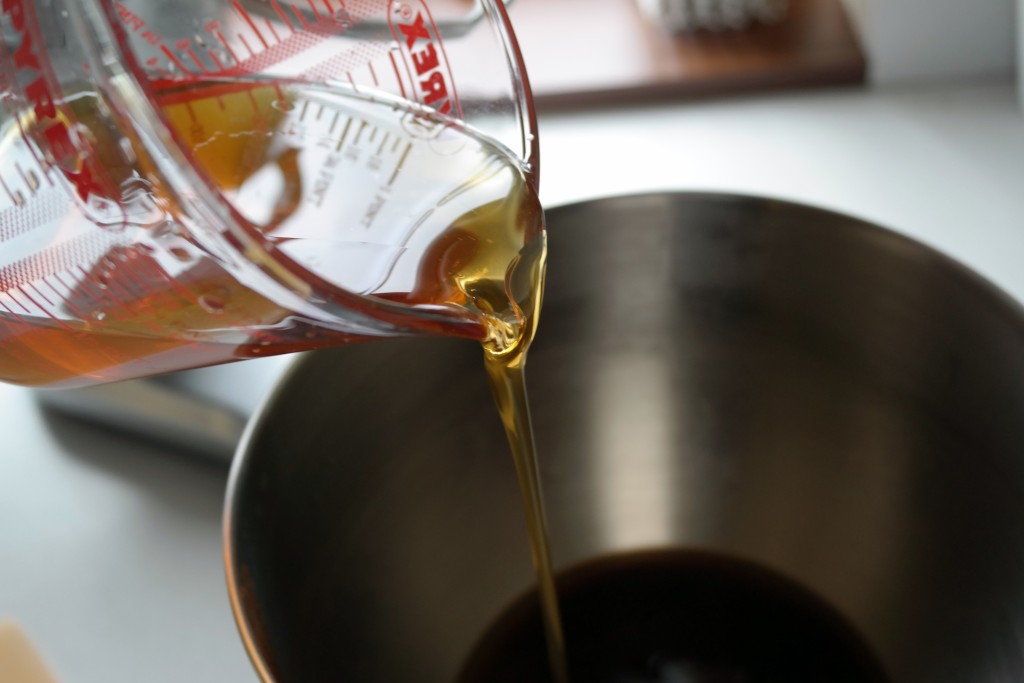 Beat this mixture together until well combined.
In a separate bowl sieve the flour, baking powder, bicarbonate soda, salt and ground cinnamon.
Add the brown sugar to the flour mixture. Mix this  together thoroughly ensuring there are no large lumps of brown sugar left. If you have to use your hands to rub the lumps into the flour.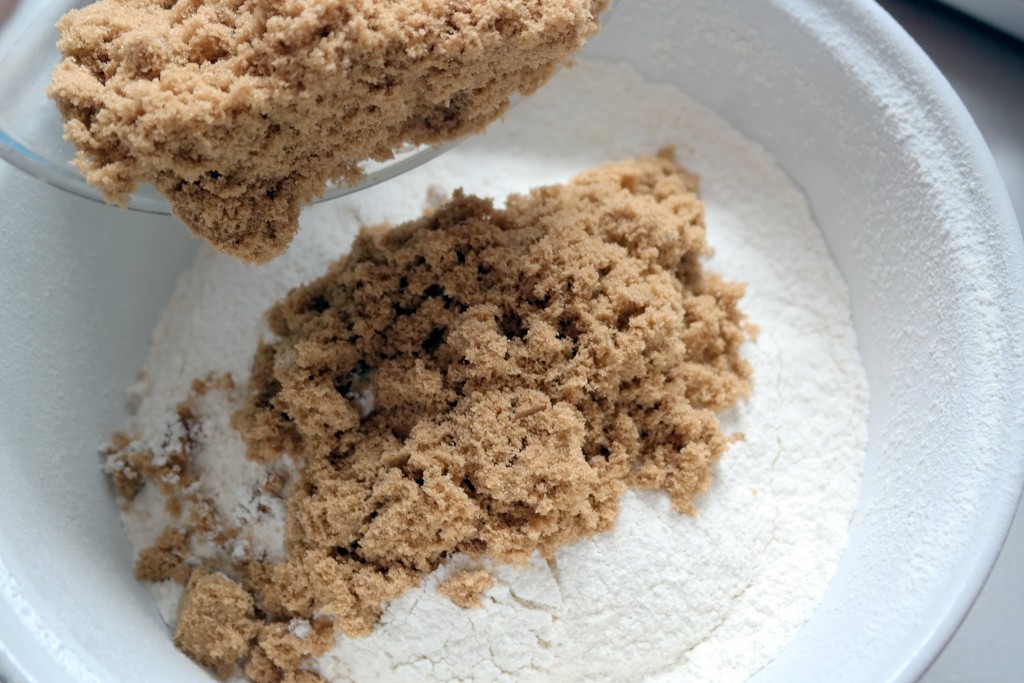 Gradually add the flour mixture to the coffee mixture.
Fold this together until well combined.
Pour into a greased bundt pan and ensure evenly spread out.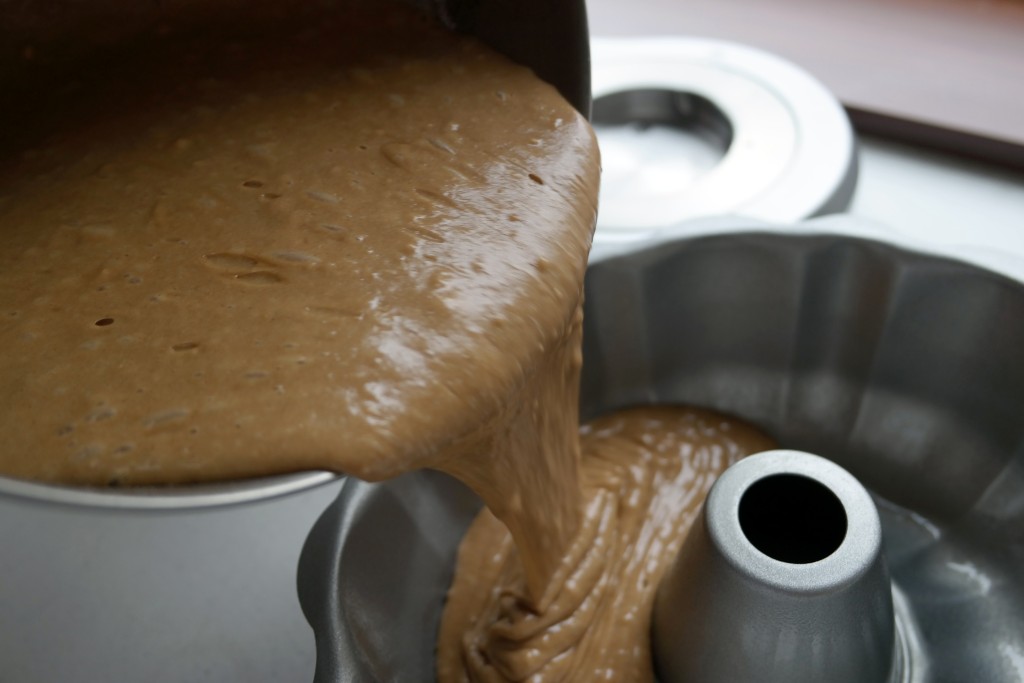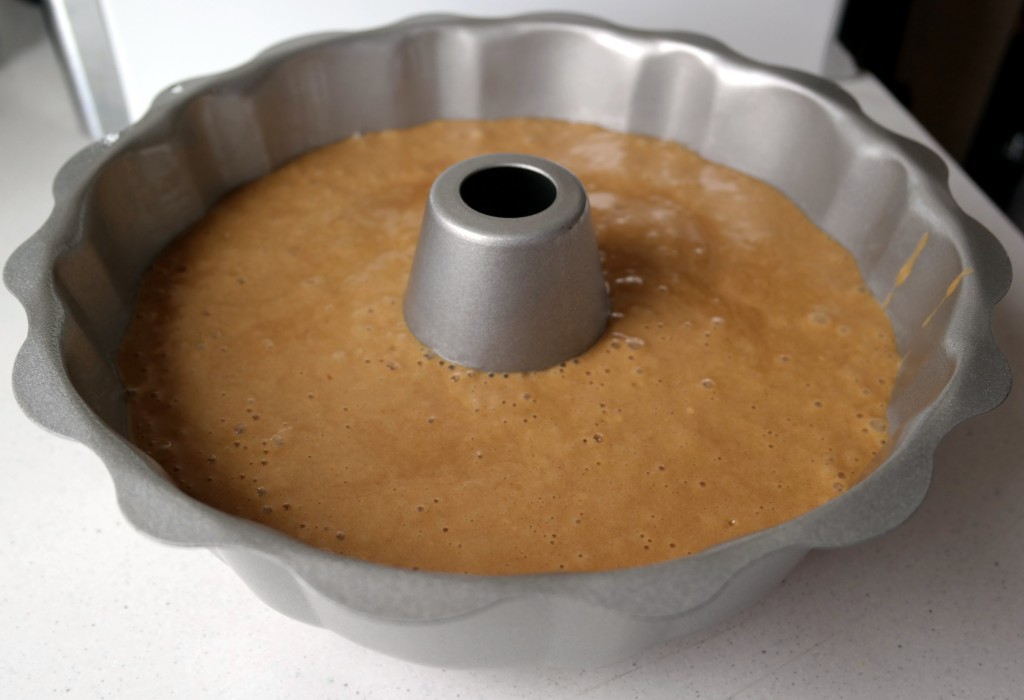 Bake in the centre of the oven for 45-50 mins or until a skewer inserted comes out clean.
You're Done!