Colin the Caterpillar is turning 25
How time flys! Almost everyone has heard of Marks & Spencer's Colin the Caterpillar, or are at least familiar with the caterpillar cakes. I think we have all had one of these cakes gracing our birthday tables at some point throughout the years.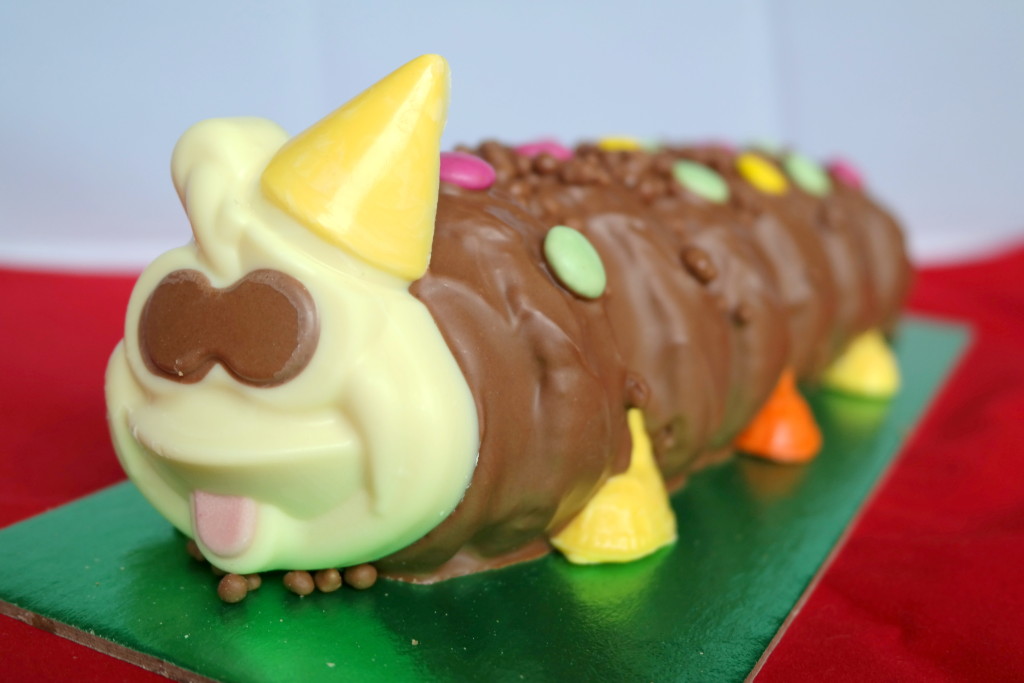 Since launching in 1990, Marks & Spencer's have sold over 7 million Colin the Caterpillar cakes! Every year it takes 8.4 tons of sweets the decorate the cakes as well as 38 people to create each cake from start the finish! Wow! Colin has fans all around the world including some famous faces like David Cameron, Boris Johnson and Jessica Ennis.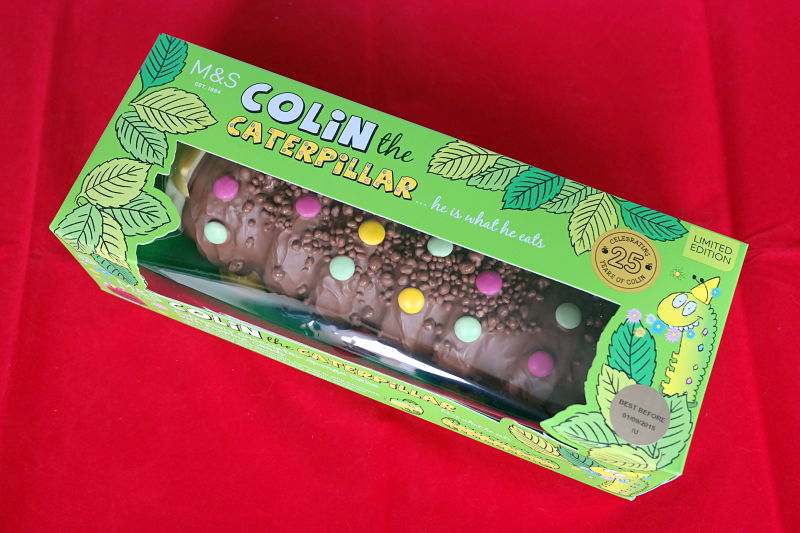 This September Marks & Spencer's Colin the Caterpillar is turning 25! Feel old yet? I do! To celebrate this milestone in his life they have created a very special limited edition Colin the Caterpillar cake, complete with party hat, coloured feet and of course topped with some popping candy! The special edition Colin the Caterpillar cakes are available in store right now for only £7.
To help celebrate this momentous birthday Marks and Spencer's have also released a range of jelly sweets. Veggie Cherry Chews, Veggie Cola Flavoured Gums, Veggie Fizzy Rainbow Sours, Veggie Fruit Gums, Veggie Fruit Flavoured Sours and finally Veggie Fruity Birthday Balloons!