Pancake Tuesday with Marks and Spencer
We love pancakes, so it won't be any surprise for you to hear that Pancake Tuesday / Shrove Tuesday is one of our favourite holidays of the year. From school years I always remember teachers either bringing in huge amounts of pancakes from their local bakery for us to enjoy at break time or even some teachers bringing in small portable stoves and a crepe pan so we could make our own, before the days of health and safety madness.
Our absolute favourite pancake recipe, and our most popular one is for our Fluffy Pancakes. But even we cannot always be bothered with making the huge number of pancakes which we go through at this time of year. So this year we have decided to spend some of our Pancake Tuesday with Marks and Spencer to see what their range is like.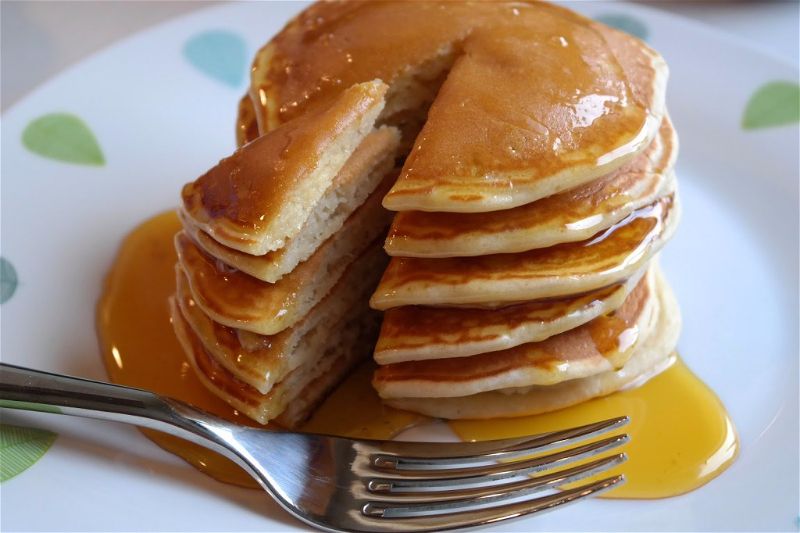 Pancake Tuesday with Marks and Spencer
The sauces, the syrups, the toppings……… but we'll get to that shortly. First the pancakes. We'll start with the most effort and finish with the least effort. If you still want to make your own pancakes but don't want the hassle of having to buy all the necessary ingredients for them only to go to waste Marks and Spencer have a great option. Fresh Pancake Batter! This comes in tub which you would normally find soup. It's a sizable amount of batter so you'll get a fair few pancakes out of it!
This year Marks and Spencer's have also released 6 large ready made pancakes which come with a sachet of either chocolate sauce or zesty lemon sauce.
If you're more a fan of small pancakes like us, then you'll be delighted to see that Marks and Spencer have also released small packs of 4 small ready made pancakes. Choose from either 4 Milk Chocolate Pancakes with Chocolate Sauce, these are wonderful as they contain chocolate pieces in the pancakes or 4 Buttermilk Pancakes with Butterscotch Sauce. Delicious! These can be microwaved but we prefer the oven method as it makes them a little crisper.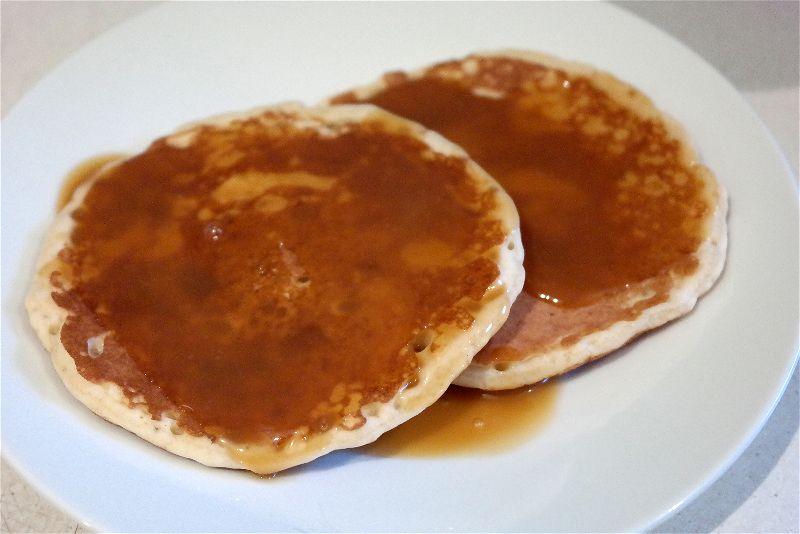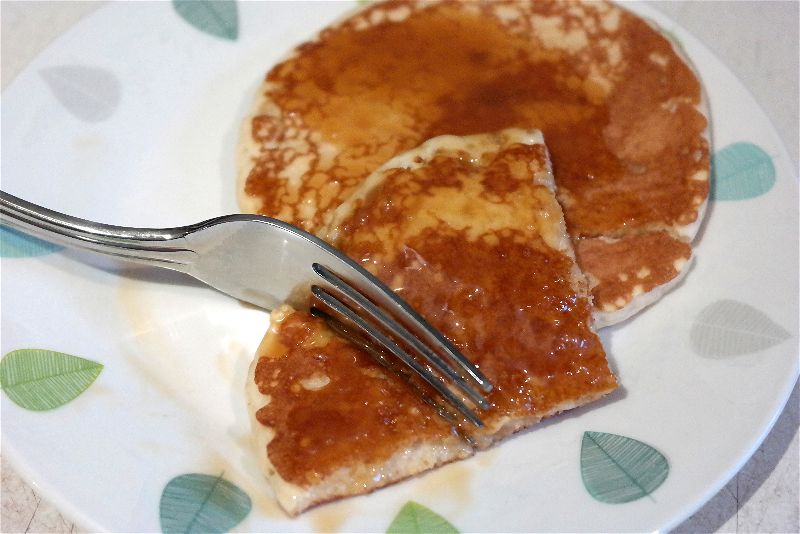 So that's the pancakes, but any pancake aficionado will know that the sauce, syrup or toppings are just as important as the pancakes themselves. This is where Marks and Spencer have excelled themselves this year.
Lets start with Marks and Spencer own range of sauces. There are four in total – Lemon Curd Sauce, Sticky Toffee Sauce, Really Raspberry Sauce and Belgium Chocolate Sauce. All 4 are delicious and perfect for ice cream too if you don't use them all on Pancake Tuesday.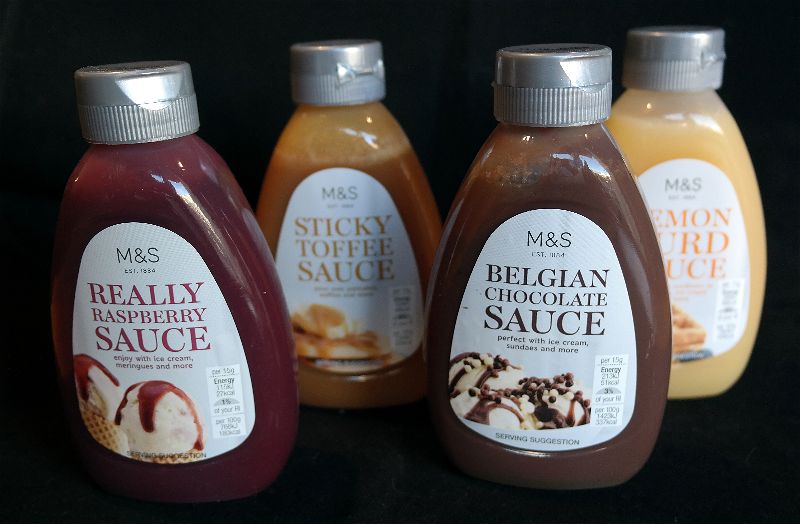 Maple Syrup is our absolute favourite pancake topping. But it can be hard to find really good quality, maple syrup. But we think we've found it. This year Marks and Spencer are stocking Canadian Maple Syrup as well as Maple Sugar which we had not seen before. This is incredibly delicious!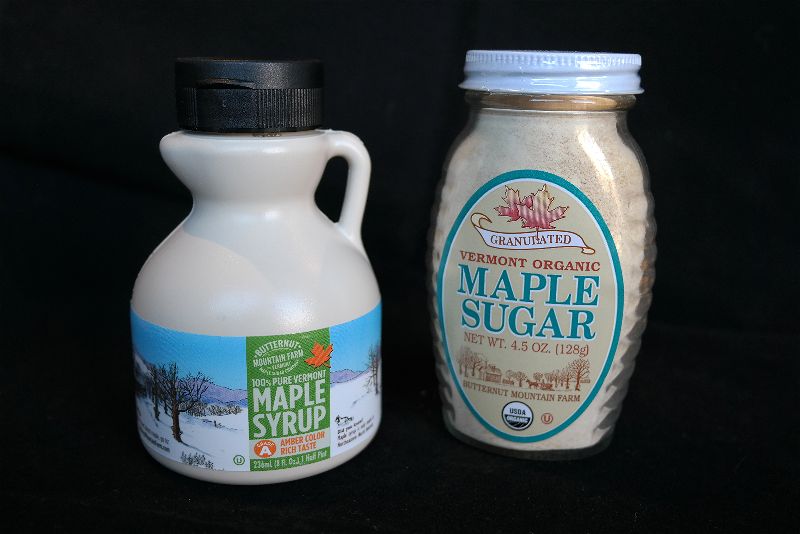 We also noticed that they are now stocking the delicious Pariani Pistachio Cream Paste and and two Bazzar toppings, both American Chocolate Sauce and American Toffee Sauce.