We love writing healthy alternative recipes. But we especially love writing protein packed recipes for all of our gym going readers. You always give us such fantastic feedback and we've seen plenty of you make the recipes for yourselves with great results. We know a lot of you regularly make our Peanut Butter Protein Bites to supplement your fitness regimes and we think that is amazing!
Our latest recipe is for Protein Crispie Bars. Just like the Peanut Butter Protein Bites these are handy to have in your gym bag and can be easily packed in with your lunch and other snacks. If you're not a gym goer don't worry, these are still a great healthy alternative to most other breakfast and snack bars available in shops. This recipe makes 12 or more bars depending on the size you cut them.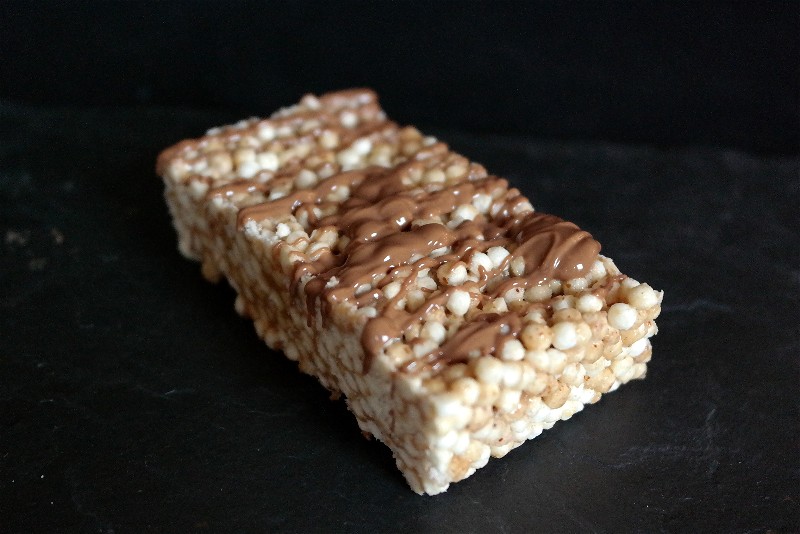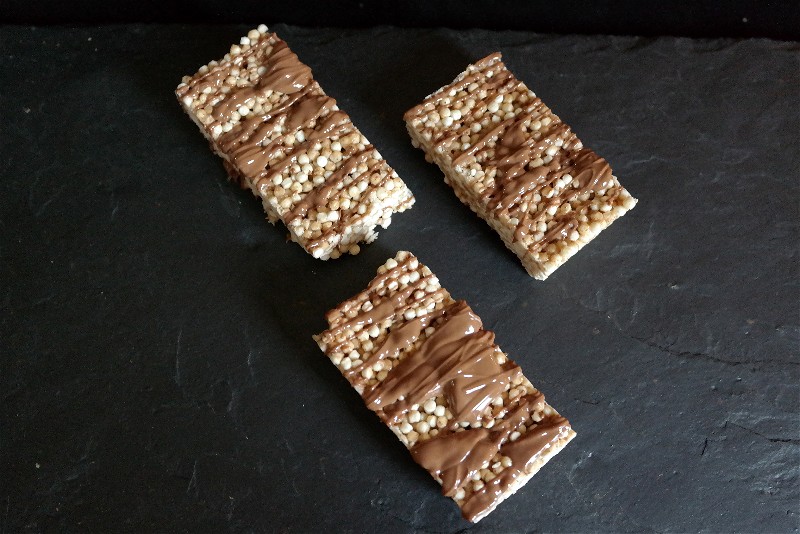 The Ingredients:
60g Almond Butter or Peanut Butter
1tbsp Coconut Butter (eg MYPROTEIN Coconpure)
170g Natural Honey
400g MYPROTEIN Protein Crispies (or Rice Crispies if you want, but these are not as healthy and low in protein)
200g Dark Chocolate
The How-To:
Lightly grease a baking tray about 6×10 inches or 8×8 inches. If you don't have the exact size dont worry. You'll be able to assess the thickness of the bars when you put the mixture into the tin.
In a small saucepan add the almond butter / peanut butter, coconut butter and honey.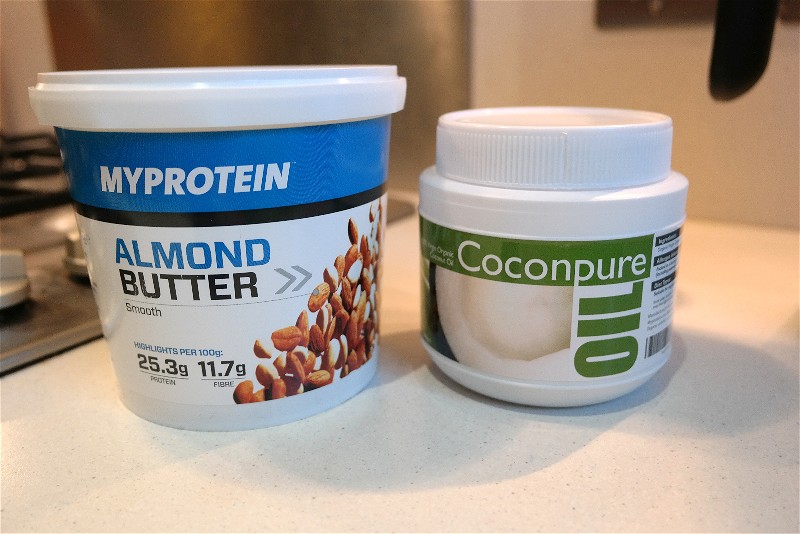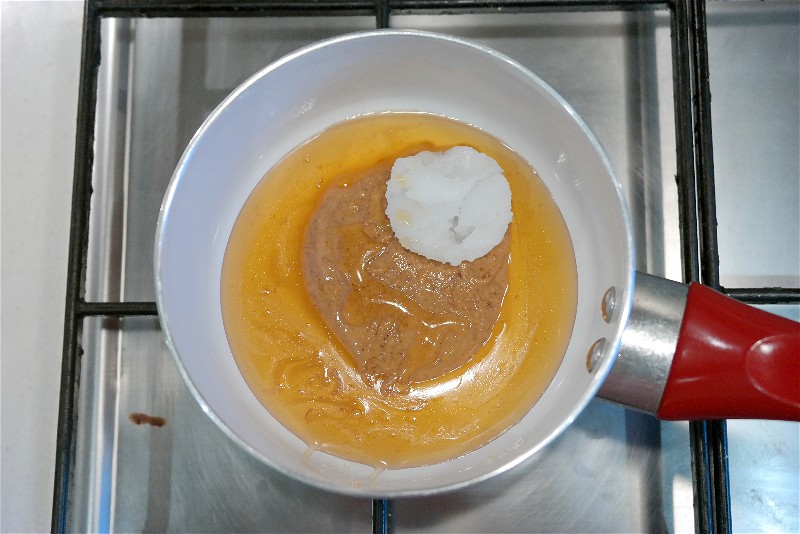 Bring to the boil and then immediately remove from the heat. Allow to cool slightly.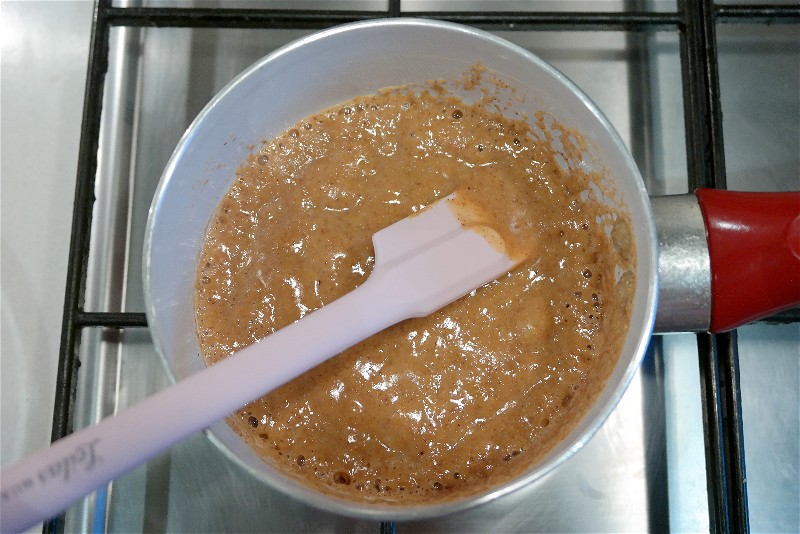 In a heat proof bowl add the protein crispies and whey protein. Toss these together to evenly mix.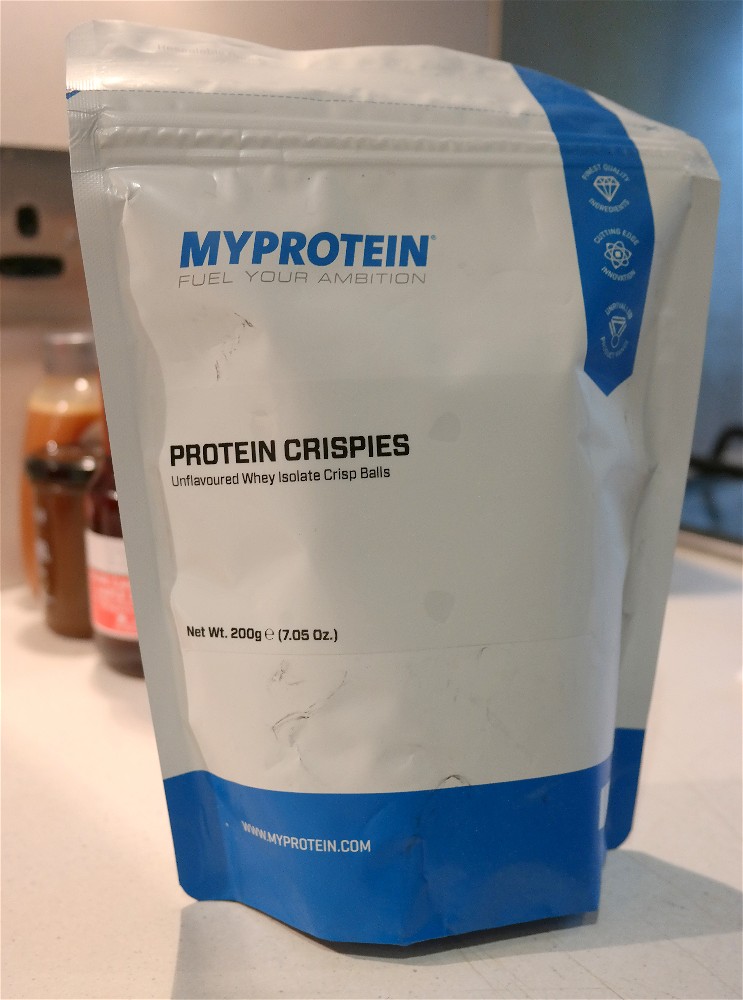 Add the almond butter / peanut butter mixture to the bowl and immediately stir together. Work quickly to evenly coat all the crispies. Keep mixing and it will coat it all.
Transfer to the prepared baking tray and press down with a large spoon, or your hands if the mixture is cool enough. It will still be warm so be careful. A potato masher can be quite good for this if you press it down gently.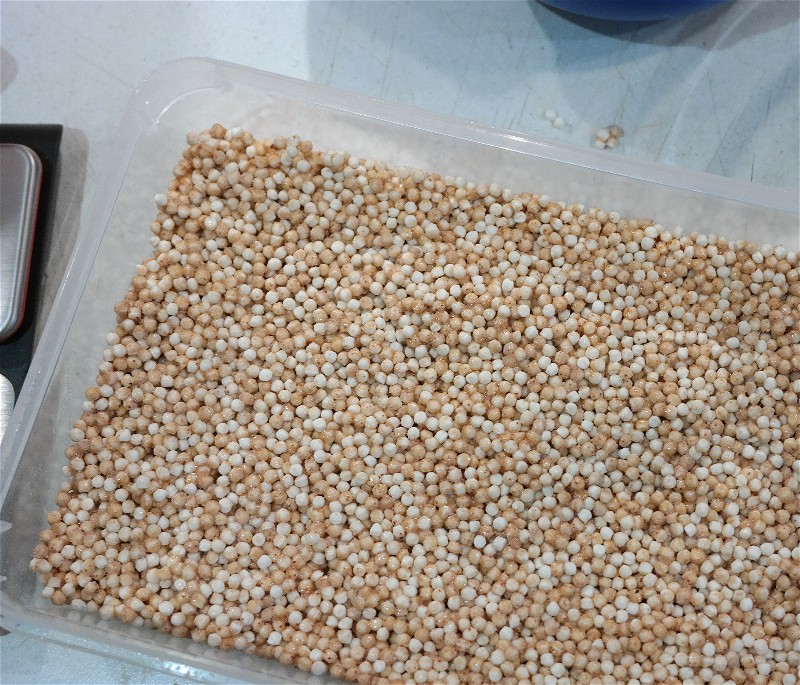 Cover and place in the fridge for around 30 mins or more before removing and cutting into bars.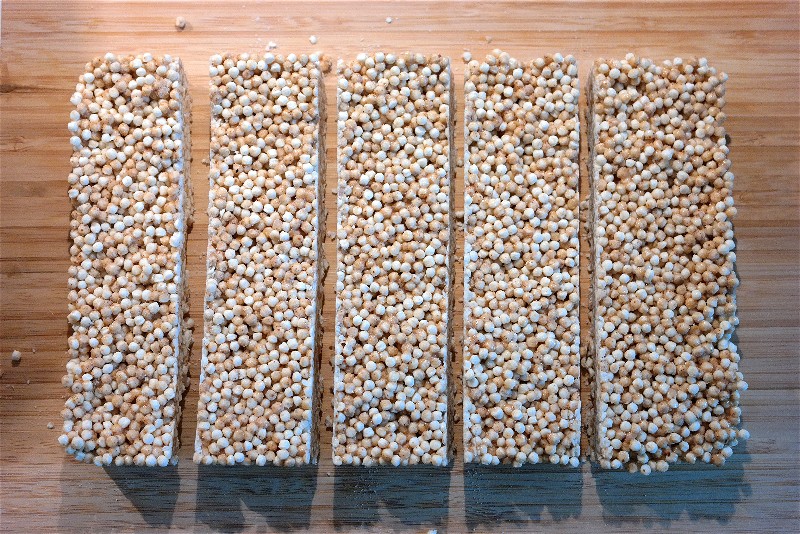 Melt the chocolate in a glass bowl over a saucepan of water, or slowly in the microwave checking ever 10 seconds so it does not burn.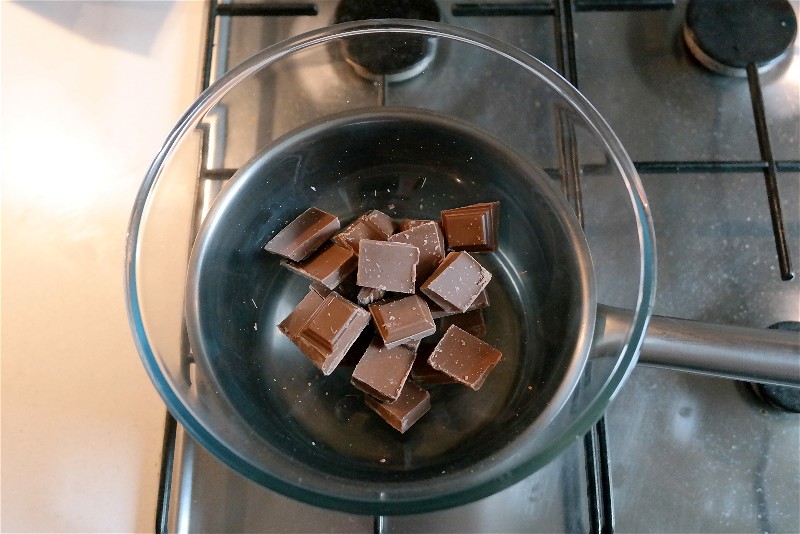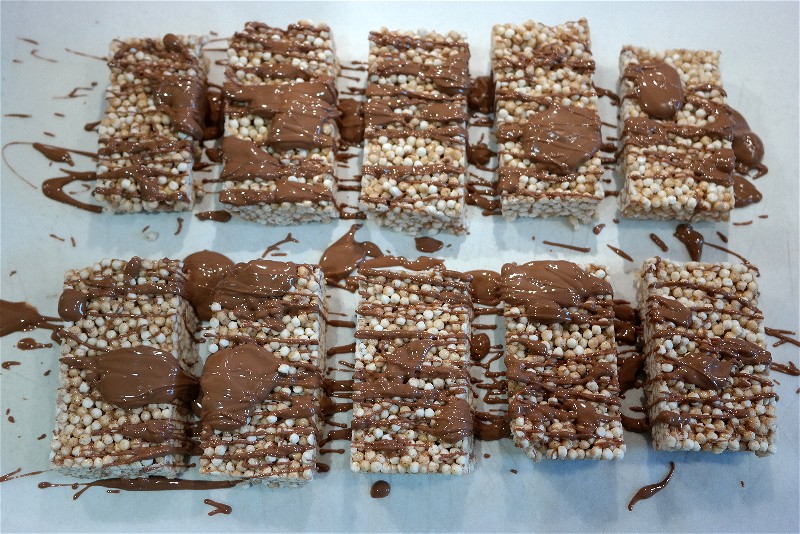 Using a spook drizzle the chocolate over the bars.
You're Done!