Baking Bar Top Chefs Interview – Joanne Wheatley
As part of the series of Baking Bar Top Chefs Interview – Joanne Wheatley – We had the opportunity to interview the wonderful Joanne Wheatley about her experiences with cooking.
You can check out Jo's wonderful new website Jo's Blue AGA where she regularly shares her new recipes. And of course follow here on Twitter to see her everyday adventures with baking and her family.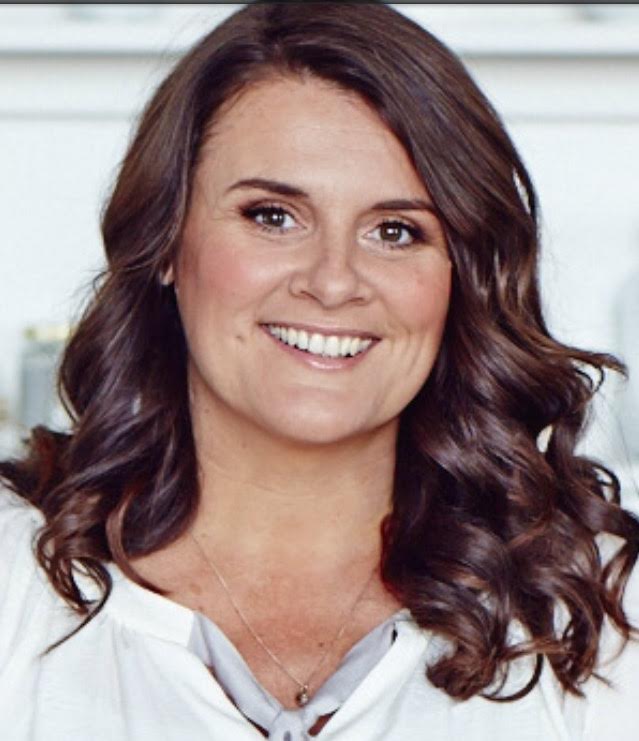 When and from whom did you learn about cooking? Do you have any early memories of something you enjoyed cooking?
I started baking at the age of 3 with my maternal Nan. She has always been a huge inspiration to me not only in the kitchen but also with her out look in life. Aged 91 she is still very independent, she cooks daily from scratch and has hardly any waste from her kitchen. She's very old school using seasonal produce, which of course has made a huge revival in all modern kitchens. I think this the main reason I wanted to please Mary (Berry) so desperately as she reminds me so much of my Nan.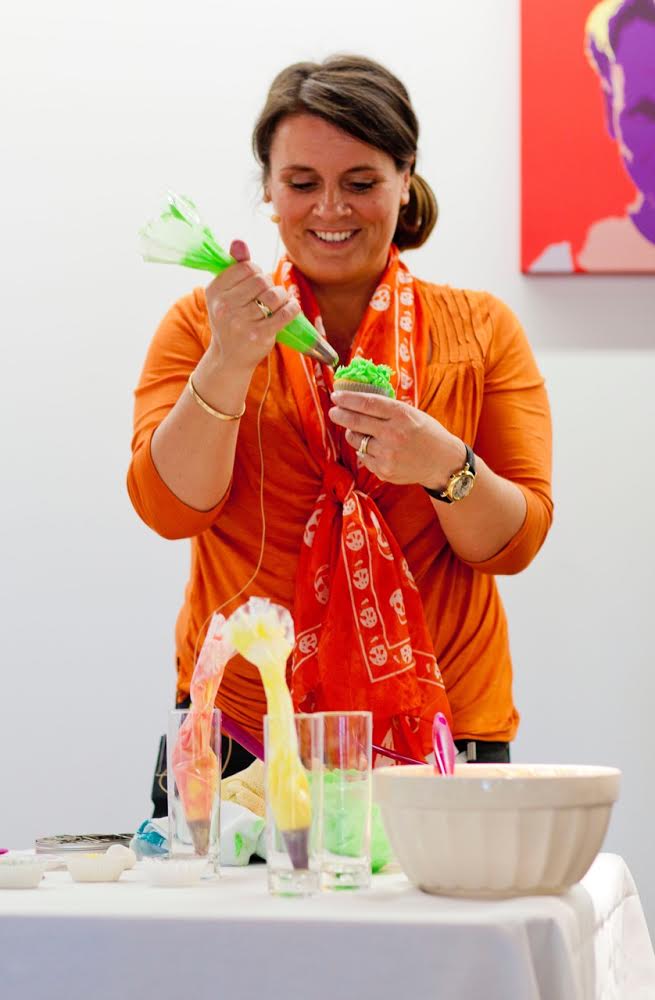 What is one of your favourite ingredients to use in your dishes and why?
I love to use herbs from my garden. It gives me pleasure to see something that I've grown from seed or a tiny plant adding so much to a dish.
What is your favourite dish to cook? Do you have a favourite that you like to eat yourself?
I don't have a particular favorite. For me it depends on the time of year or the mood that I'm in. But in saying that I don't think you can beat a good old rib of beef roasted with Yorkshire puddings and the full works. Especially if I have my family all sitting at the table with me, food never tastes as good as when it's eaten with the people you most love.
What regional dish stands out to you and should represent your country? What do you think makes dishes in your region unique from others?
Here in the UK I think we have such an eclectic range of dishes that it would be very difficult to choose. I love how we now have such a diverse range of restaurants and foods on offer. I genuinely think we now are a country with a culinary brilliance to match, if not better, anywhere in the world.
Have you ever cooked for any celebrities or famous faces?
I have baked for Mary Berry and Paul Hollywood of course. I have also cooked more times that I can remember for my great friend, the actress Jessie Wallace. I have made birthday cakes for my Sister-in-law Tamara Ecclestone. A couple of the TOWIE boys, Joey Essex and Mark Wright, are childhood friends of my boys so they also have eaten many times at our home. In addition to these, lots of celebrities have hopefully enjoyed my cooking when I've appeared on various TV shows.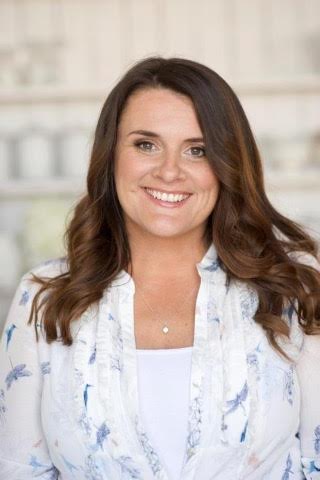 Do you have any funny or embarrassing kitchen stories to tell?
I was doing a live demo when I forgot to add the eggs to my chocolate cake. I realized when it was too late to recover it so I carried on just keep the pretense that everything was as it should be, knowing I had a hero (here's one we did earlier) under the counter. I thought I'd got away with it until one of the audience said in the question time she was so happy I'd made an eggless sponge as her son was allergic and where could she find the recipe. Of course I had to come clean!
Is there a celebrity chef who inspires you or has inspired you from the beginning of your career? Why does this person inspire you so much?
Nigella Lawson has always been my biggest inspiration; I love how she manages family and career in equal measures. On the night that my winning Bake Off episode was aired I received an email from Nigella congratulating me. Her kindness was so appreciated and will stay with me forever.
Do you have any final advice for someone just starting to cook?
My only advice is to relax and enjoy it. Try to remember, what's the worse that can happen? Ok you could burn the house down so maybe keep a fire extinguisher on hand LOL.