Bank Holiday Weekend American Snacks
We're always excited for Marks and Spencers to release their summer range, not only because it signals (or at least is meant to!) the start of summer sunshine. We're still hoping in Belfast, as it was snowing today! If you're a regular reader of ours you will know we always review Marks and Spencer's summer ranges. You can read our comprehensive picnic guide from 2014 featuring the range, our summer picnic and bbq guide from last year.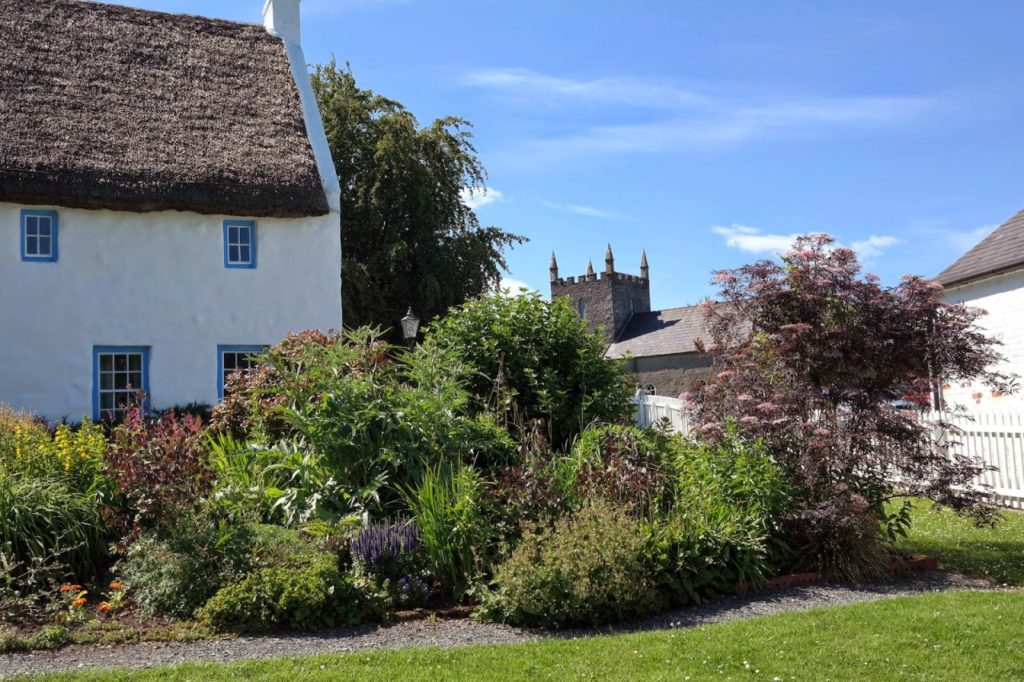 Marks and Spencer Bank Holiday Weekend American Snacks form part of the summer range this year and they're on special offer this weekend for the bank holiday weekend. So what better excuse to have to try some of the range. It's all available in store right now.
Its certainly hard to choose what to buy, theres such a large selection of American themed snacks. Someone in their research and development department has certainly been busy this year. There is no point in trying to impersonate American 'street' food if its no good, so we're delighted to report, this IS good!
We'll start with the obvious pizzas. Marks and Spencer have always been great at their pizzas. These are all on hand stretched bases and as always, have very generous amounts of topping. What's more sad than a pizza with little topping. Included in the range are Chimichurri Beef with chargrilled green peppers and red onions on a hand stretched base. The American Pepperoni Pizza, which as the name suggests is your general pepperoni pizza with tons of topping. We also chose to try the The Big Cheese Pizza. We don't normally go for plain cheese pizzas but we had to try this one as its NOT PLAIN! It's actually got mozzarella, cheddar cheese, mexican chilli cheese, rainbow peppers, sour cream and crunch nachos all on a cornmeal and chipotle chilli base. There's nothing plain about this pizza. Fab!!
We're massive fans of starters or side dishes. We always say we could make a meal out of them, in fact sometimes we do. (Doesn't everyone?). We absolutly love the BBQ Pulled Pork Mac n Cheese. Two of our favourite things in one dish. We also had to try the Spicy Texan Beans. All these things just compliment each other so well. It was a feast!
We also spotted the new Mac n Cheese bites which are beautiful golden breadcrumb balls of mac n cheese. Crunchy cheese goodness.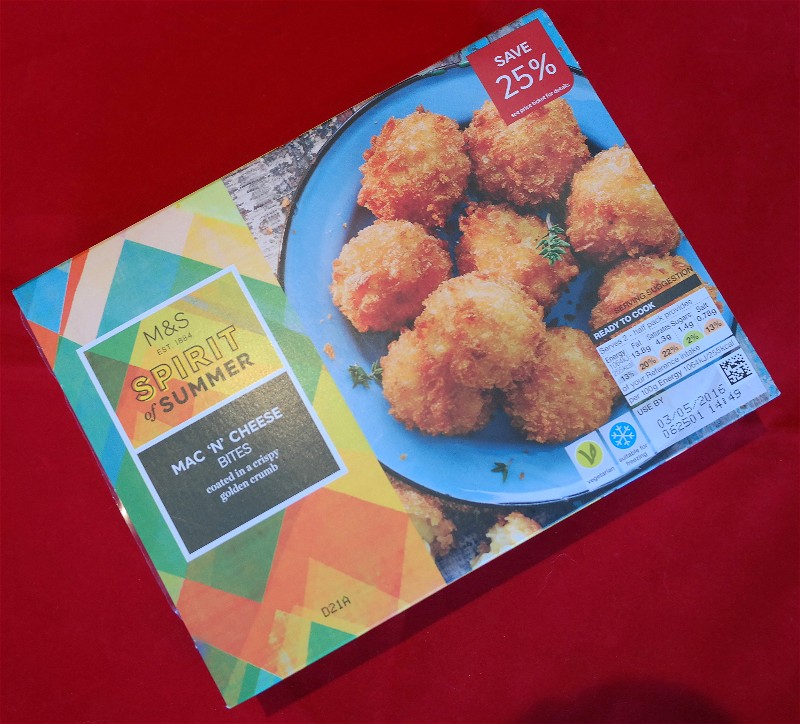 As another side there are various flatbreads and we tried (and completely demolished) the Roquito Pepper and Monterey Jack Flatbread. Absolutly perfect flavour combinations and great for dipping too!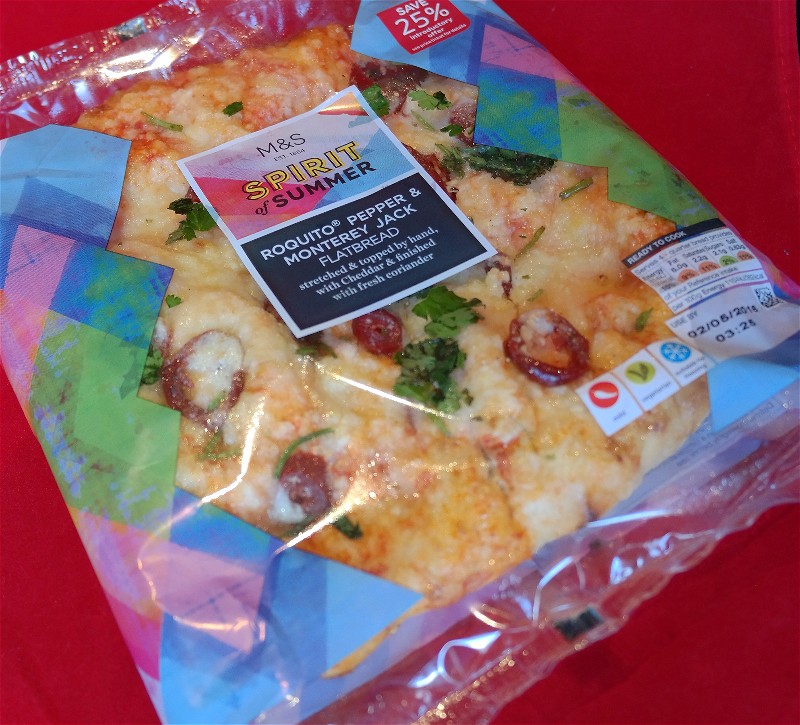 If you're looking for something small in the range, maybe something for lunch there are also some great options. Things to make your work colleagues jealous. Marks and Spencer have released their Sweet n Smoky BBQ Pulled Beef Sub Roll with roasted red onions and cheese. It is as good as it sounds. But our favourite, the Cheese and Mushroom Toastie which is filled with a blend of cheese and portobello mushrooms. I know a toastie is a relatively simple snack but this one is done exceptionally well, its actually covered in cheese too. Its a cheese feast!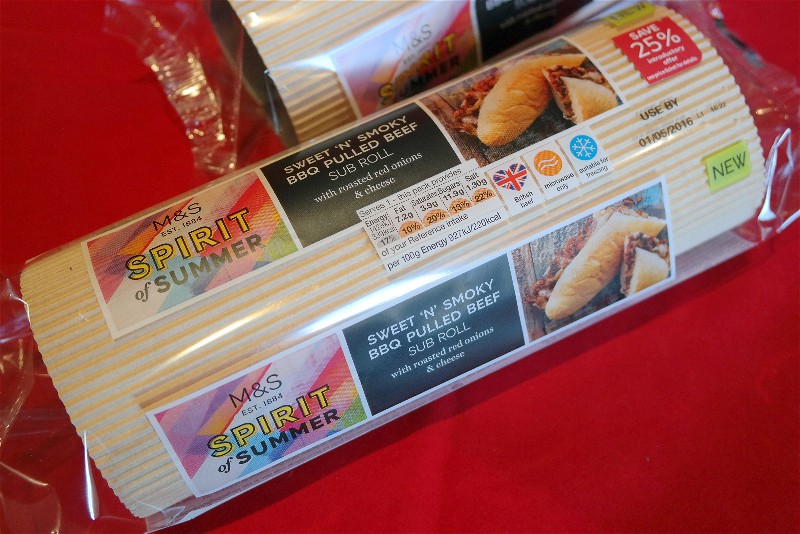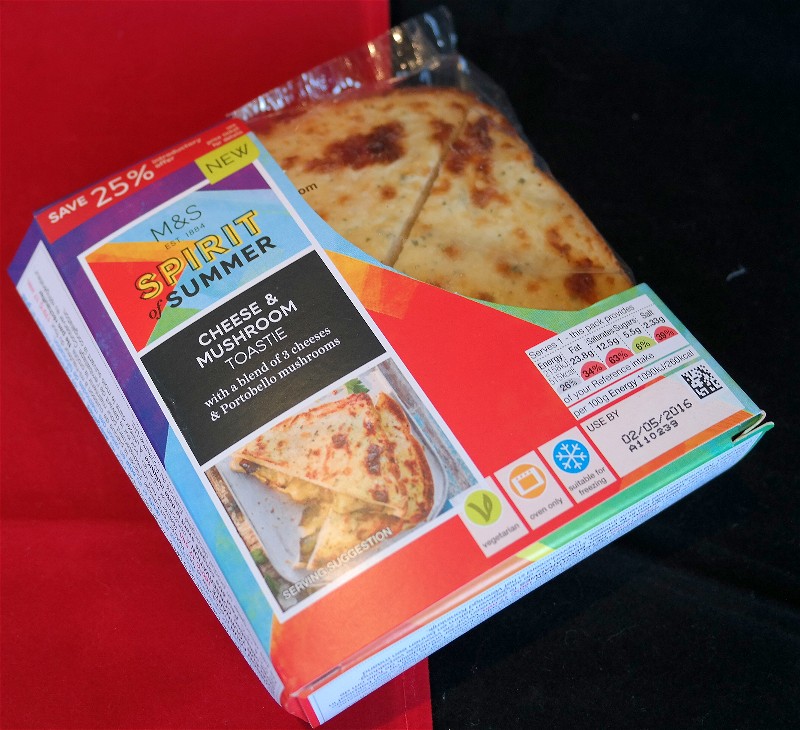 No meal is complete without dessert. Thats our motto. There's always room for dessert.
This year Marks and Spencer have outdone themselves. Take your choice between the Mango and Passionfruit Sunken Cheesecake, Dulce de Leche and Honeycomb Cheesecake or the Chocolate Brigadiero Sunken Cheesecake. These are just three of the many available. We'll let the pictures do the talking here.