You know when you're eating a really great cinnamon and raisin cookie and you just don't want it to end, well we decided to make a bigger cookie, in the form of a cake. You cant get better than a cookie unless its a Cookie CAKE! In fact it looks like a giant extra thick cookie, but you slice it up like a cake. It's great for parties or family gatherings and is another great alternative for Christmas day if you don't like traditional Christmas cake. Here is our recipe for Cinnamon and Raisin Cookie Cake with Cinnamon Frosting.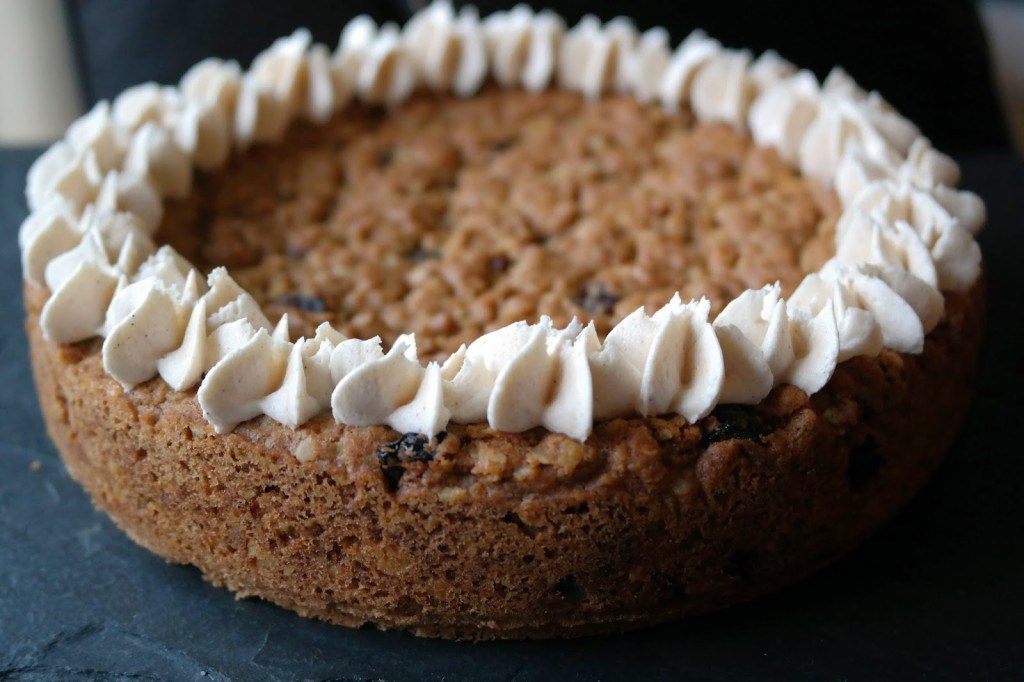 The Ingredients:
The Cookie Cake:
170g Butter
55g Caster Sugar
150g Light Brown Sugar
1 Egg
2tsp Nielsen Massey Vanilla Paste / Extract
220g NEILL'S® Plain Flour
2tsp Cinnamon
1tsp Bicarbonate Soda
135g Rolled Oats
150g Raisins
The Frosting:
35g Butter
150g Icing Sugar
1tbsp Milk
1tsp Cinnamon
1tsp Nielsen Massey Vanilla Paste / Extract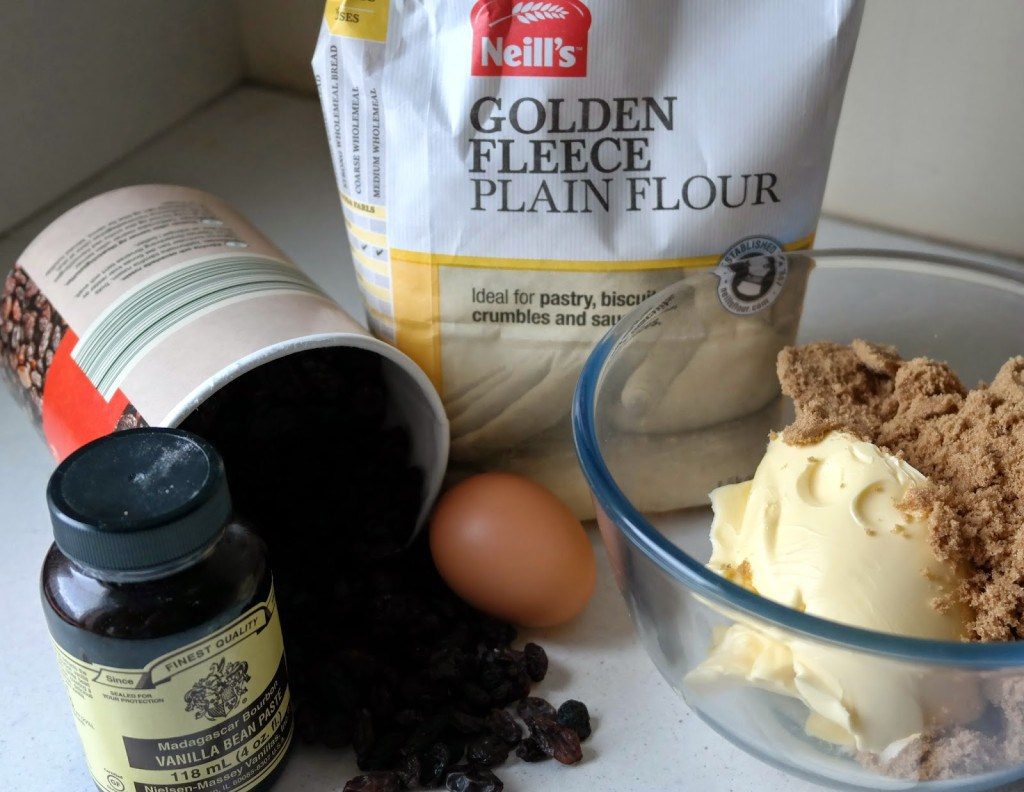 Recommended Equipment:
Food Mixer (Recommended Sage Appliances Scraper Mixer Pro)
Pyrex Mixing Bowls
Heston Blumenthal Dual Platform Precision Scale
Spatula
The How-To:
Cream the butter and sugars together for 3-4 mins on high speed until light and fluffy.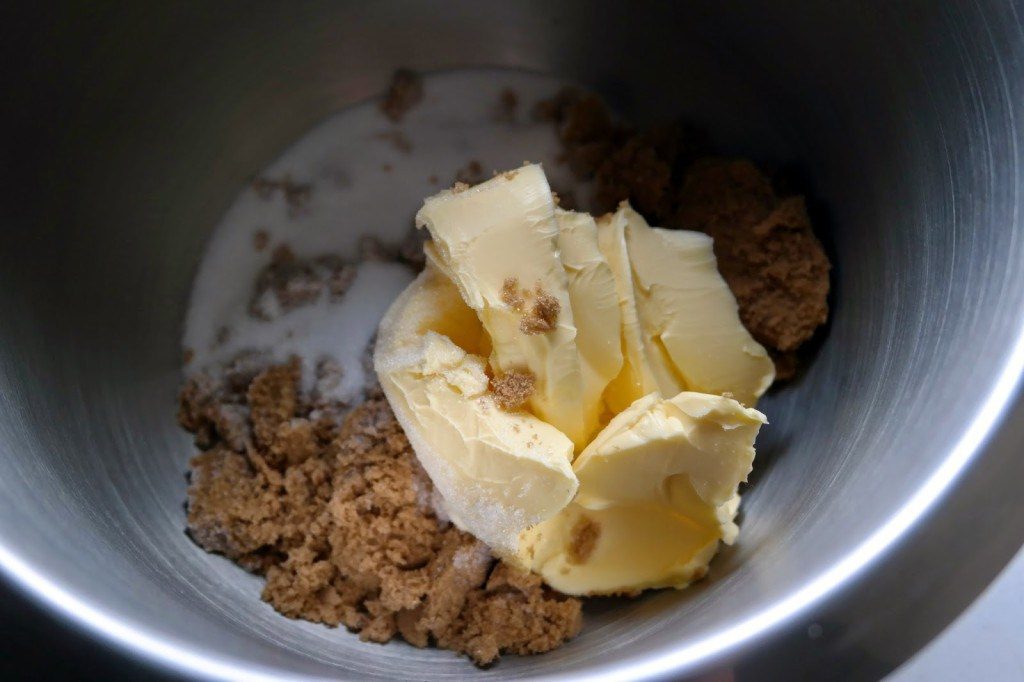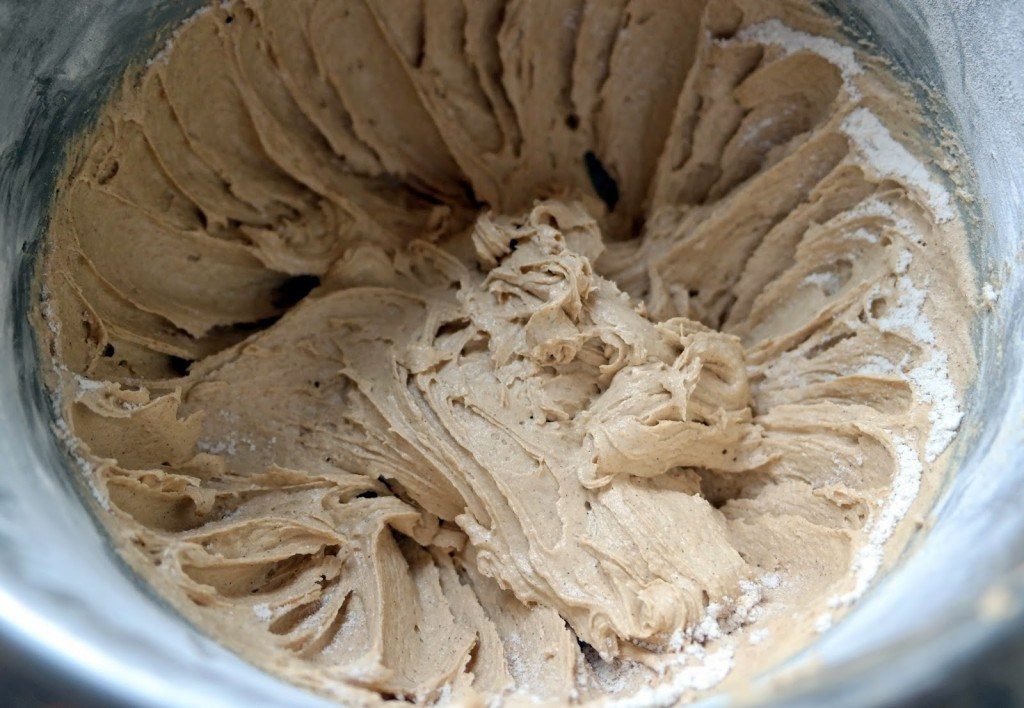 Beat in the Egg.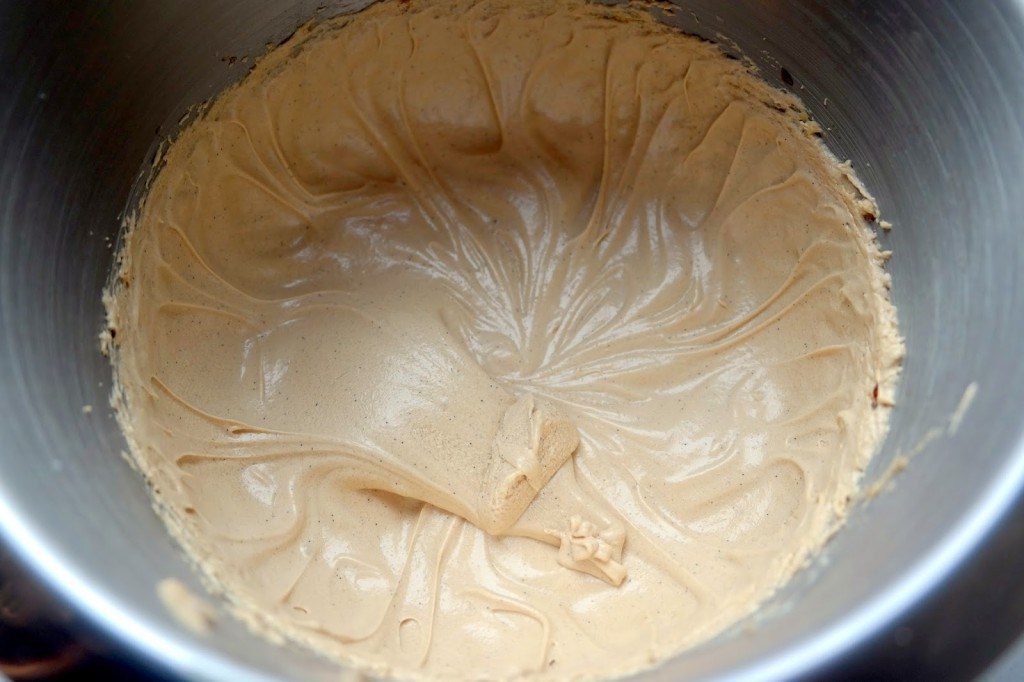 Beat in the vanilla paste / extract.
Sieve in the flour, cinnamon and bicarbonate soda.
Beat the mixture thoroughly to ensure all the ingredients are evenly combined.
Stir in the oats and raisins.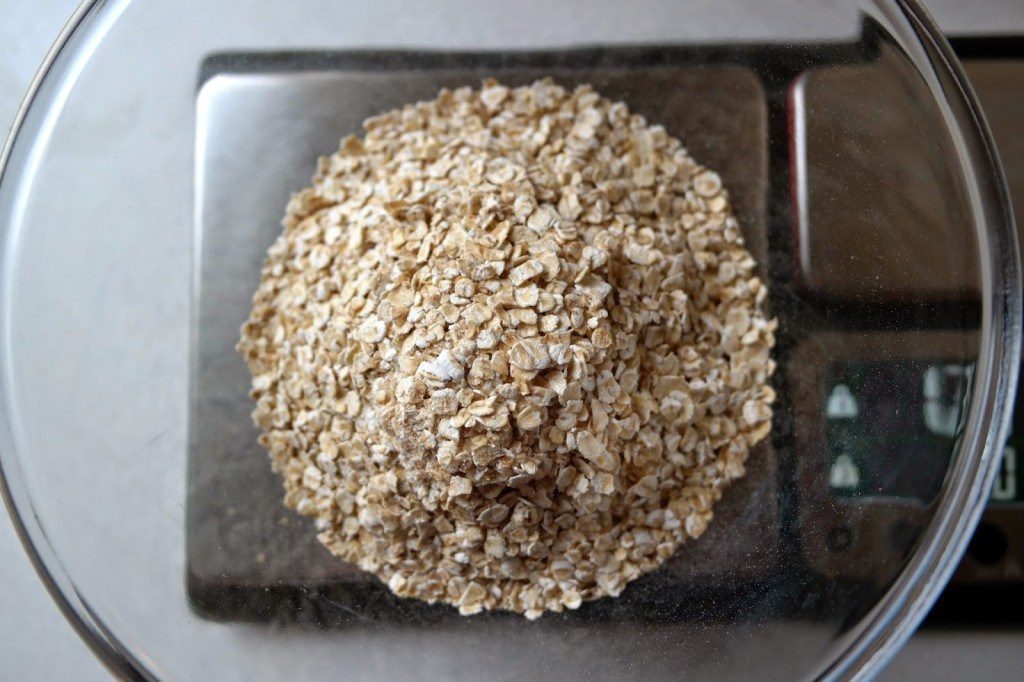 Give the mixture a good stir to ensure the raisins and oats are evenly combined too.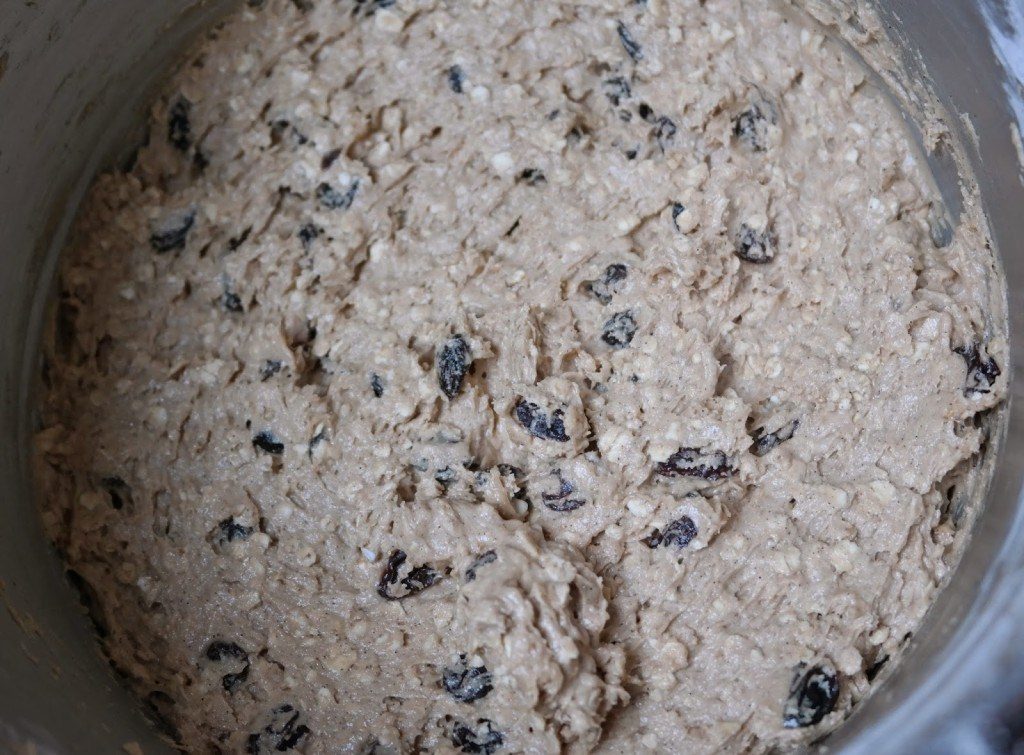 Cover the bowl with cling film / wrap and refrigerate for 2 hours.
Preheat oven to 175c.
Line the bottom of a standard cake tin (8-10 inch is perfect).
Place the cookie dough into the cake tin and press down evenly.
Bake in the centre of the oven for 25 mins. The centre will remain soft (just like when you're making cookies) until it cools so don't worry.
Allow to cool completely in the cake tin before attempting to remove.
To make the frosting beat the softened butter until creamy. Slowly combine the icing sugar, milk, cinnamon and vanilla paste / extract and beat thoroughly until light and fluffy.
Pipe some decoration onto your cookie using a piping bag and nozzle.
You're Done!