Marks and Spencer creates Percy's Percynalities
We're long term lovers of Percy Pig sweets from Marks and Spencer's. No imitations come anywhere near as close to their tastiness (or addictiveness!). So as you can imagine we were ecstatic to find out they were getting a revamp.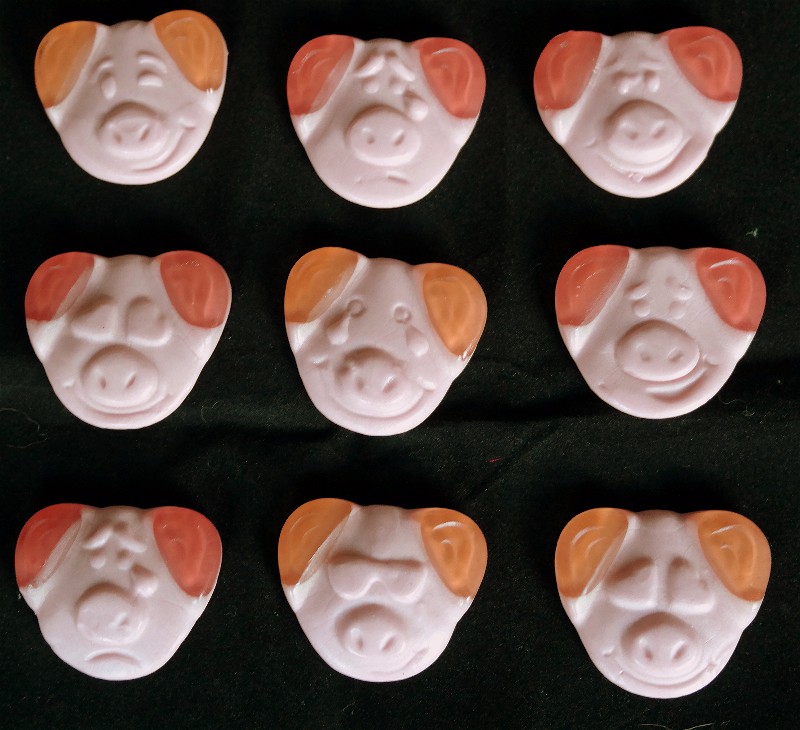 Percy Pig has been given a 21st century upgrade with the creation of 'Percy's Percynalities'. They have given him 10 different facial expressions, based on the popular emojis we're so familiar with on mobile phones.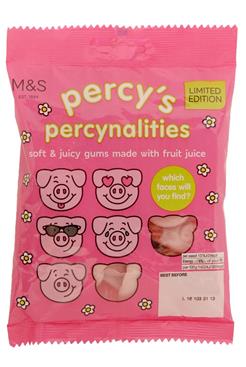 In this limited edition pack which launched last week. Percy can be seen as happy, sad, crying, love struck, winking and even chilling out in his shades ready for summer.
Sarah Loxton, M&S Product Developer, says; 'Percy likes to stay on trend and these new Percynalities make him the coolest sweet on the shelves. Our customers love Percy and we hope they have fun finding different faces in each pack and sharing them with their friends.'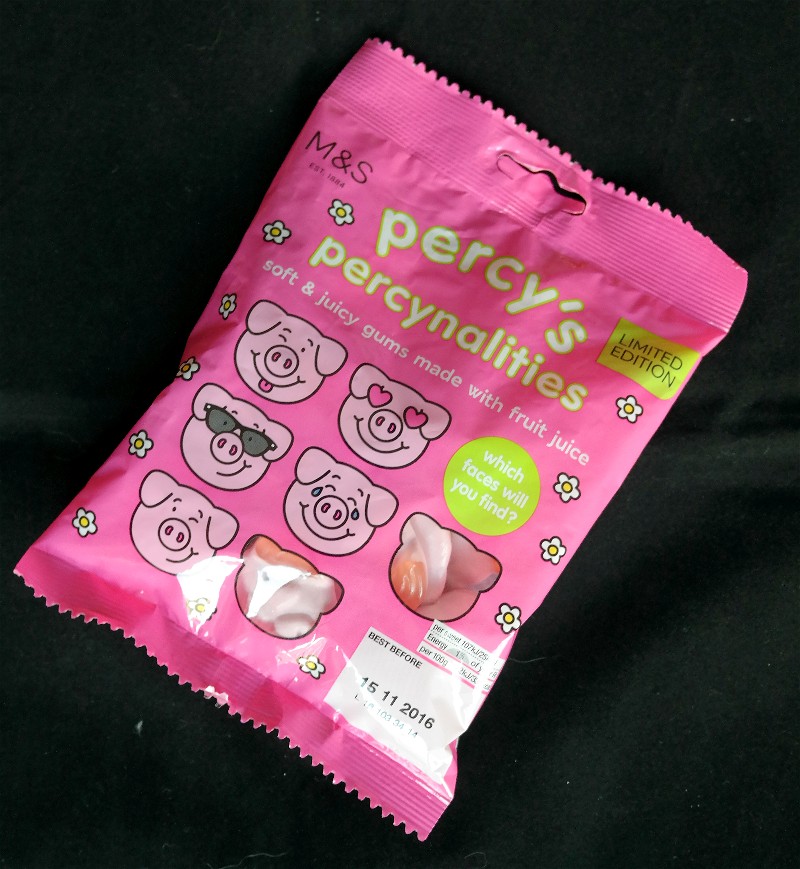 Percy Pig was launched in 1992 and has since become one of the most iconic sweets in the UK, with over 10 million bags selling every year. Since the original Percy, several other variations have been created including Penny Pig, Percy Pig and Pals, Reversy Percy and Phizzy Pigtails, which were the fastest selling sweet to be introduced since Percy himself when they launched in 2010. Percy has also been an Easter egg, ice-cream, juice drink, cupcake and even biscuits.