BakingBar Fathers Day Gift Guide 2016
If you're one of our regular readers you will know that we love our gift guides. We end up seeing so many new and innovative products over the course of the year which we think are amazing. So why not give you some inspiration for those special people in our lives. Fathers Day is no exception and we have some great ideas, along with a couple of our own recipes which we think are perfect!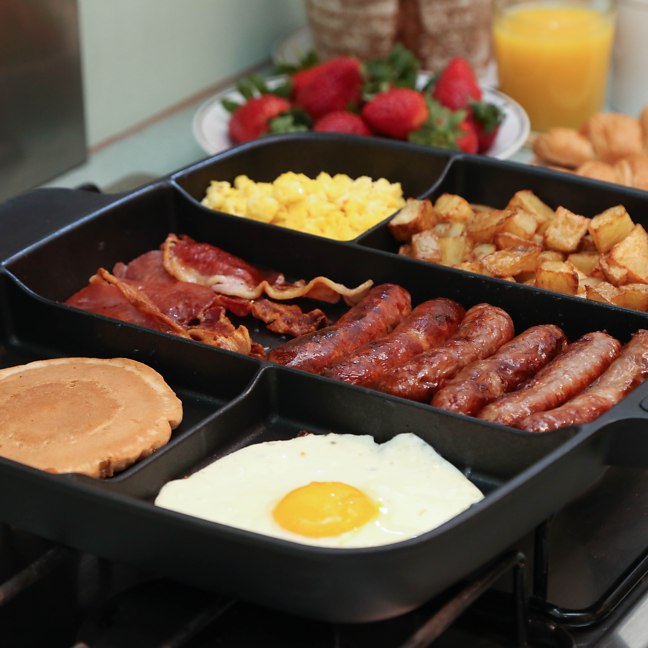 We absolutly love this pan which Firebox are selling. We seen Tim Daley himself using a similar pan on social media earlier in the year and since then its been just about everywhere. But what a perfect Fathers Day gift. I don't know any dads who like washing up multiple pots and pans, so why not buy them something they can cook breakfast in without worrying about this. But don't forget, you're making the first breakfast for them, obviously. Made from tough die-cast aluminium with a non-stick coating. Works on Gas, Electric and even those clever Induction Hobs.
Marks and Spencer – The Fathers Day Range
As with every occasion, Marks and Spencer have a great Fathers Day range. Whether its specific father day promotions or just some of the standard Marks and Spencer range there is something here for every dad. We think every dad could appreciate the amazing Single Malt Whisky Truffles in their padded presentation box. Stick these in a gift bag and you're good to go. Why not check out the range of Selection Boxes, available in Mint chocolate, Dark chocolate and even Nought! Looking for a quality gift for someone with a sweet tooth, we love the Handmade Fudge Collection which contains 8 delicious all butter crumbly Maldon sea salt and raspberry fudge pieces. Everyone knows that Swiss chocolate is some of the best, Marks and Spencer have boxed up some mini bars which make perfect gifts. Choose from either Neapolitans which are extra fine milk, dark and milk with hazelnut bars individually wrapped or Mini Milk Mountain bars.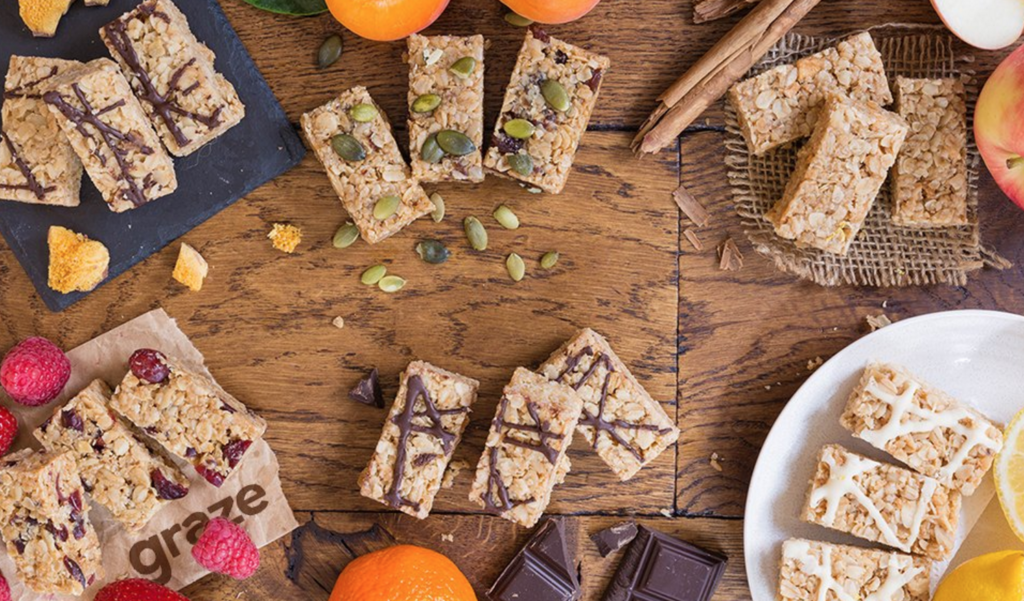 If you think your dad would benefit from a healthy snack selection, delivered right into his letterbox every week then we think you'll love the idea of Graze. Graze has been around for years now, and with each year they improve their selection of healthy snacks. Each little box is slim enough that the postman can simply pop it through your letterbox. How handy is that! You simply tell Graze what you enjoy and what you don't and they'll send you a mixture every week. Don't like something you get, just tell them and they'll never send it again. If you don't fancy predicting what your dad will like and not like just get him a Graze voucher. It's not nasty healthy stuff either (we know what you were thinking!). You'll find healthy versions of lots of your favourite things in the boxes including popcorn, brownies, fruit and nut mixes and even flapjacks.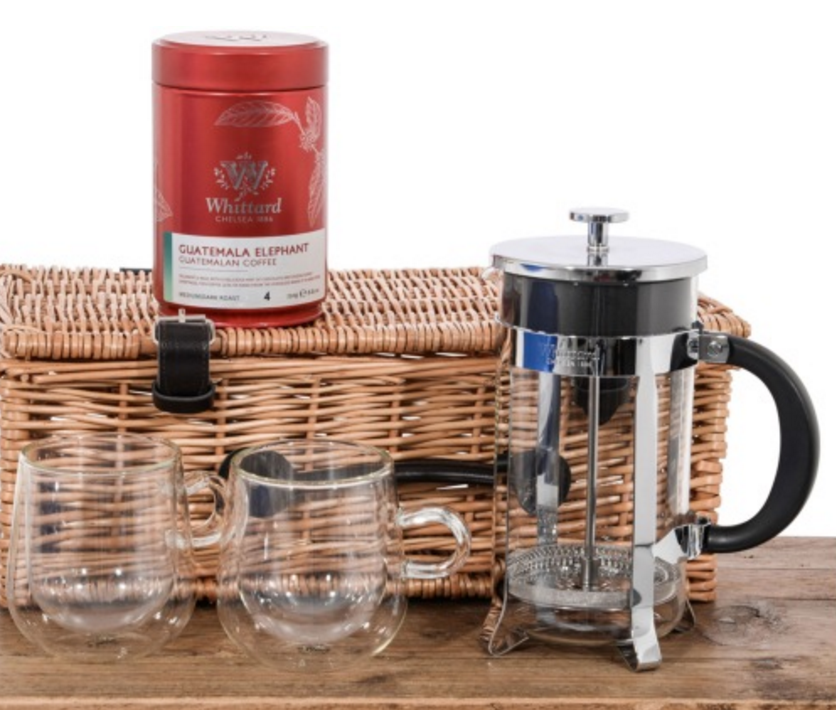 Does your dad love coffee? Or even tea? Whittard of Chelsea are internationally known for their high quality, expertly chosen teas and coffees. We specifically love their coffee. We've never made a bad choice when buying from them. Luckily Whittard are excellent at gift ideas and love putting together hampers or gift packs to make those gift buying purchases that much easier. This Fathers Day they have put together some special Coffee Hampers like this one which comes with coffee, an 8 cup cafetiere, two double walled glasses to keep in the heat and keep your hands cool and all this bundled into a wonderful hamper. What's not to love.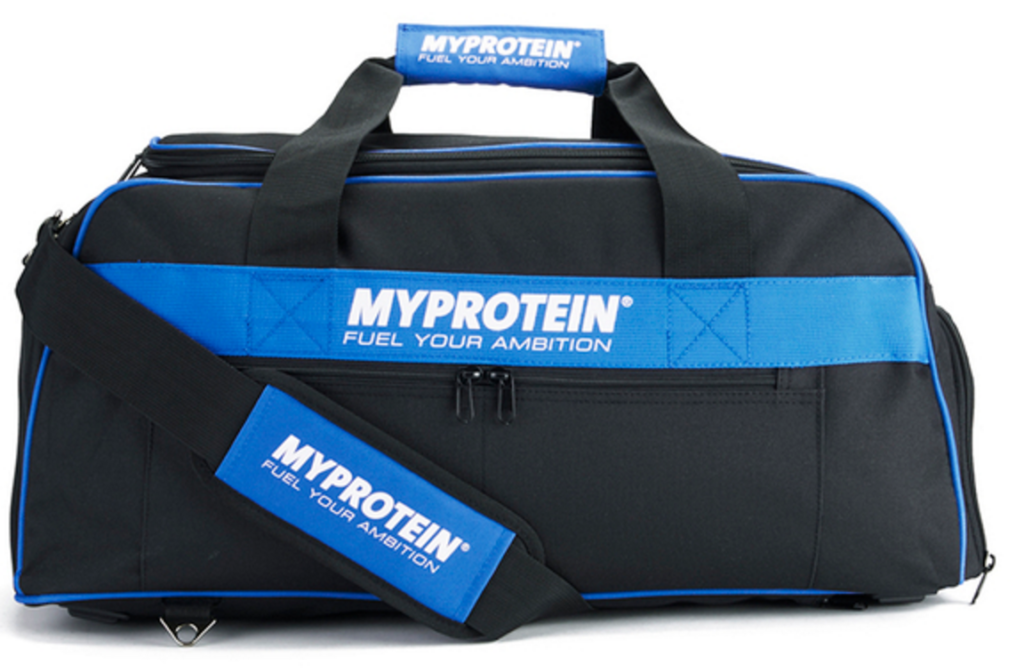 With Summer now upon us we see a lot of our dads trying to get into shape, or at least showing us that they are trying to get into shape. Or perhaps your dad just wants a gym bag to take to work to give him some kudos with his workmates? Whatever the reason is we own a few MYPROTEIN gym bags and they come highly recommended. The bags are actually great for a multitude of uses from the gym to hand luggage when flying. Their construction is excellent and their design is such that they are built to last years. We own one of the MYPROTEIN Sports Holdalls and we notice that it also comes in a waterproof variety now too which is excellent, given that we don't always have the best of weather here in the UK. If you're completely lost for ideas, and your father loves fishing you should check out some of these fantastic fishing bags! Read this.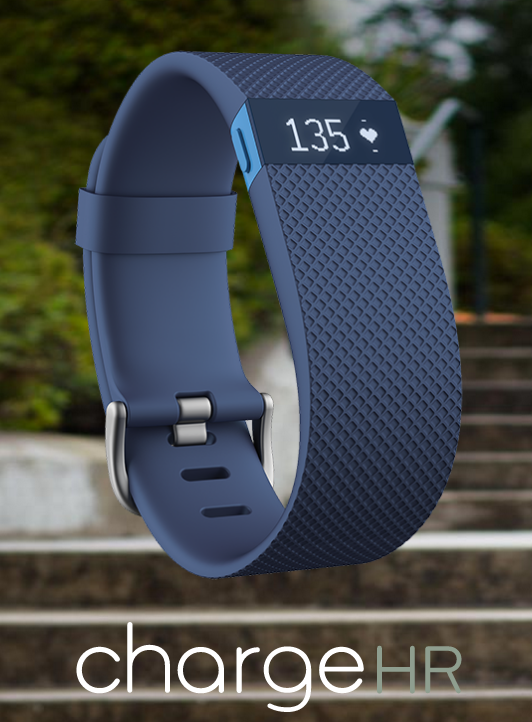 The Fitbit Charge HR effortlessly syncs with your smartphone via Bluetooth so you can always see at any given time how many steps you have taken towards your daily goal. Or for a constant update you can simply give the device a quick tap and it will show the number of steps you have taken, another quick tap to see miles, another to see flights of stairs climbed, calories burned etc etc. all customisable via the app. The Fitbit Charge HR activity tracker also of course acts as a watch, with a gentle wrist movement to look at your wrist automatically showing you the time. Charge HR uses motion detection to detect how much you move during the night, so come the morning you can look at a graph and see how much of the night you were restless and how much you were sleeping like a baby. Maybe it's just us but we love statistics! Unlike earlier devices, the Charge HR has automatic sleep detection so you don't need to tell it you're going to bed. Charge HR has a continuous heart rate monitor built in. We actually saw them being used on Ghost Adventures a few weeks ago too, to measure how nervous the investigators were getting. Of course the main purpose for this is for tracking health and fitness. The Charge HR also tracks the number of flights of stairs you climb (which is more than you think to count!). Oh and of course the Charge HR also has caller ID built in as well so you can see who is ringing you.