Defeat the Heat with MYPROTEIN
As many of our regular readers know, we work closely with MYPROTEIN. Developing recipes which will suit all the gymfreaks and healthy eaters alike. We say gymfreaks in the nicest possible terms, its a good thing of course! We find it our social responsibility to ensure we promote both healthy eating/living and our usual indulgent chocolaty treats. So why not Defeat the Heat with MYPROTEIN.
We were extremely excited to see MYPROTEIN's summer campaign 'Defeat the Heat'. We haven't seen too much of this so-called heat in Northern Ireland yet but we're hopeful.
AND We have a great code for you to use. Simply enter MYSTERYGIFT upon checkout to receive a free gift when you spend over £10 !!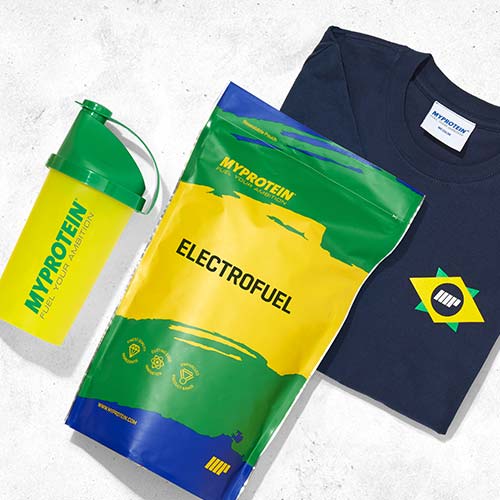 Focussed around this campaign is tons of advice from MYPROTEIN's numerous fitness experts. You'll find advice on Hydration, Energy and Recovery. All vital parts of working out, but exceptionally important during the warm summer months.
Defeat the Heat with MYPROTEIN
This campaign is not only about advice, theres some amazing new products so we've taken a look at a few of them.
First off, one of the most basic but vital supplements for workouts, a good Whey Protein. To celebrate the summer why not try their Pina Colada Whey Protein. Yep PINA COLADA. We're pretty sure it won't be as good as the actual cocktail but it's a great addition to their multitudes of flavours.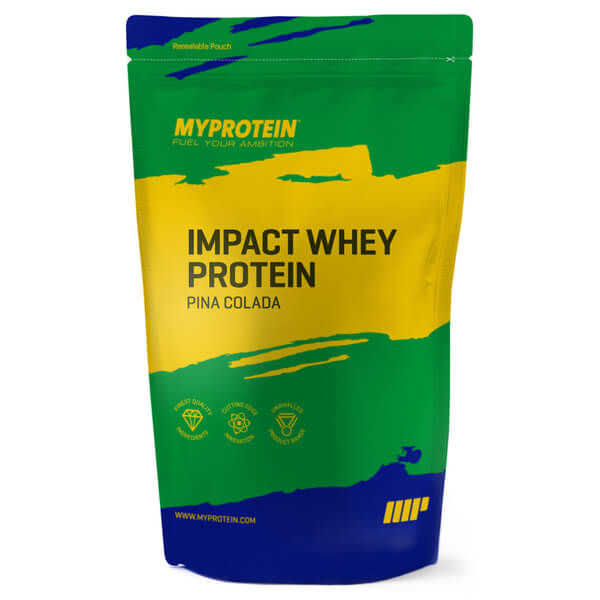 Shake up your Protein Shake in their amazing and colourful new summer Defeat the Heat Shaker! As the summer season is in full swing and a catalogue of world famous sporting occasions approaches us, this brand new limited edition 'Defeat the Heat' shaker is the perfect addition to your everyday workouts. These reliable Mixmaster shakers have a secure screw-top lid to prevent leaking and are an essential item for anyone using our powdered supplements to ensure smooth, lump-free shakes. With a capacity of 700ml, these limited-edition shakers are perfect for mixing all types of supplements such as your protein shakes, gainers, pre-workouts and BCAAs.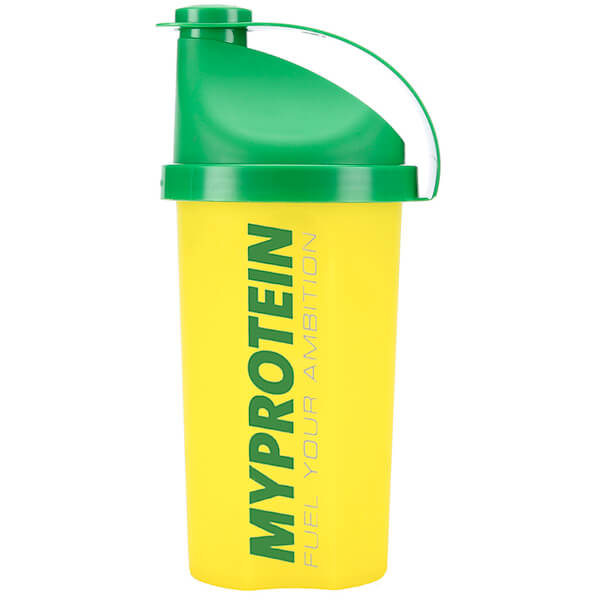 Rehydrate and Refuel with their new ElectroFuel drink with added coconut water. Available in Lemon and Lime, Summer Fruits and even Brazilian Guava!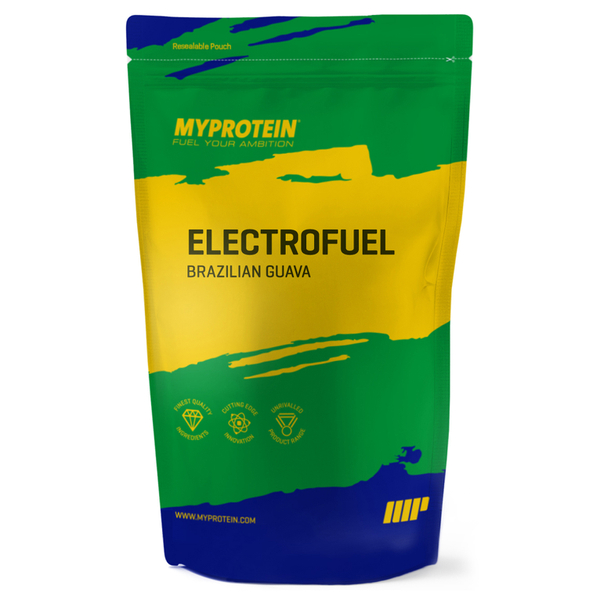 There's tons more in the range so just pop by MYPROTEIN to see the full list.