Brighthouse Food Journal Publication
We're absolutly ecstatic to announce the publication of the Brighthouse Food Journal. Not only because it is a brilliant collection of recipes put together by bloggers. But because we are included in the journal! Scroll to pages 40-41 to find one of our favourite recipes for Chocolate Slab Cake.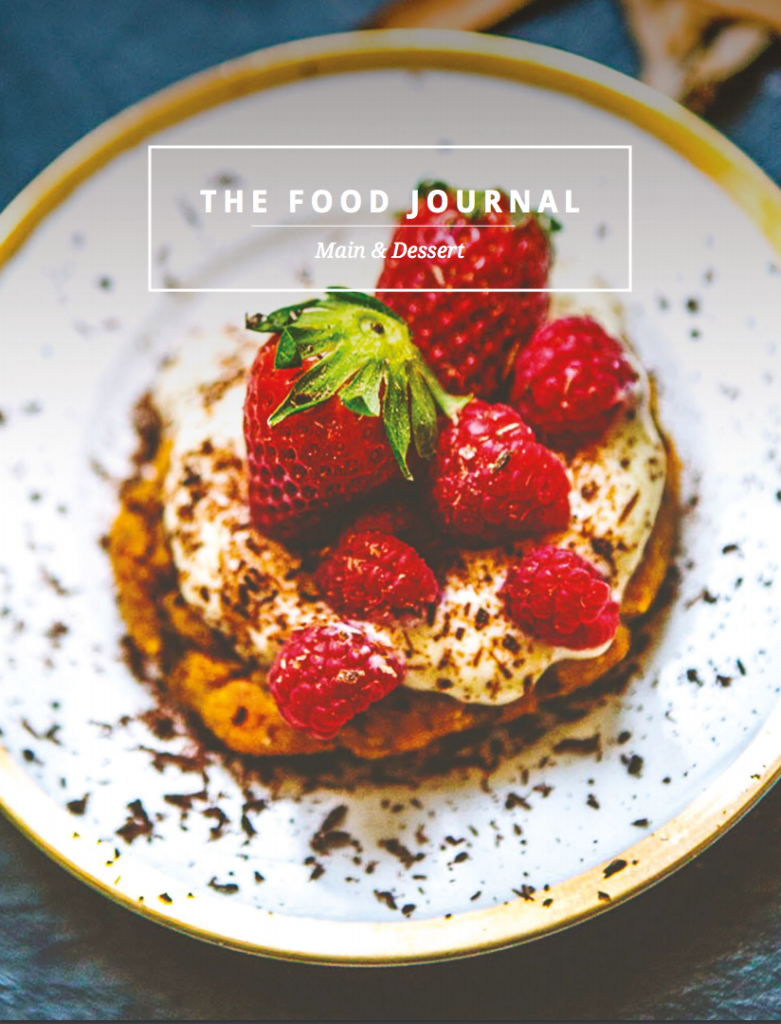 We're delighted to be included alongside a lot of people we highly admire and aspire to. As well as being delighted included in a Food Journal we are also pleased that Bright House decided to focus this Food Journal on bloggers. The publication really showcases the amazing creations and work that food bloggers put into their passion.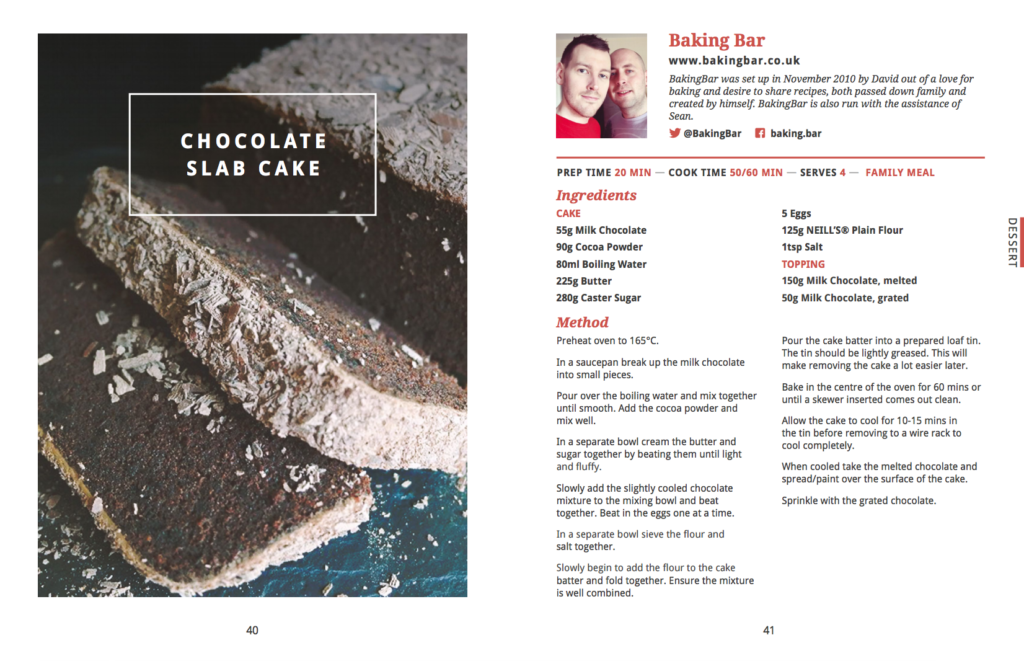 Brighthouse Food Journal Publication – The Objective
The objective behind The Food Journal is to provide a wide range of recipes to help educate, inspire and improve cooking skills of all abilities and ages. Whether you're a student in University accommodation or hard working individual on a 9-5 routine.
The first installment of The Food Journal, takes a look into delicious main course meals and desserts. It features 65 pages with 26 mouth watering recipes that have been provided by BrightHouse.