Savisto Popcorn Maker – Cinema Experience from Home
Did you know that cinema popcorn can have a markup of at least 1275%? This of course varies, but anything with a markup of anywhere near this figure is insane. Google it and read up on it for yourself, it might just put you off buying it! It is argued that Popcorn (and other concessions) save the cinema and makes them the most money, not the films. Yet we're all guilty of buying it.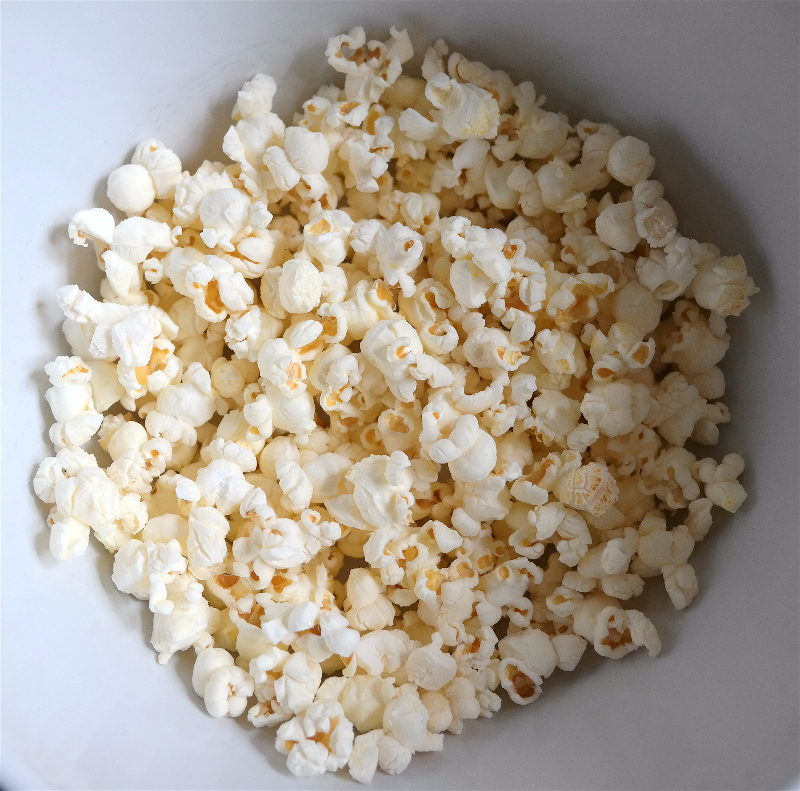 For me, its the smell. Once I smell popcorn I need to get some. Then you are offered the extra-large box for only 30 or 40p more. Of course, you opt for this. Before you know it you're halfway down the box before the trailers are even over. I'm really hoping this isn't just me. I'm pretty sure it's not…..
In recent months we've realised we can have just as good a time staying at home, in the comfort of our own sofas with the ability to pause the movie as and when we want. With the huge array of places to stream movies these days, you've no excuses not to. Whether its Netflix, cb01 or SkyMovies there's always something to choose from. This obviously doesn't put us off going to the cinema completely, but it certainly opened our eyes and saved us a fortune too.
Savisto Popcorn Maker – Cinema Experience from Home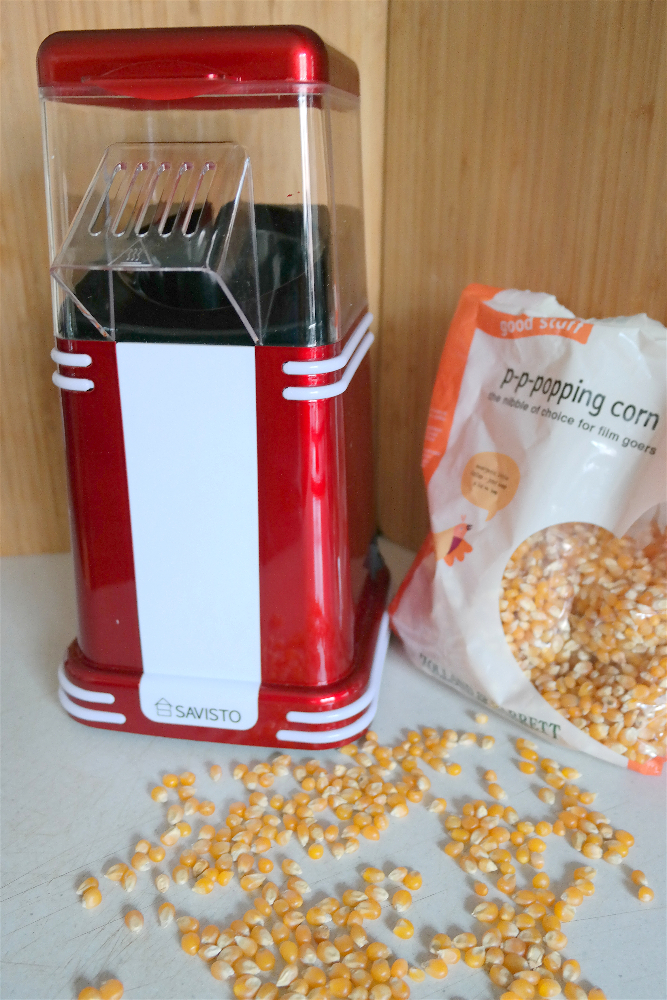 But what about the popcorn? We've finally found the solution. I remember from childhood, horrible experiences of microwave popcorn that nearly always ended up having burnt bits among it. It makes me wonder now, is microwave popcorn bad for you? It never smelt or tasted like it was, to be honest with you. It was either too salty or completely flavorless, nothing at all like that cinema experience we all crave from time to time. Thankfully, we have since discovered the Savisto Vintage Style Popcorn Maker. And it's not a monstrosity either! It actually looks and feels like a well built and designed kitchen appliance. We keep ours on our worktop all the time, next to the coffee maker.
Savisto even includes 6 Cinema Style Popcorn Boxes just to make your cinema experience even more legitimate. With a popcorn maker, you can eliminate the need to go to the cinema to see your favourite movies. All you need now is an awesome Home Cinema system to ensure that you never have to go to the movies ever again.
This popcorn maker doesn't need butter or oil to pop the kernels, instead, it uses hot air! So you're in complete control over what you put into your popcorn. Fresh popcorn in less than 6 minutes and the satisfaction of knowing exactly what is in it. For super healthy popcorn don't add a thing, eat it how it is. Unseasoned popcorn has its own wonderful savoury flavour. Pop it in some sealable bags and it creates a great work time snack for the office too!
We always toss our popcorn with a little melted butter or a drizzle of olive oil before adding any flavourings. All this does is make the popcorn slightly sticky so that the flavourings attach.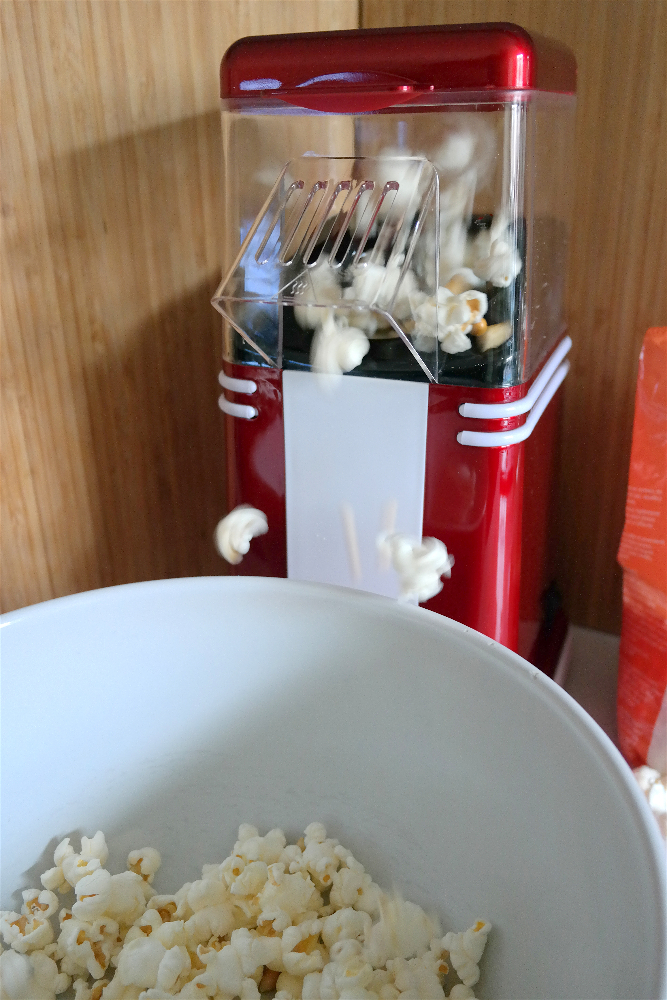 For Salted Popcorn simply coat with the little salted butter (always use real butter, its real and tastes much much better!) and then sprinkle with just a little sea salt to taste.
For Sweet Popcorn simply coat with a little unsalted butter or olive oil and sprinkle with icing (powdered) sugar to taste.
For Sweet and Salted Popcorn, simply half the amount and create both of the above. Toss together. Voila!
For something a little different, Curried Popcorn. Toss in a little olive oil and a sprinkling of good quality curry powder. Very savoury but scrumptious!
For something a little more indulgent, we have an amazing popcorn recipe coming up in the next few days. All we'll say is that there is chocolate involved!