Traditional Gingerbread Loaf
The smell of ginger and cinnamon is one of my fondest childhood memories. It reminds me most of cold dark autumn afternoons. Visiting grandmothers house and upon opening the door instantly smelling the sweet fragrant smell of cinnamon. I always knew there was something baking in the oven. Because of the recipe using hot ingredients the intoxicating smell of gingerbread is instantly present. No need to wait for the baking to even begin. Although the strength and the complexity of the fragrance develops after only a few minutes in the oven.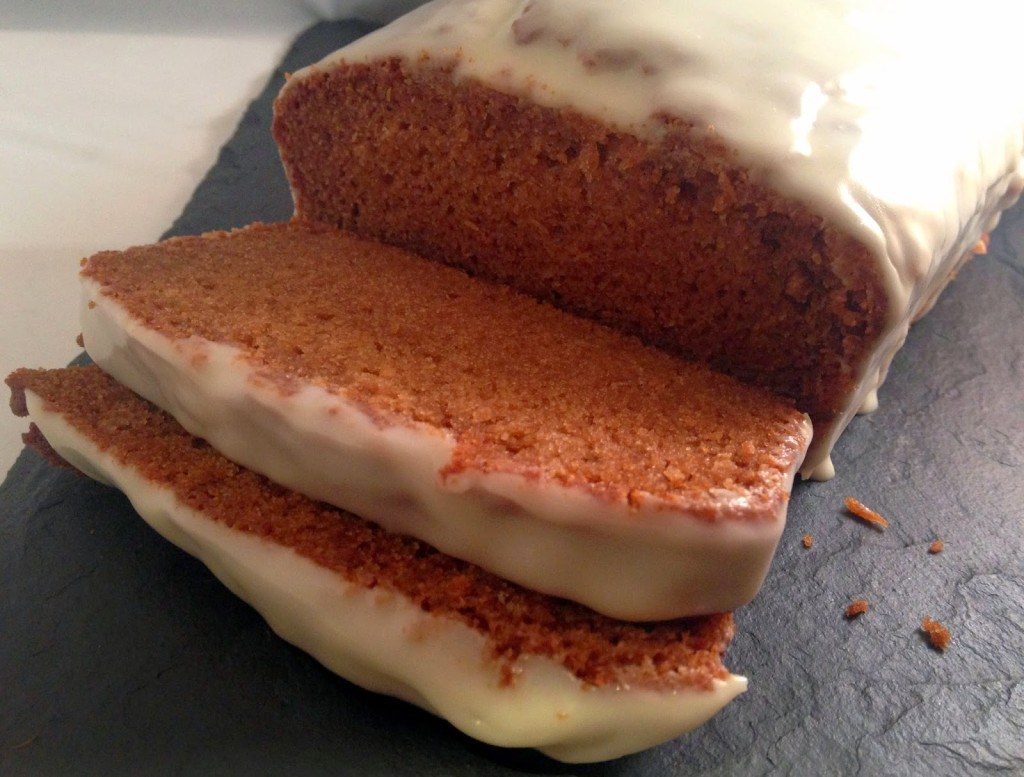 This recipe is so simply to master. A recipe to keep handy for those 'cake emergencies'. We all have them! The forgotten visits of grandparents or parents, the neighbours birthday you forgot about or worse, one of your friends birthdays. This is always a great cake recipe to have around.
There is only one change to my grandmothers recipe. Amazing things called Spice Drops. If you haven't heard of these before they are made by Holy Lama. You can read their wonderful and inspiring story here. You can read on their website exactly how Spice Drops are made. Essentially they are oil based extremely concentrated extracts from all your favourite spices and extracts. We love them because of their value and shelf life. They're also great for adding a kick to some healthy foods like oats for breakfast, try adding a drop or two of cinnamon. No mess no fuss. We think they're great.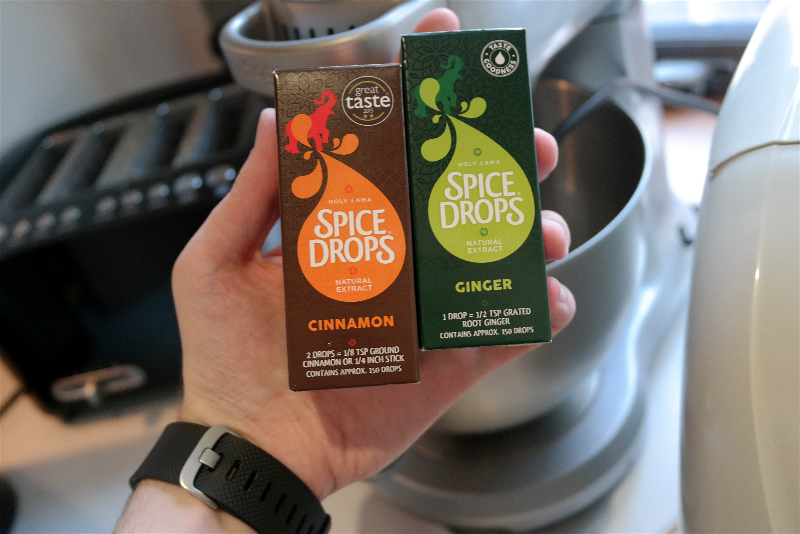 The Ingredients:
200g Silver Spoon® Caster Sugar
180g Butter
250ml Milk
4tbsp Golden Syrup
1tbsp Ground Ginger (or Spice Drops)
1tsp Ground Cinnamon (or Spice Drops)
1tsp Bicarbonate Soda
260g NEILL'S® Plain Flour
Topping:
150g Silver Spoon® Icing Sugar
2tbsp Hot Water
1 Heaped Tbsp Golden Syrup
Recommended Equipment:
Pyrex Mixing Bowls
Heston Blumenthal Dual Platform Precision Scale
Spatula
How-To:
Preheat oven to 160c. This cake cooks low and slow. The flavour develops wonderfully.
In a saucepan add the Butter, Milk, Sugar and Golden Syrup and bring to the boil.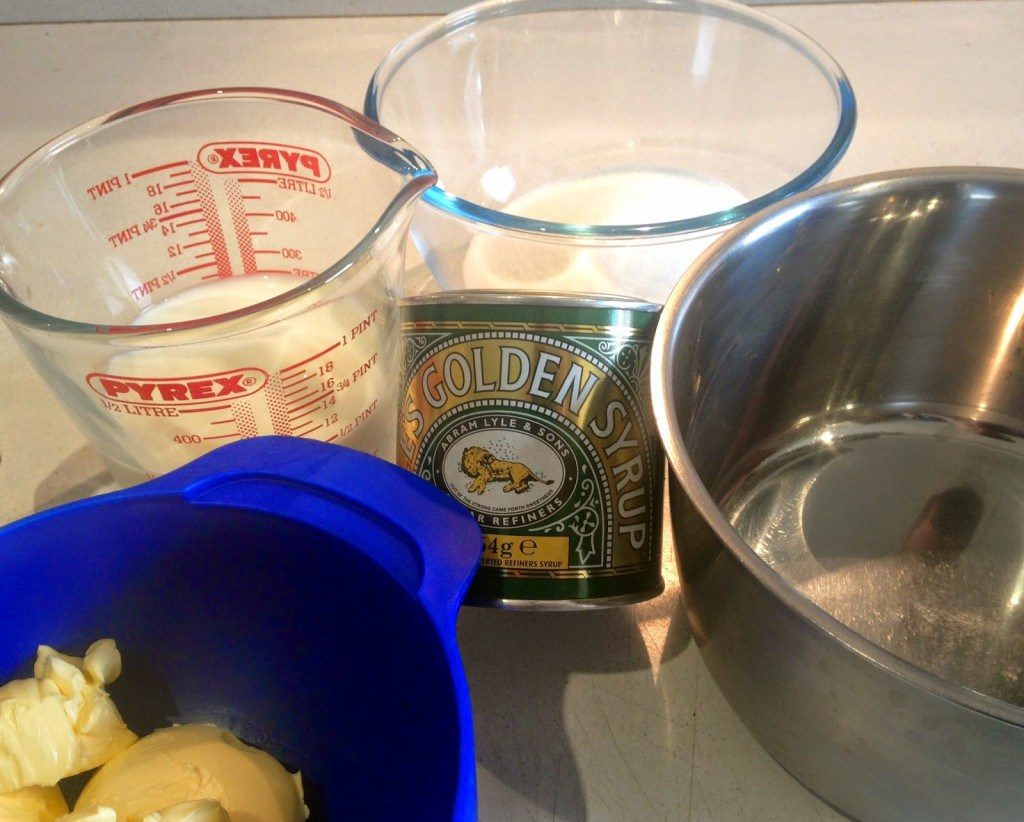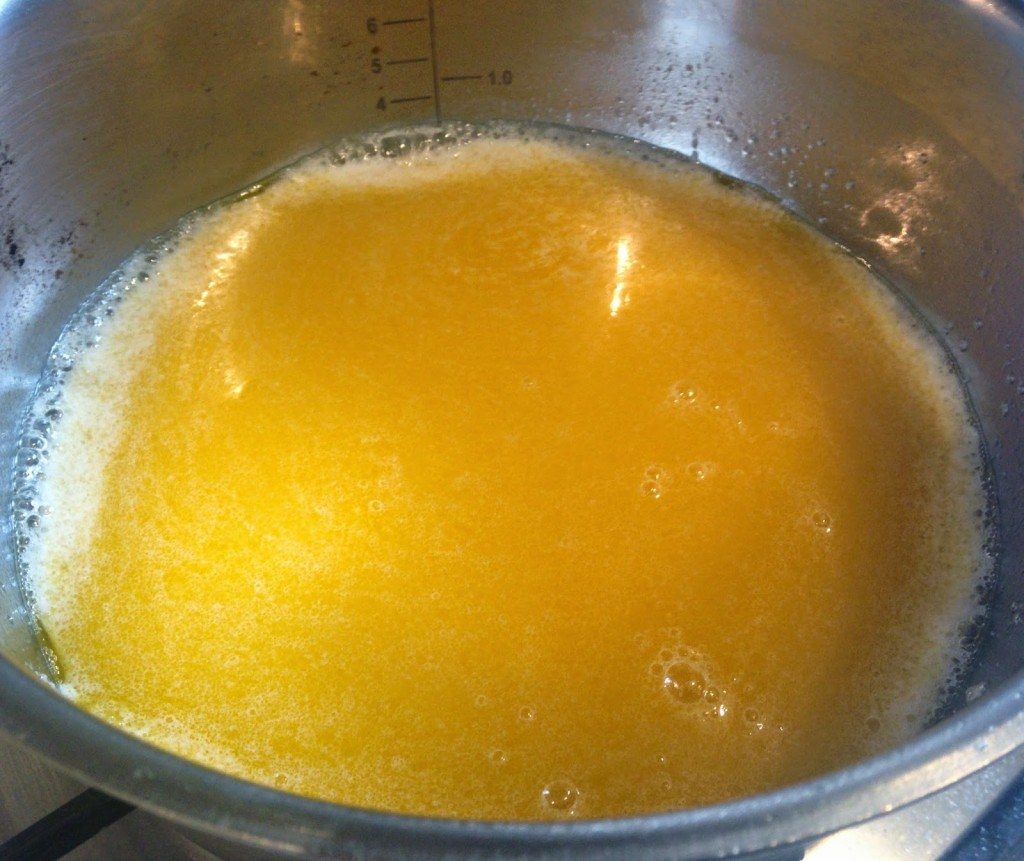 As soon as it is boiling, Turn off heat and set aside.
In a separate bowl sieve the flour, ginger, cinnamon and bicarbonate soda. If you're using Spice Drops for this recipe instead of the powdered spices add the drops into the butter/syrup mixture after you take it off the heat.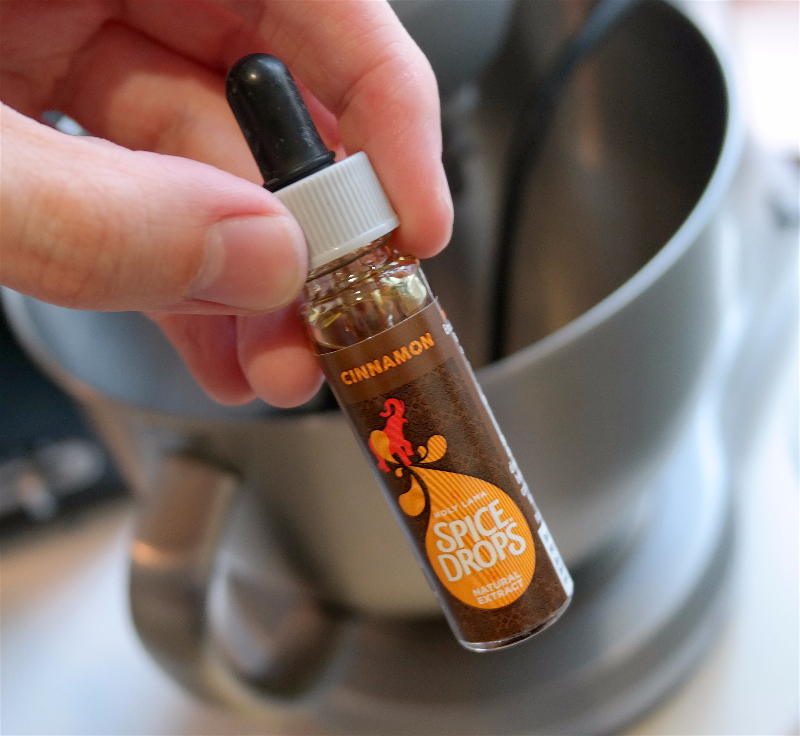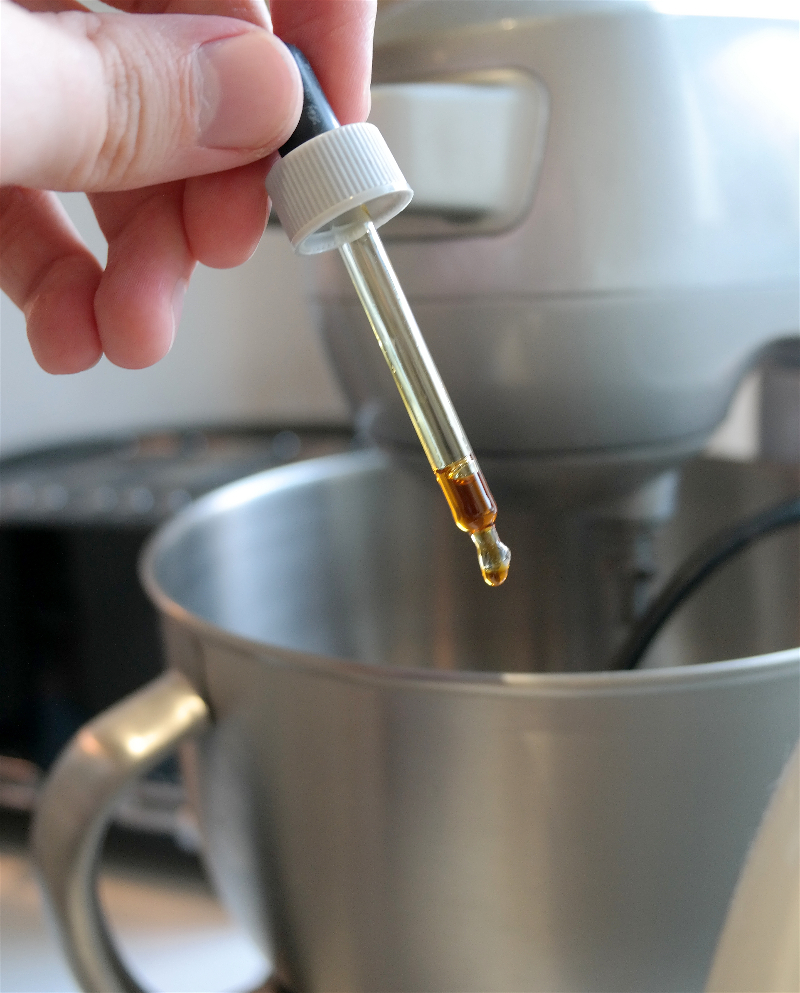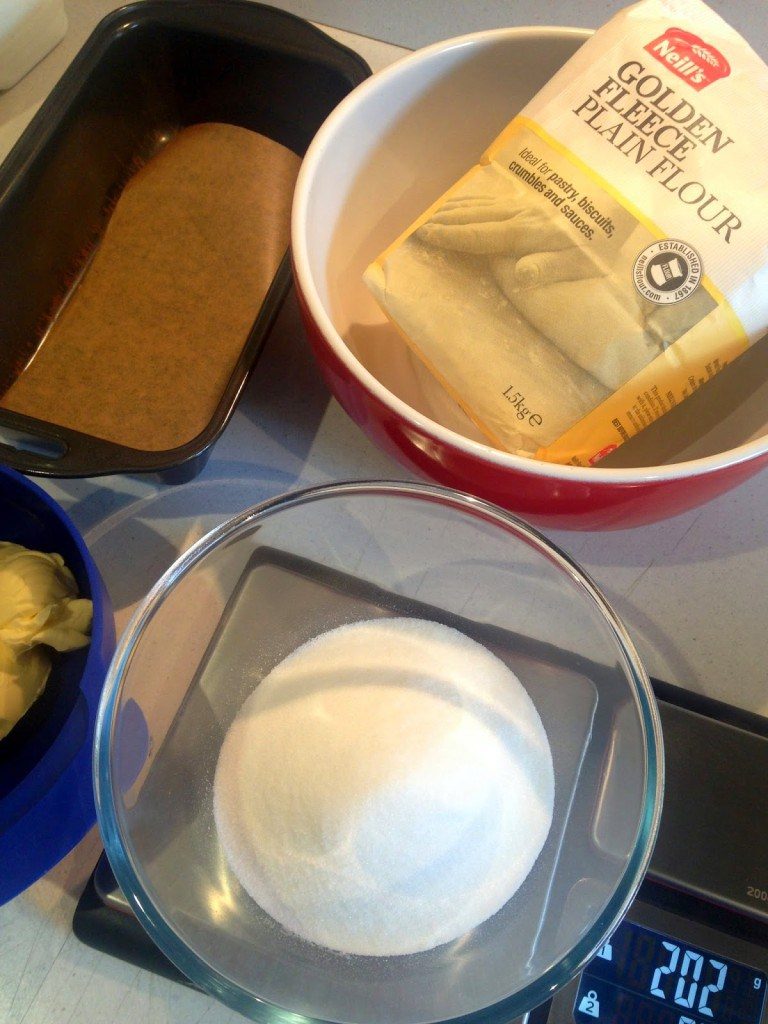 Make a well in the centre of the dry ingredients.
Pour the saucepan of melted butter syrup mixture into the centre of the dry ingredients slowly combining both together until everything comes together.
When you see no more flour particles visible pour into a prepared loaf tin. Don't be afraid of giving it a good mix. Non Stick or Cake Release spray is brilliant for this recipe.
Bake in the centre of the oven for 1 hour or until a skewer comes out clean.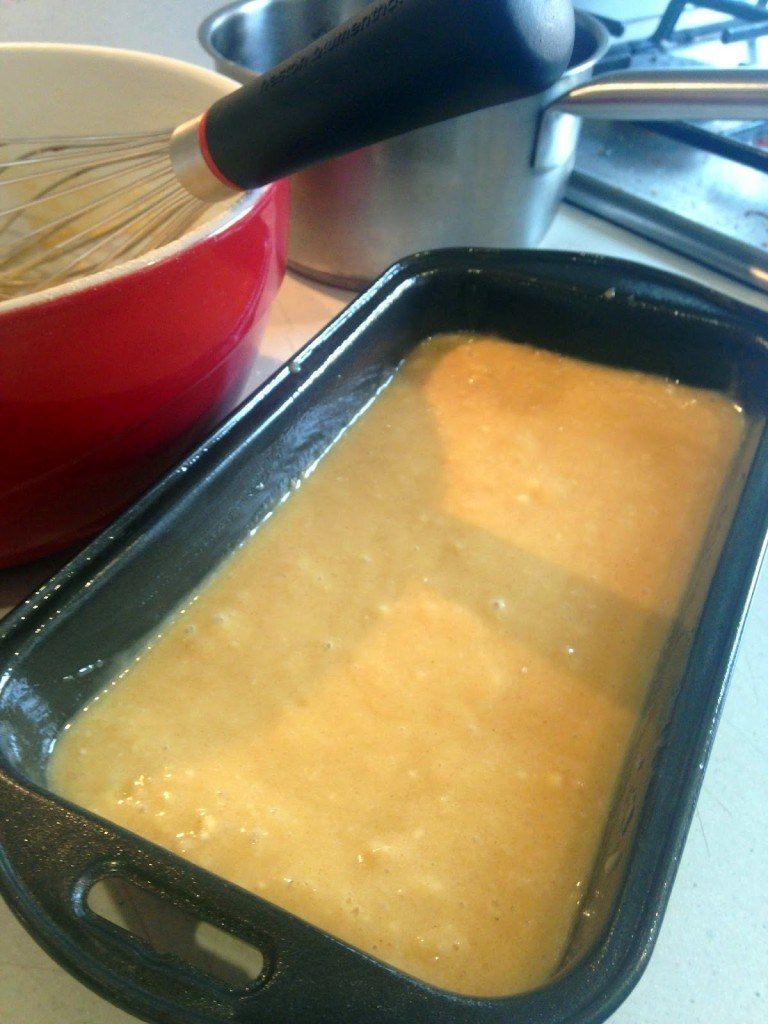 Allow to cool for 10 mins before running a knife carefully around the outside and turning out onto a wire cooling rack.
While the loaf is cooling combine all the topping ingredients and mix until smooth.
Drizzle the topping evenly over the top of the loaf while still warm. This will help some be absorbed into the loaf making it nice and moist.
When completely cooled store in an airtight tin or container. This loaf tastes even better the next day or after.
You're Done!